Findlay mayor Christina Muryn was in Honolulu, Hawaii over the weekend for the U.S. Conference of Mayors.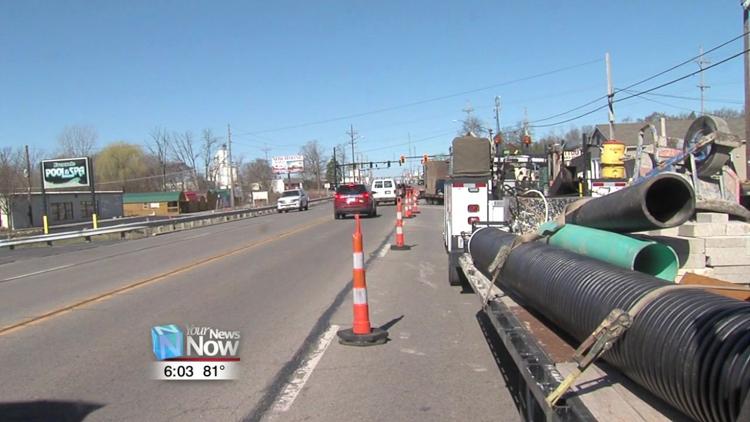 The conference is for mayors of cities with populations of 30 thousand or more, over 220 mayors attended this year's conference.
Some of the big topics that were discussed included opioids, census counting, and innovation and infrastructure. Muryn says she will be able to bring back many of the solutions and practices that other mayors talked about doing back in their cities.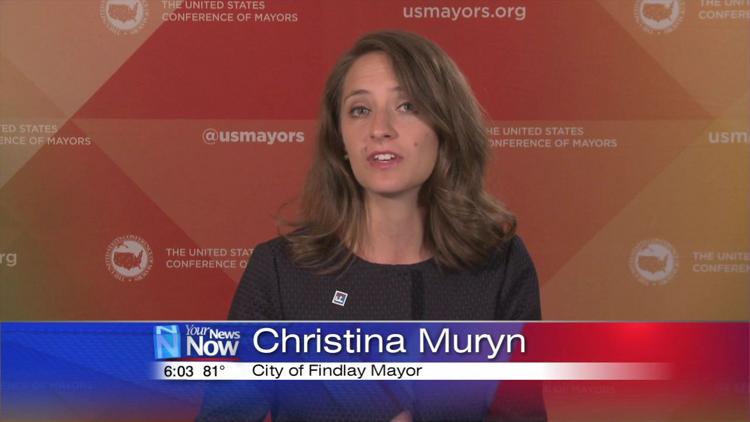 "Looking at how we specifically in Ohio can bring those things; we have the gas tax increase and that focus is really on infrastructure - how are we going to apply those dollars we receive both federally and at the state level to continue to build our infrastructure, which is critical to bringing in business and for folks to be able to travel safely on our roadways," Muryn said.
The four-day conference wrapped on Monday.