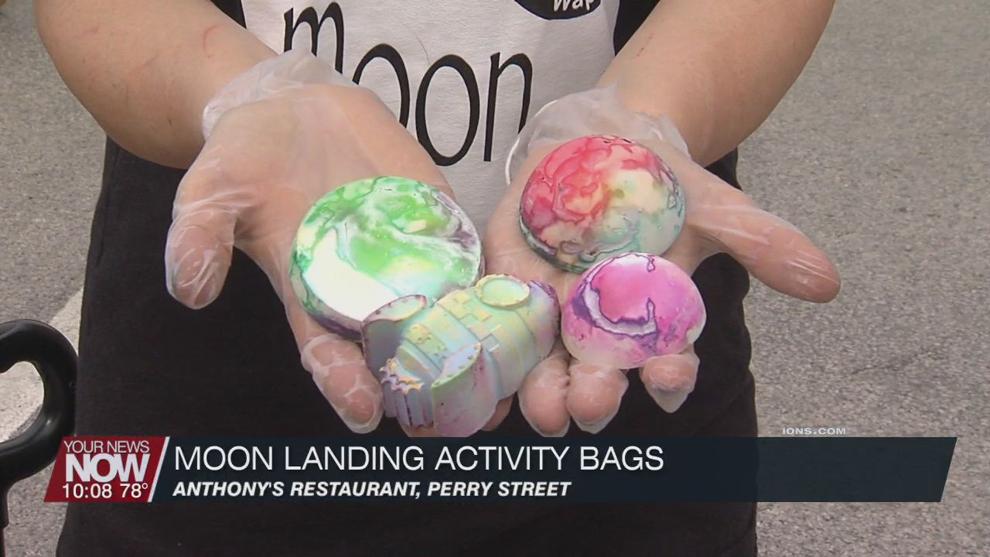 In preparation for the 51st anniversary of the moon landing, the "First on the Moon" committee in Wapakoneta will be handing out activity bags to families each Tuesday in July from 5 to 6 p.m on Perry Street.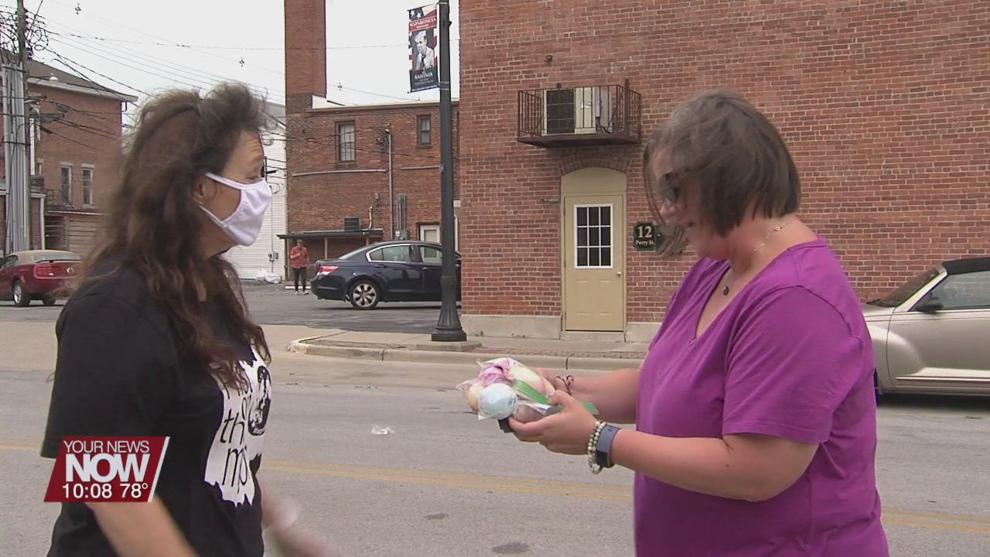 Because most events in celebration of former Wapak resident Neil Armstrong have been cancelled, several organizations teamed up to create activity bags instead. This week's sponsor was the Riverside Art Center who handmade solar system-themed sidewalk chalk.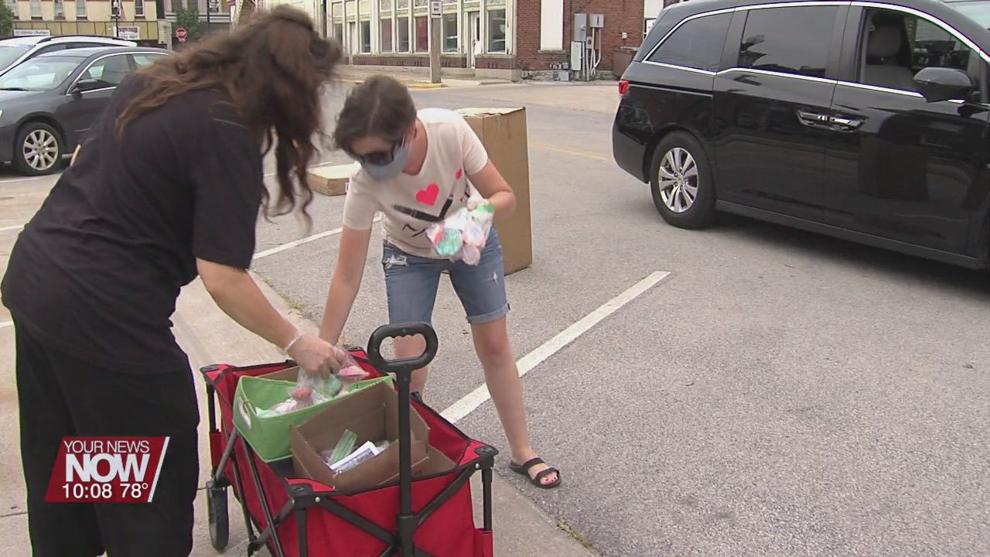 First on the moon has also partnered with the art center for an art contest. Anyone is eligible, and participants can create artwork based on the theme "The Sky's the Limit: One Giant Leap". Winners of the contest will have their work displayed on note cards and possibly utility boxes around Wapak.
For more information on the activity bags and the art contest, visit First on the Moon's Facebook page.