The flood mitigation project for the Blanchard River is continuing in Findlay.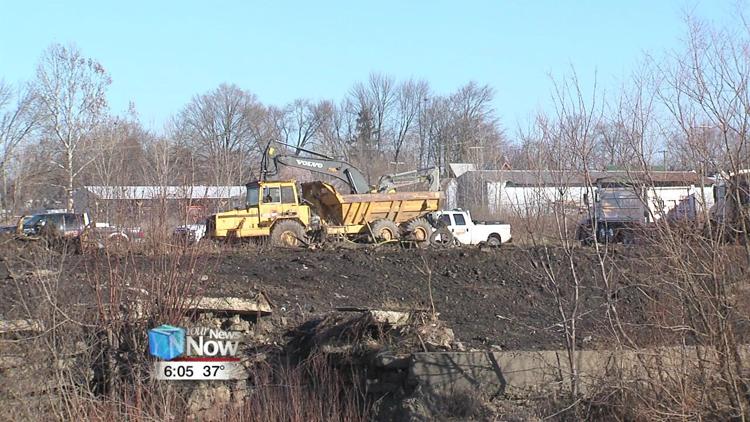 According to Findlay mayor Lydia Mihalik, the project is in the construction phase with bench widening and dam removal. Mihalik says that the city may talk with Norfolk Southern as well about re-designing the railroad bridge that serves as a dam during flooding events. The project is aided by funding from several different sources.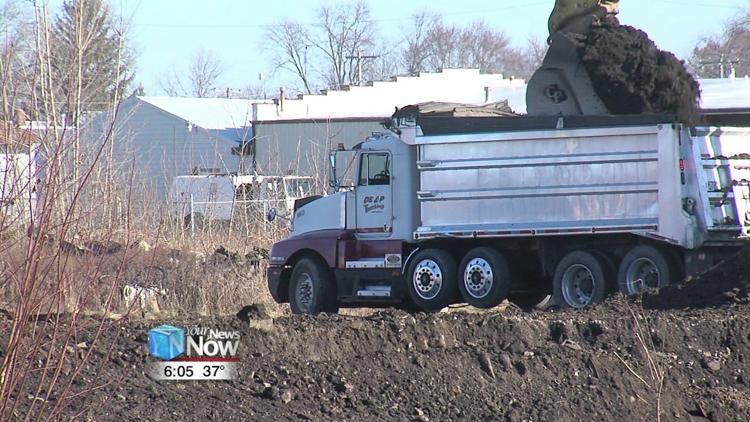 "We just got $15 million appropriated from the state budget and we're hoping that the governor signs off on that soon and we'll utilize that in combination with what we have collected from the sales tax," Mihalik said. "I think we're all going in the right direction at this point and we're seeing some significant relevant to flood mitigation."
The project is expected to be finished within the next 18 months.