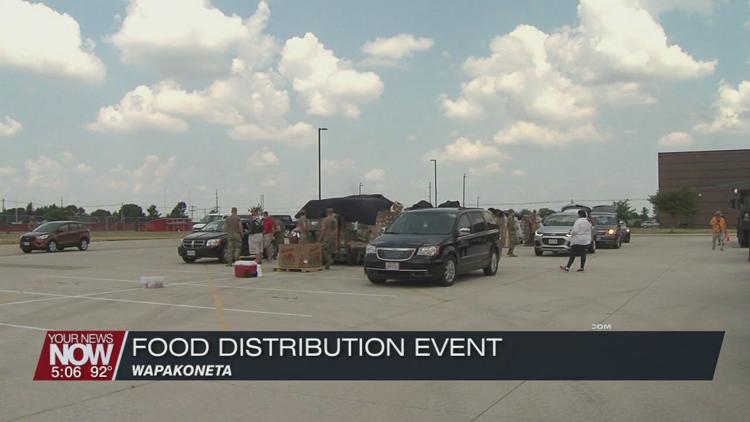 People in need in the Wapakoneta area got some help with another food distribution event.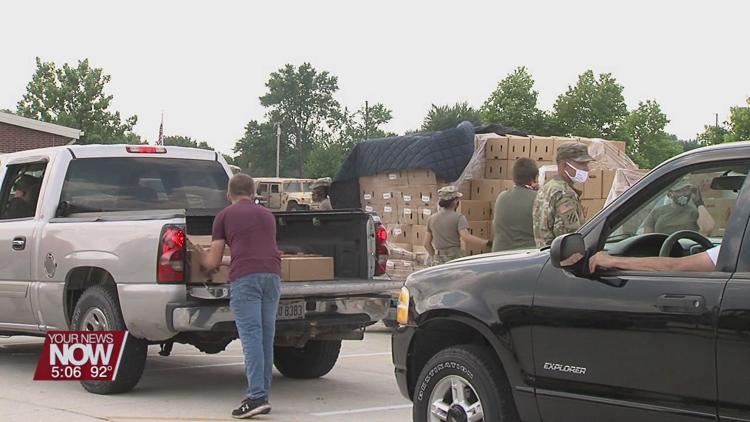 Volunteers and members of the National Guard helped to load food into vehicles throughout the afternoon. This is just one of several of these events that have been held since the start of the pandemic in March.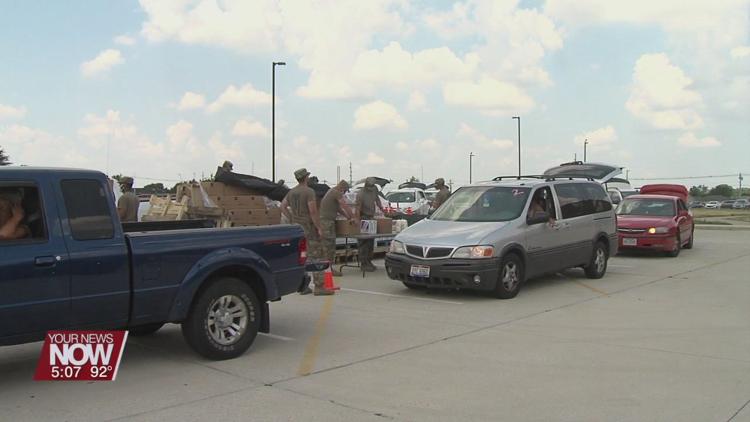 Those with the West Ohio Food Bank say although things are slowly getting back to normal, there are still quite a few people needing their help in the area.
"We're still seeing people reaching out that I've never reached out before to the food bank, to pantries, to churches, to say 'hey, I need some help, I need some assistance' and that's exactly why - on top of the pandemic - is why we've been doing this throughout the spring and now well into the summer," said Jason Aldrich, Donor Relations and Communications Director for West Ohio Food Bank.
The food distribution events have been happening about once a month throughout the 11 counties that are served by the West Ohio Food Bank.