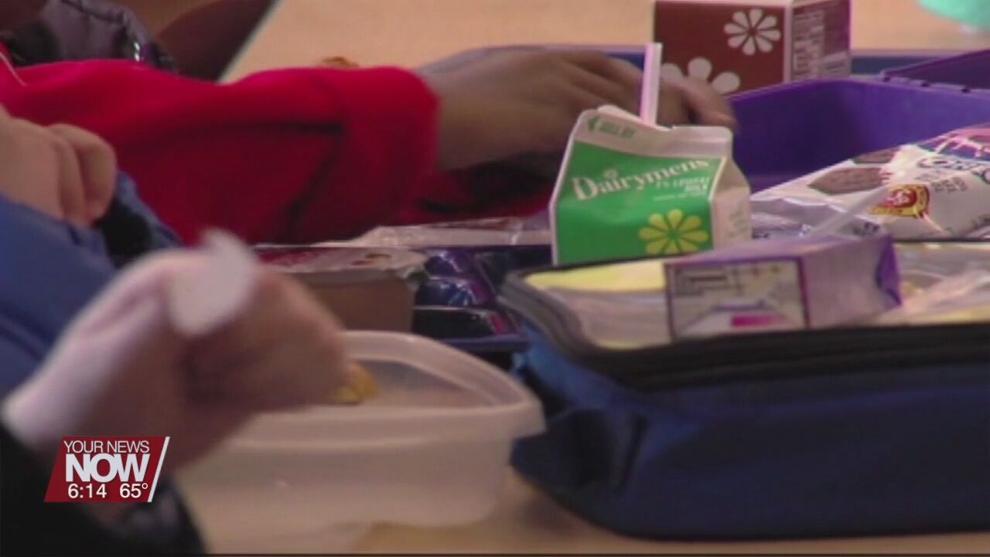 Activate Allen County has teamed up with the Children's Hunger Alliance to provide free meals to children every weekday. Adults can pick up a shelf stable breakfast and lunch for their children at the South Jackson Community Gardens in Lima. Josh Unterbrink, Co-Director of Activate Allen County says this is just one more way to curb food insecurity in our community.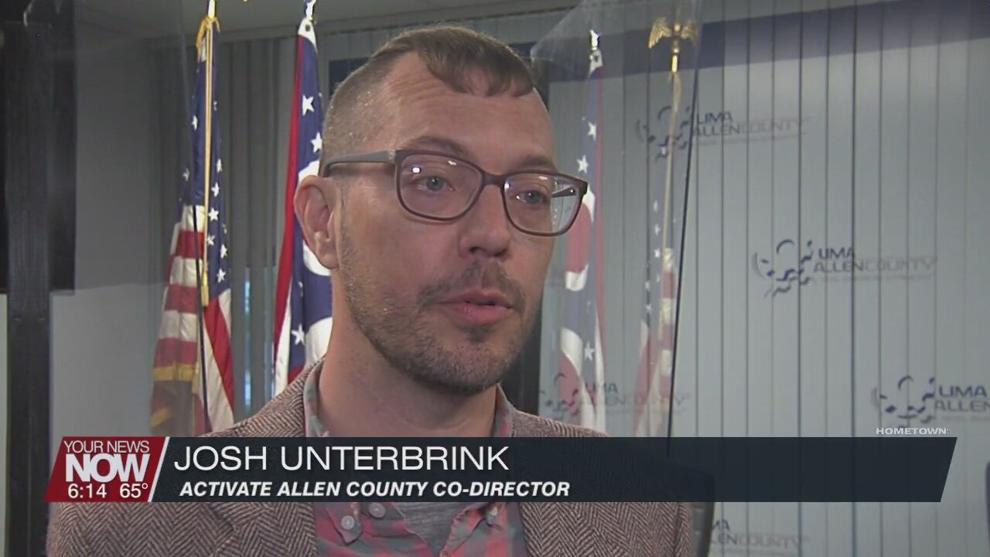 "It's just a great opportunity for people to make sure that they're getting sustenance this summer. A lot of people are busy in the summertime, schools are not in session," Unterbrink explains. "So, it's more important for a lot of kids to get these meals because they're not going to be getting them necessarily in school. We just want to encourage folks to come on out and like I said, no questions asked."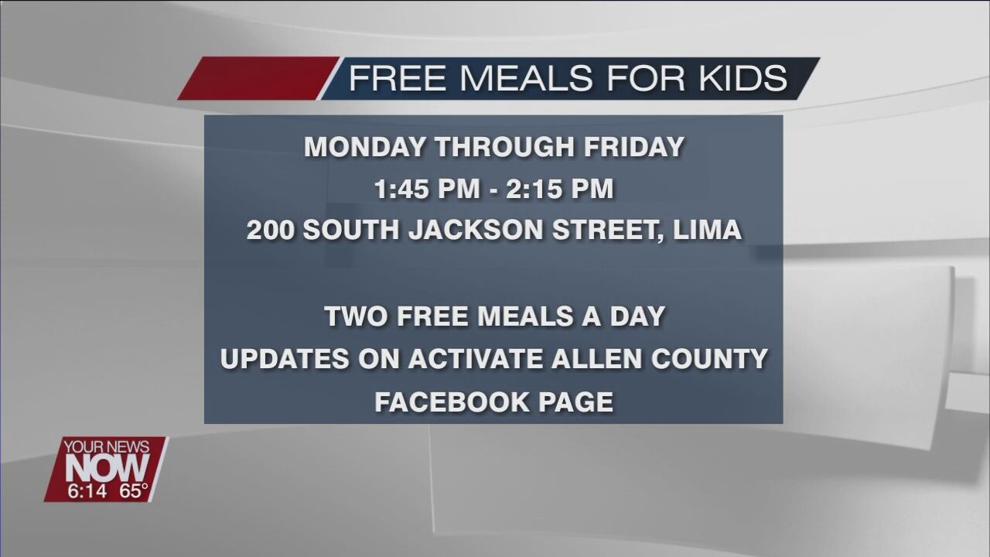 Meal pick-ups will be Monday through Friday from 1:45 to 2:15 PM at 200 South Jackson Street. You can stay up to date through Activate Allen County's Facebook page.