A Lima firefighter could be heading back to court after being acquitted last month.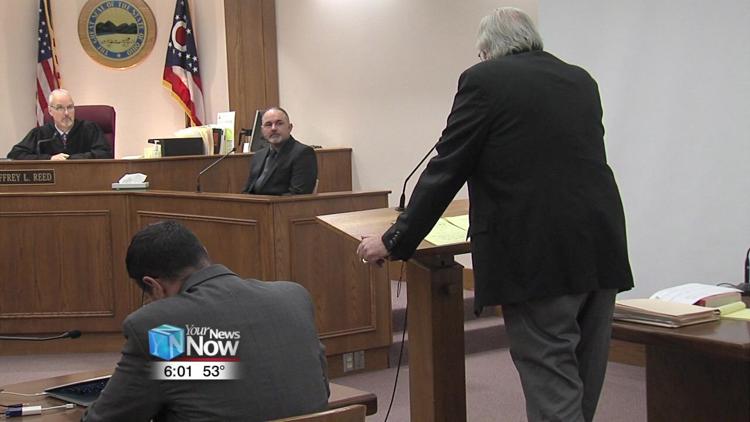 42-year-old Gilbert Frew was found not guilty by a jury on one count of gross sexual imposition. The jury could not come to a consensus on the second charge of gross sexual imposition. The state of Ohio has decided to re-try Frew on the remaining charge the jury could not decide on. Frew was accused of having improper contact with two girls under the age of 13. During the first trial, the jury heard testimony from the two victims and Frew himself.
Frew's new trial date is currently scheduled for August 13. He remains on paid administrative leave from the Lima Fire Department.