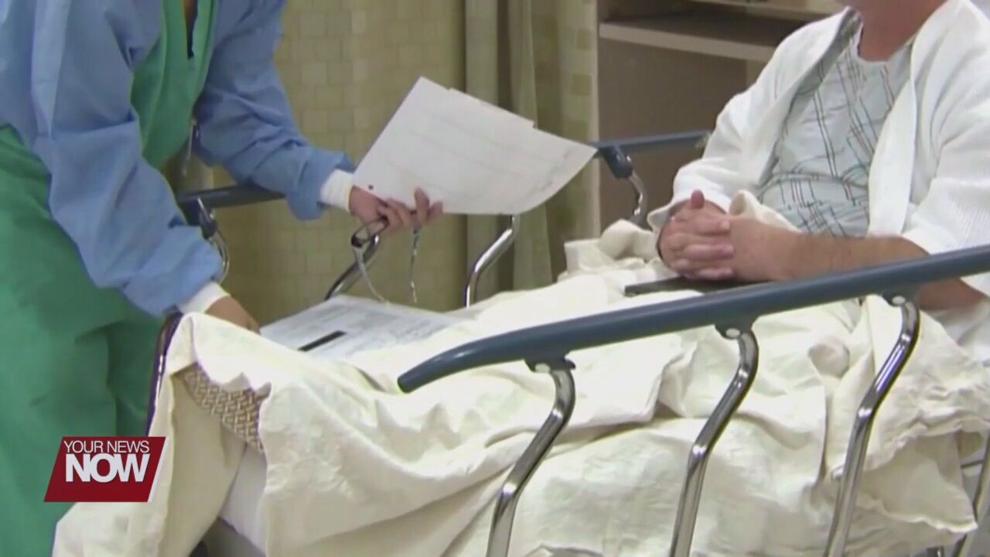 Governor Mike DeWine has called in the National Guard to help the state's hospitals who are seeing staffing shortages because of the rise of COVID-19 cases.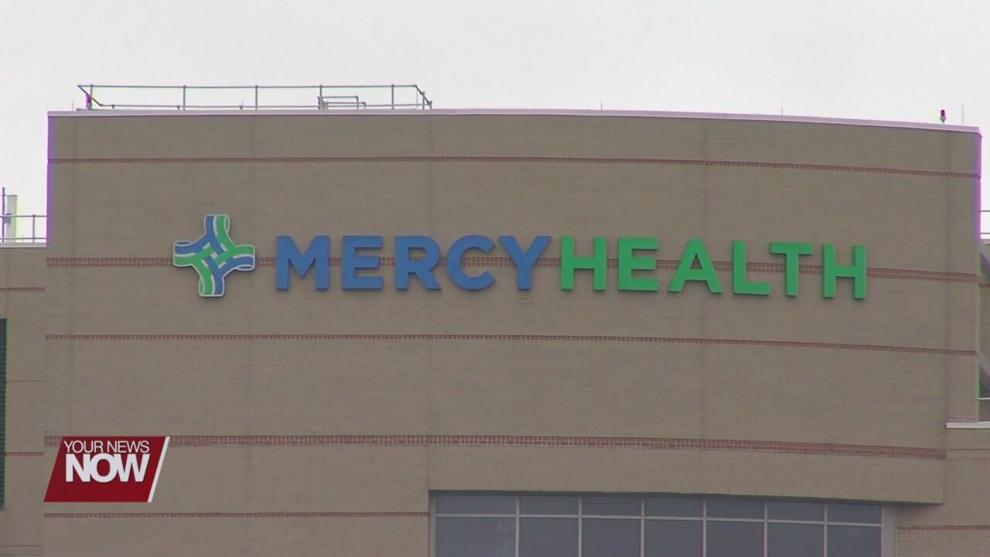 "Earlier in the pandemic our concern in our hospitals was about beds, was about space," says Gov. Mike DeWine. "Today it's about personnel."
Starting December 20th, there will be a little over 1,000 guardsmen deployed in hospitals, mostly in the Northeastern part of the state. 150 of the members have medical training and will be helping on the front lines, the other 900 will be used with other duties like transportation and food service. The Ohio Department of Health is also working with a staffing company to bring in additional medical help from outside the state. As for the Lima hospitals, staffing is an ongoing concern.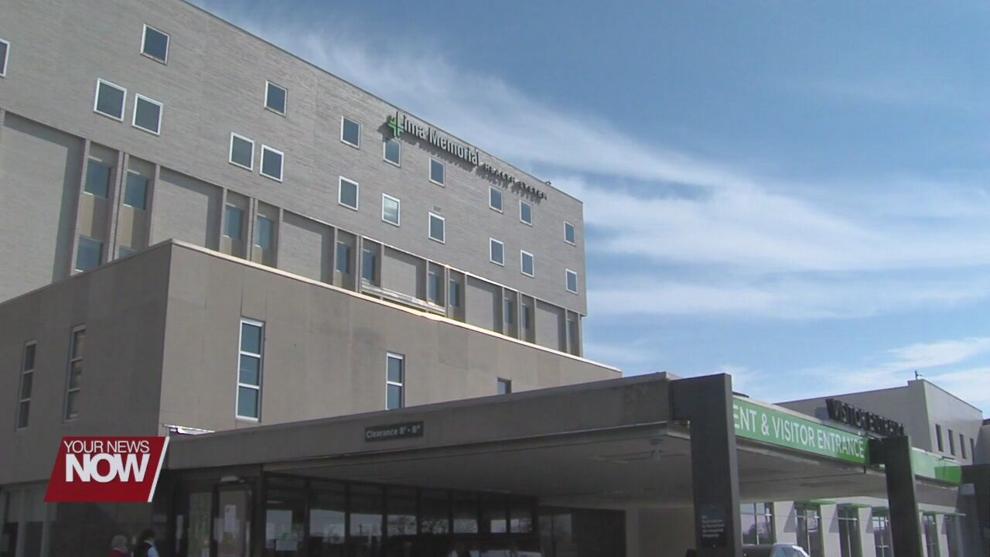 "We have the adequate supplies and resources that we need in that fashion, ventilators, etc.," says President of Mercy Health-St. Ritas Ronda Lehman. "But unfortunately, our staff remains the most challenging and the most challenging area that we have."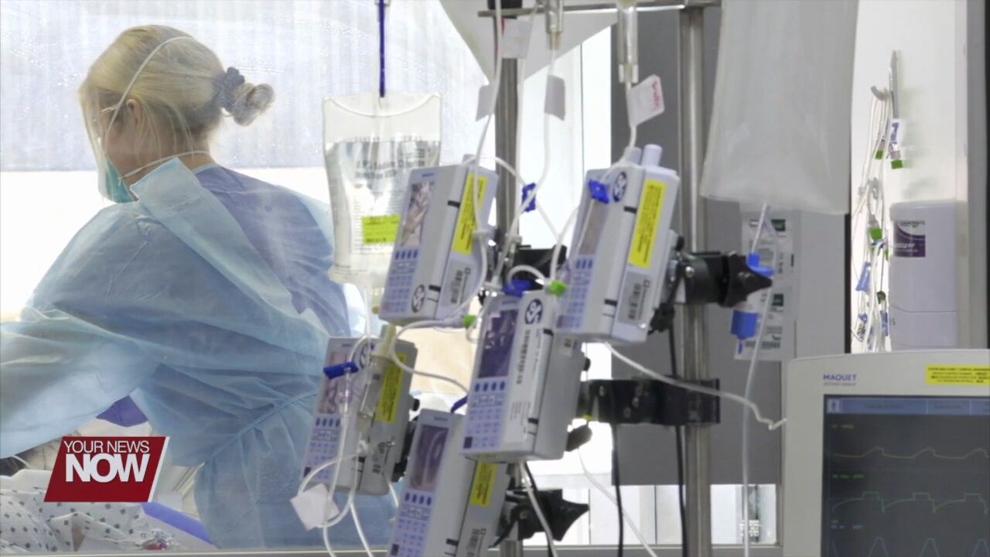 "We continue to have a shortage of staffing that we have endured for the last 22 months really. As long as this pandemic has been going on," says Dr. Dennis Morris Chief Medical Officer for Lima Memorial Health System. "It is in all areas both clinical and non-clinical, but we have a significant shortage nursing folks available, as well as, ancillary techs."
There are more than 4,700 patients in the hospitals statewide because of COVID, which is close to the spike in cases we saw last December.
And the Northern part of the state is seeing the most patents.
The last few days we have seen a slight decrease in our admissions, but we are still near capacity," adds Morris. "90% of them unvaccinated. Critical care units are still full with a number of patients on ventilators."
Both hospitals are preparing for another potential spike after Christmas.
"We are preparing for whatever the next few days may hold, the next few weeks may hold," adds Lehman. "One day at a time, one week at a time."