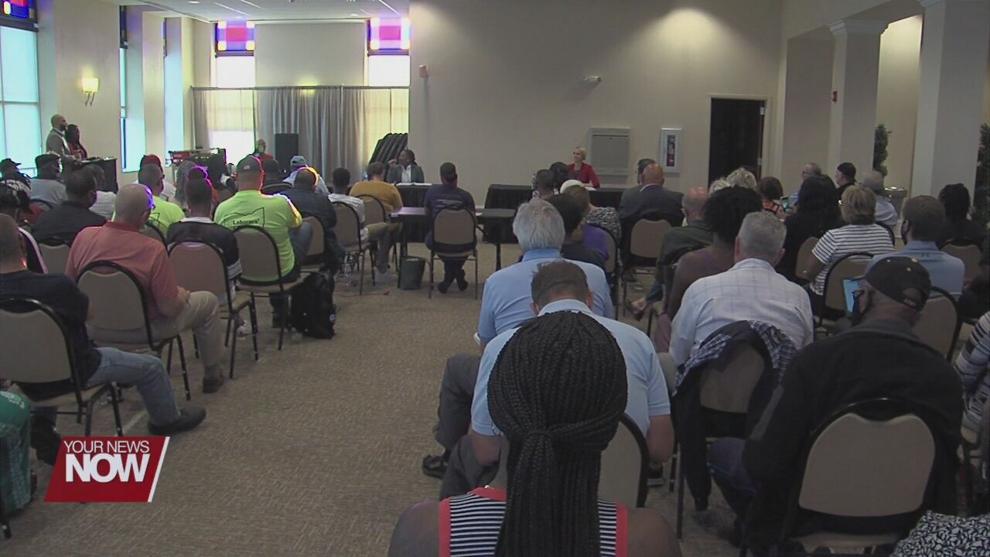 The Lima community came out to the City Club Thursday night to watch the second mayoral debate between Elizabeth Hardesty and Sharetta Smith, hosted by the Lima African American Chamber of Commerce, Millennial Action Pact, AHEAD, and Our Revolution.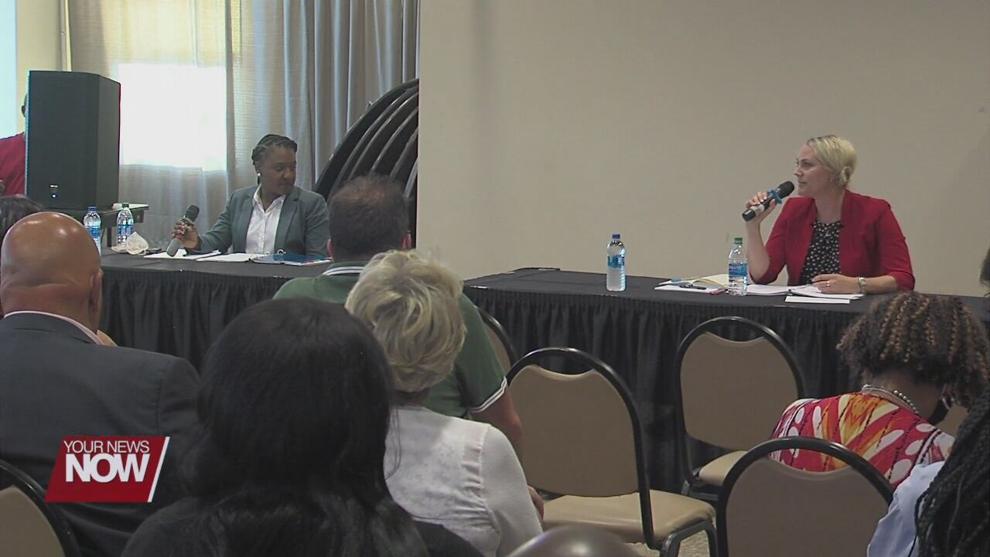 There was a full audience in attendance to witness the second of three debates between the two women. The atmosphere was a bit different from last week's debate wit more tension between the candidates, and more reactions from the crowd.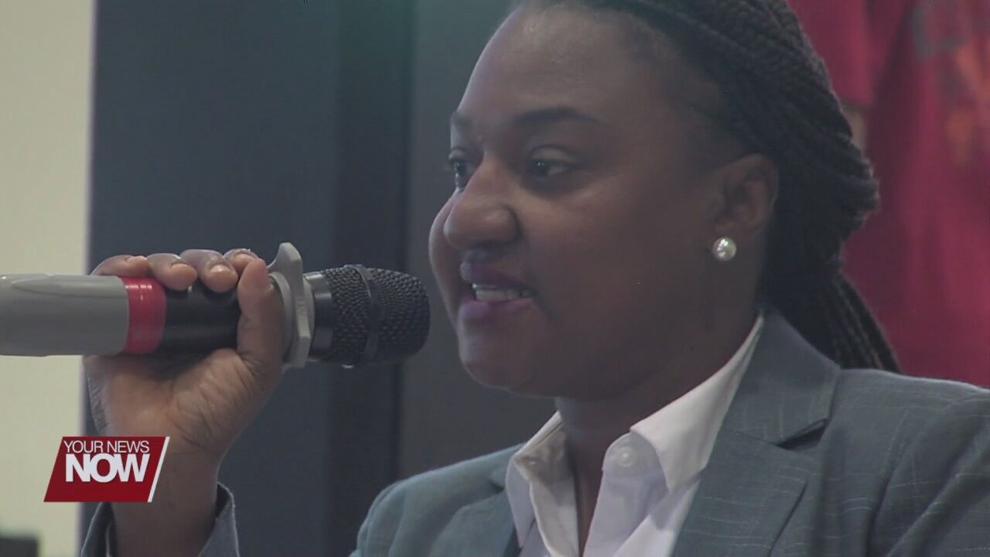 There were a variety of topics like diversity and inclusion for city workers, how they will handle crime in the city, and the local school systems. It was a chance for each of them to show how their administration would help improve the city.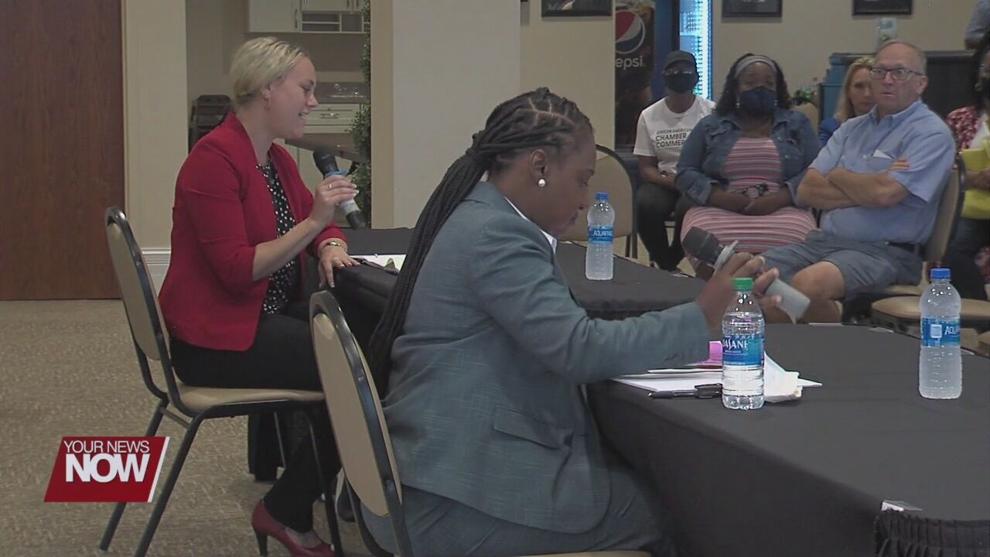 Hardesty says, "First and foremost we have to work on the fact of the crime which is what we just talked about but we also have to make it a better place by getting jobs in so people can have affordable living, they can also have a job, their salary can pay their mortgage, they can become homeowners as well as keeping our streets safe."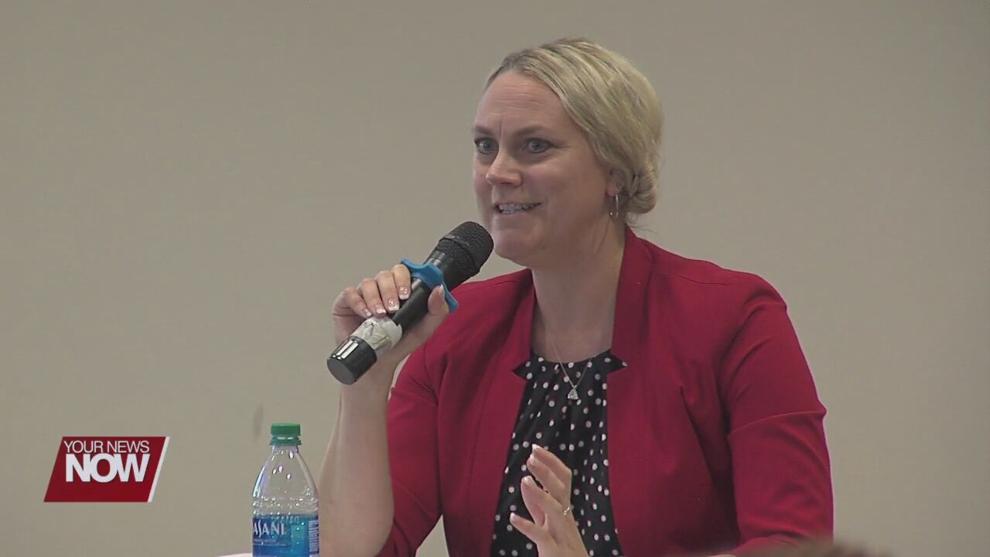 Smith says, "Growing our economy, making our streets safer, investing in our neighborhoods and housing so we have stronger neighborhoods, making government better by making it more accessible and responsive to the public."
We asked them what they would say to the voters who may be on the fence about who to vote for in November. Smith cited her many years of experience working within the city and knowing their day-to-day operations, while Hardesty went the opposite direction and says that Lima could use someone with new ideas.
"I am ready to lead on day one," says Smith. "We are at a point right now to where we're on an upward trajectory and we've made a lot of progress and we cannot afford a mayor that needs on-the-job training."
Hardesty says, "Lima needs a change. It needs a real change and I'm a hometown girl bringing an outside view back to my hometown."
The Lima Allen County Neighborhoods in Partnership will be hosting the next and final debate on September 29th. It will take place at the fellowship hall at Saint Luke's Lutheran Church at 209 West North Street starting at 7:00 pm.
You can watch the debate on our Facebook page at https://fb.watch/83IkIv7bpA/