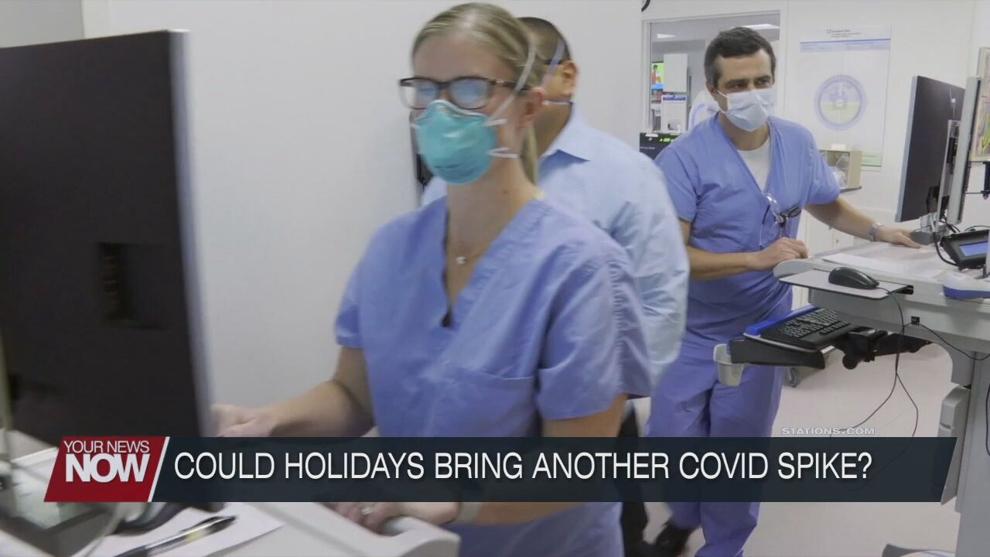 Health officials are watching to see if this past holiday weekend will trigger another spike in coronavirus cases. On three consecutive days leading up to Christmas Eve, Ohio broke records for single day reporting of new COVID cases.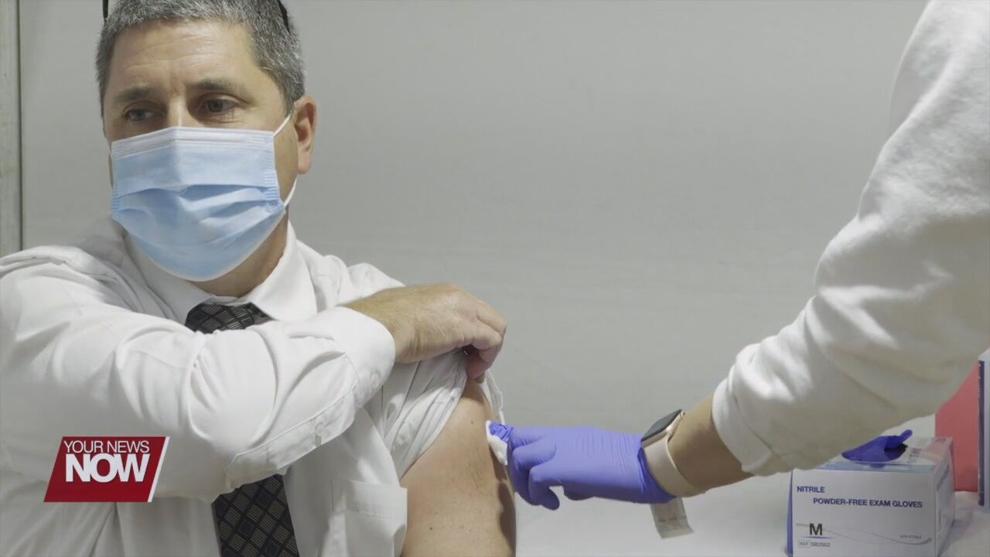 But there is some good news. The Ohio Hospital Association is reporting the number of COVID patients are starting to trend down. But they also say 1 in 3 patients in Ohio's hospitals are COVID positive and around 90% of those admitted to the hospital with COVID are unvaccinated. According to the Ohio Department of Health, there is an uptick of people getting their vaccine shots, and Governor Mike DeWine says that could help save lives in the end.
"The counties that are undervaccinated, the counties where there are fewer people vaccinated versus the counties that more people are vaccinated as far as a percentage. The death rate in those smaller counties, in those counties that are undervaccinated, it is 2.2 times per 100,000 is than the more vaccinated communities," says DeWine. "It's a sad thing. We will continue to urge people, it is up to them, but we will encourage people to get vaccinated."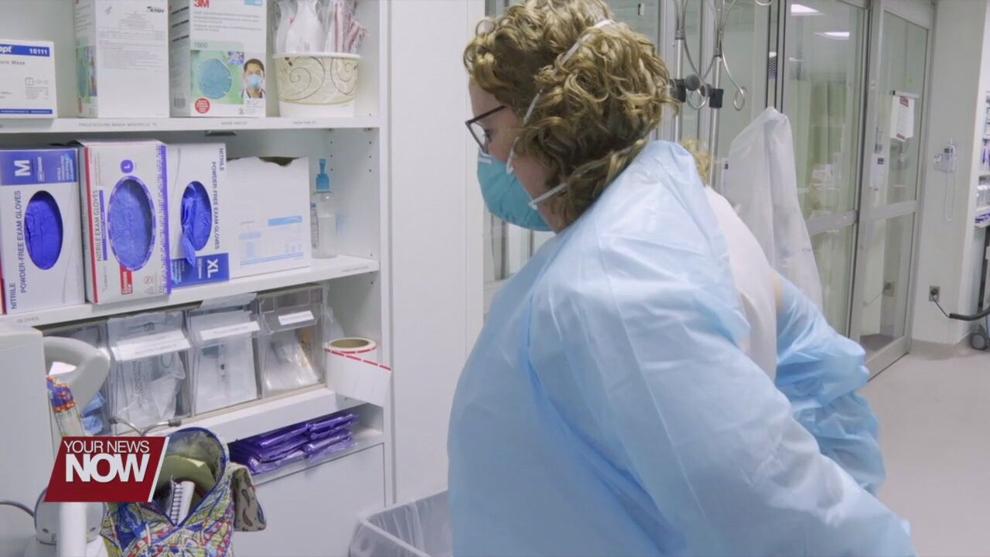 Nearly 7 million Ohioans have gotten at least their first dose of the vaccine, which represents just about 60% of the total population.