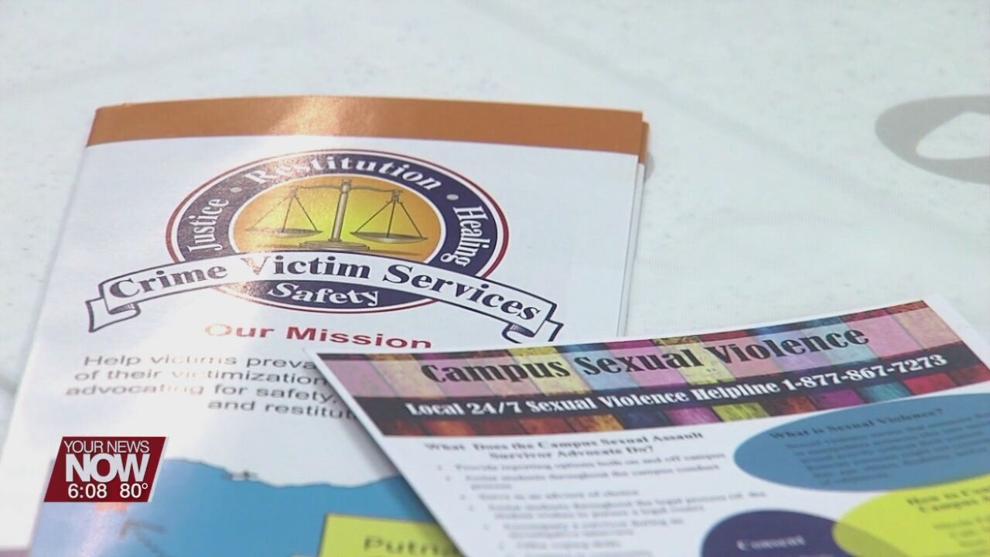 2021 marks the 20th year that April has been marked as Sexual Assault Awareness Month to show the realities of sexual violence within communities.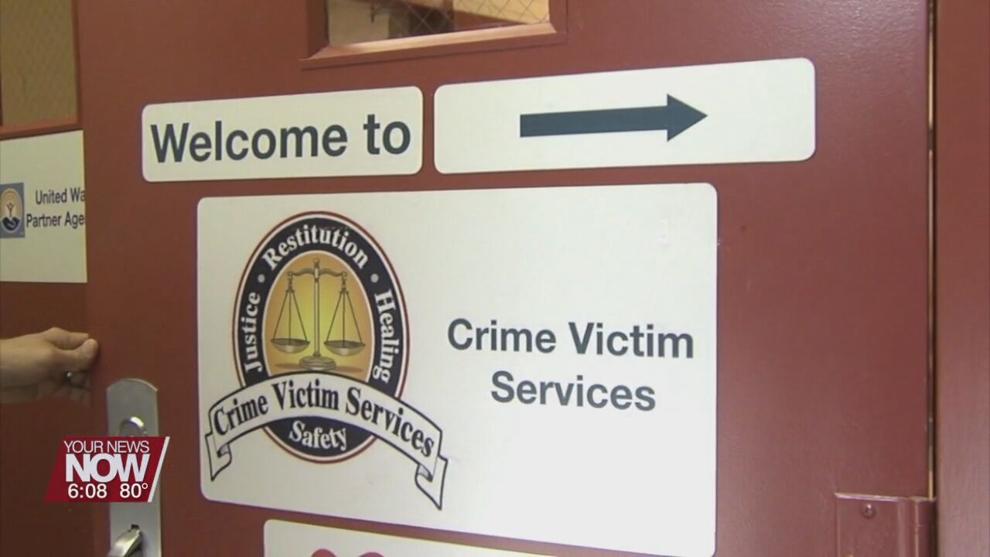 Crime Victim Services is reporting that they saw a 20% increase in the number of survivors of sexual violence serving 621 people. Crime Victim Services says they navigated dual pandemics in 2020 with COVID-19 and racism and stresses no one deserves to be sexually assaulted. Their doors are now open again and urge anyone needing assistance to walk in.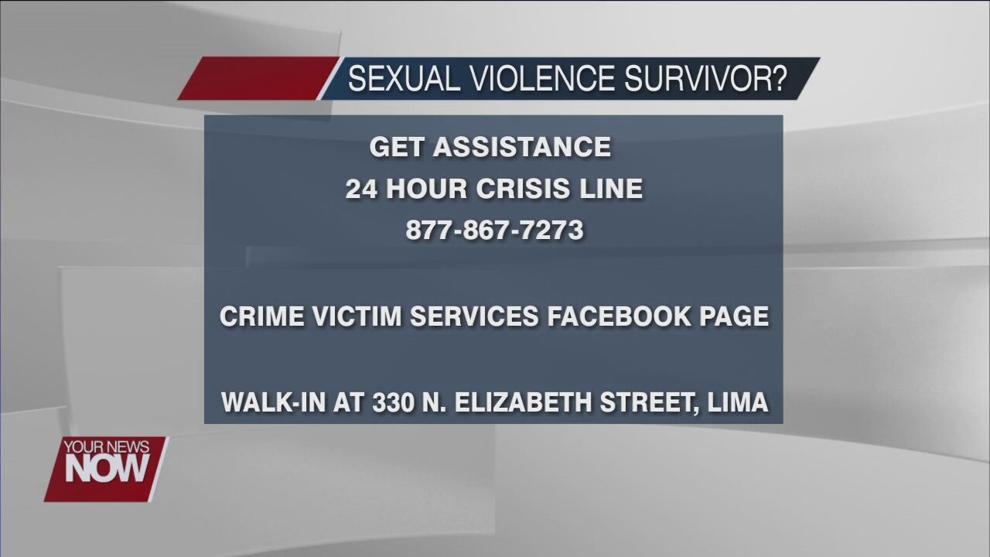 Ryn Farmer Director of "Day One" at Crime Victims Services explains, "We know that over the years we'll probably not seeing every single person that's been affected by sexual violence. And so, when we see an increase in numbers that doesn't always mean that there's an increase in cases in the county. Sometimes it just means that people feel like they're able to come forward. We've worked really hard over the last several years to bring awareness about this issue in our community."
You can get help on their 24/7 crisis line at 877-867-7273, message on their Facebook page, or walk in the office at 330 North Elizabeth Street.