They have been put on the list of most dangerous intersections in the state by Ohio Governor Mike DeWine and changes to improve them are on the drawing board.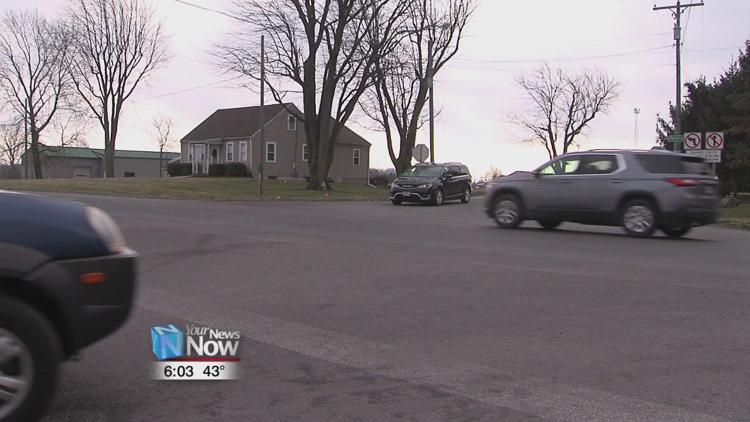 As part of the Governor's "Intersection Safety Program", two eastern Allen County intersections on State Route 309 at Napoleon and Thayer Roads will see major changes. The Ohio Department of Transportation will be holding a public meeting to present alternatives to improve safety at those intersections. They are a traditional widening with left-turn lanes at each road or a single-lane roundabout. ODOT officials say the number of serious and fatal crashes at these sites deem the improvements necessary and additional money being generated by the increase in motor vehicle user fees will make it happen.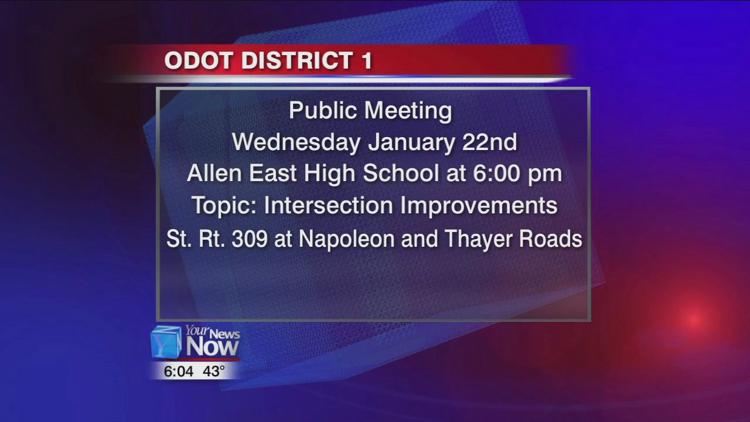 District 1 Deputy Director Chris Hughs says, "Out of that, intersections such as these where we have a trend of serious and fatal crashes are able to be funded. So we have the opportunity now to male an impact and that's what we intend to do."
The public meeting is scheduled for next Wednesday, January 22nd starting at 6 p.m. at the Allen East High School. Hughes says with the additional funding, Ohio now has the 3rd largest road safety program in the nation.