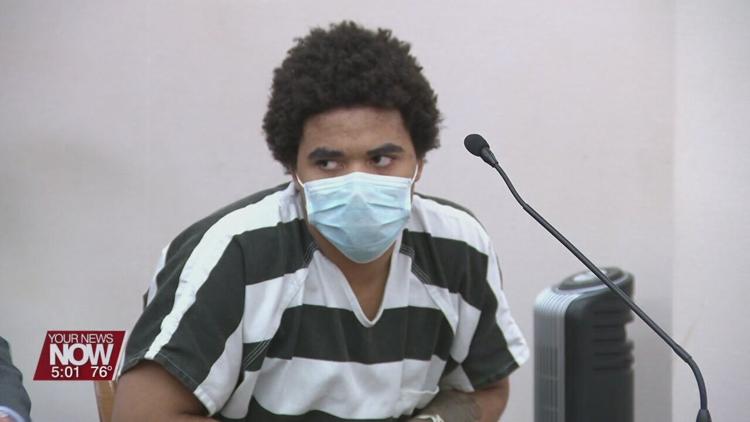 A 2019 homicide case has wrapped up with one man heading to prison for the death of Christian Laws.
Jolade "JoJo" Omosikeji (o-ma-jah-keji) was sentenced to 13 to 15 years in prison for a charge of involuntary manslaughter with a firearm specification. Last month, he took a plea deal that included the dismissal of 5 other charges including murder.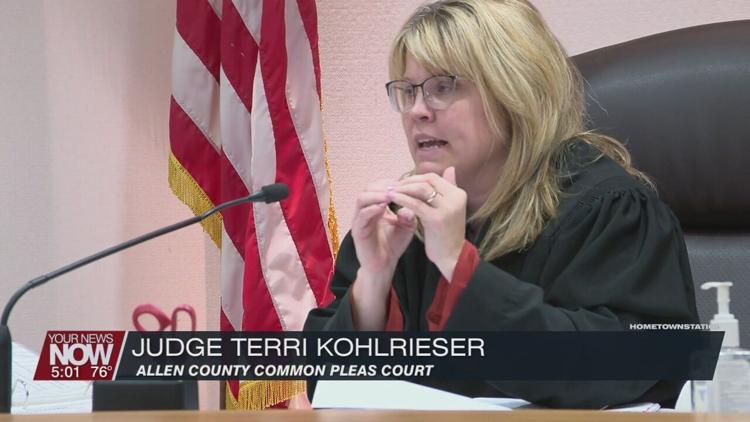 It was June 14 that JoJo and Laws encountered each other on Lark Avenue. Laws was found to have been shot in the back with his gun lying next to him. Detectives found four shots had been fired, all by JoJo. A witness saw JoJo crouched behind a car with a gun on Lark Avenue.
"If I could, I'd go back and change what happened that day," Omosikeji said speaking to Laws' family. "I'd take a different way then the way I took. I never had any problems with Christian, but I don't know what happened that day. I hope you can accept my apology. For what I did I take full responsibility. I know what I did wasn't right, but in that situation I didn't know what else to do."
"I don't think I should have to make a public service announcement that firing a handgun in the direction of another human being can result very easily in  someone dying," Judge Terri Kohlrieser said when talking about gun violence in the community. "And just like Mr. Laws (Christian's father) indicated, once they're dead they're not coming back. You cannot resurrect that person. You can never make that wrong right."
The shooting of Laws led to the alleged incident that Jamaree Allen and Eric Willson Jr. have been charged in.