Lima firefighters tried raising some money for a good cause by braving the cold today(11/8/19).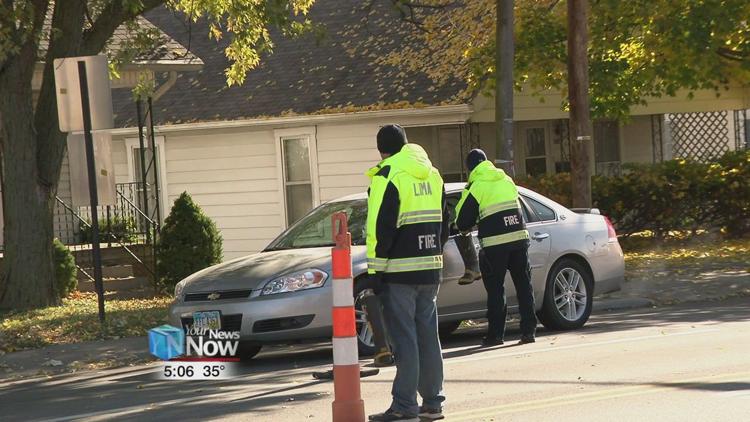 Lima firefighters held their annual fill the boot campaign at the intersection of Robb Avenue and West Street. The firefighters have been putting this on to raise money for muscular dystrophy. The disease causes progressive weakness and loss of muscle mass. All money will go to muscular dystrophy causes with 77 cents of every dollar going towards research. Every year they have been able to raise more money than the previous year.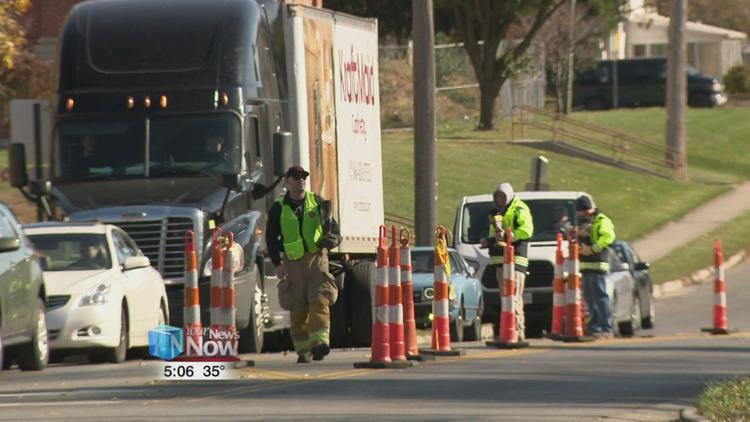 "Two years ago we raised over $15,000," said Jeremy Welker, former treasurer of the Lima Firefighters. "We're only doing it today because it was kind of a last-minute thing, but we're hoping for at least $10,000."
Lima firefighters have been filling the boot since 2007.