A hostage situation overnight in Lima ended peacefully early Friday morning.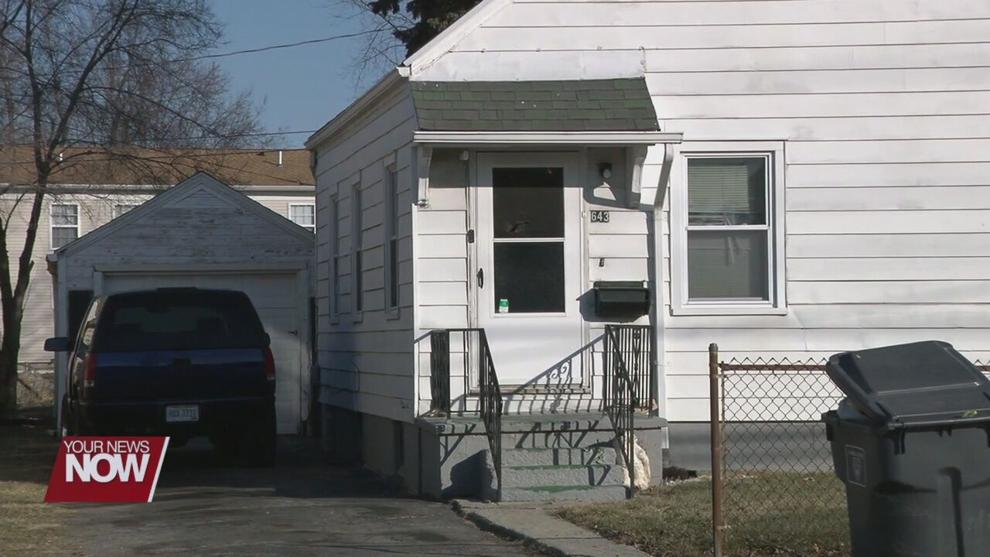 35-year-old Bryant Rose has been charged with Suspicion of Felonious Assault and Suspicion of Abduction after being arrested at his home following a domestic violence incident. The Lima Police Department says around 2:30 a.m. Friday morning, they were called to 643 East 4th Street for a man barricaded inside with a hostage. Rose did let the victim go when officers arrived and she was taken to the hospital for observation. Several hours later after some negotiating with police, Rose came out peacefully and was arrested.
This case is still under investigation. Anyone with information is asked to call the Lima Police Department or Lima/Allen County Crime Stoppers.
Media release from Lima Police Department 1/29/2021: On Friday, January 29, 2021 at approximately 2:28am, Lima Police Officers were dispatched to 643 E Fourth St, in reference to an incident of domestic violence.  Upon arrival, officers were told Bryant Rose, 35 years old who resides at 643 E Fourth St, was holding a female inside the residence, possibly armed with a firearm. Once patrol officers arrived on scene, the female exited the residence and was able to speak with officers.  The Lima Police Department Detectives and the Crisis Negotiation Team along with the Allen County Sheriff's Office SWAT Team were dispatched to the residence.  After a period of time, Bryant Rose exited the residence without further incident. 
Bryant Rose is being charged with Suspicion of Felonious Assault and Suspicion of Abduction.  
Lima Police Detectives are currently investigating the incident.  Anyone with additional information regarding this incident is asked to contact The Lima Police Dept. at 419 227-4444, Det. Jesse Harrod at 419 221-5296, or Lima / Allen County Crime Stoppers at 419 229-7867.