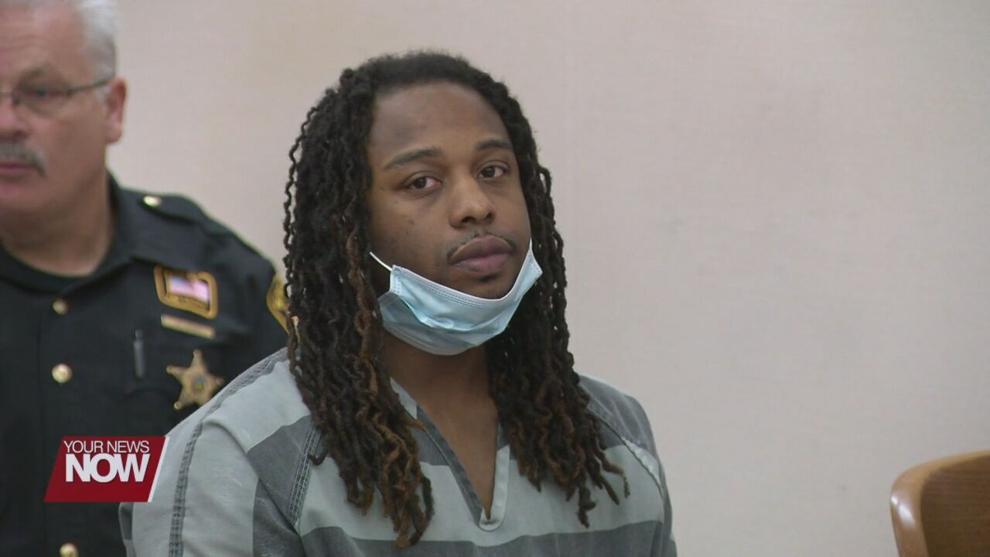 A Lima man who is accused of murdering McKenzie Butler will now undergo a competency examination.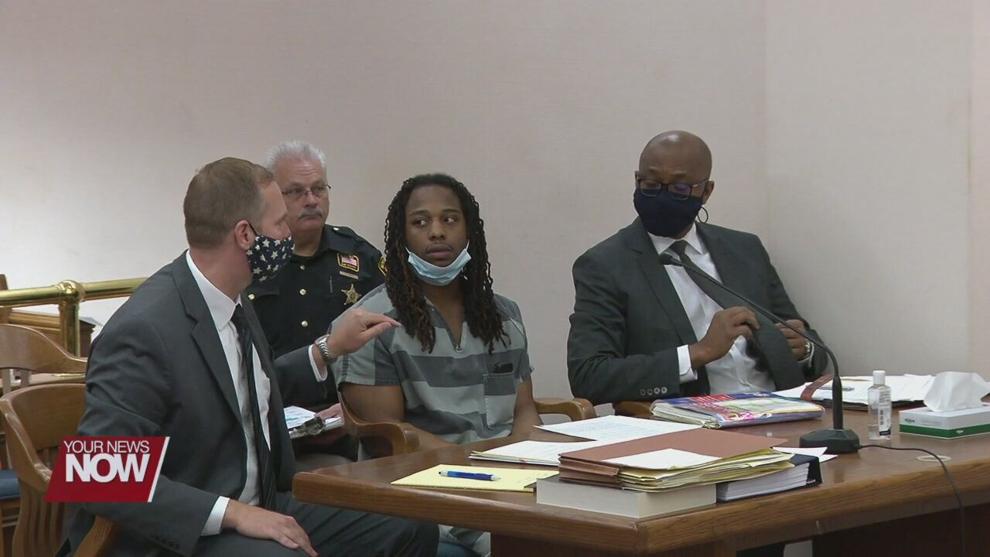 29-year-old Melvin Boothe is facing multiple charges, which include Aggravated Murder, Tampering with Evidence, Gross Abuse of a Corpse, and Possessing Criminal Tools.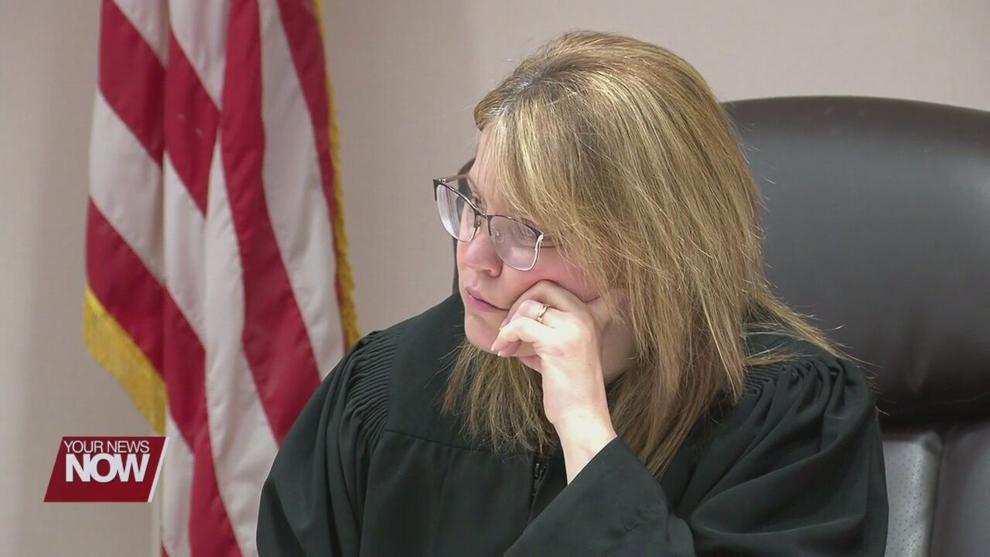 According to police, Boothe and Butler were living together in an apartment on 8th street, when she was reported missing. After searching the home, they found muddy boots and receipts for shovels and a pick. Police searched nearby Martin Luther King Junior Park, where they found Butler's body. 
Earlier this month, Boothe's attorney filed a motion for his client to undergo a competency examination. That motion has since been granted. Boothe is now scheduled to take the competency test at the Forensic Psychiatry Center for Western Ohio on September 14th.