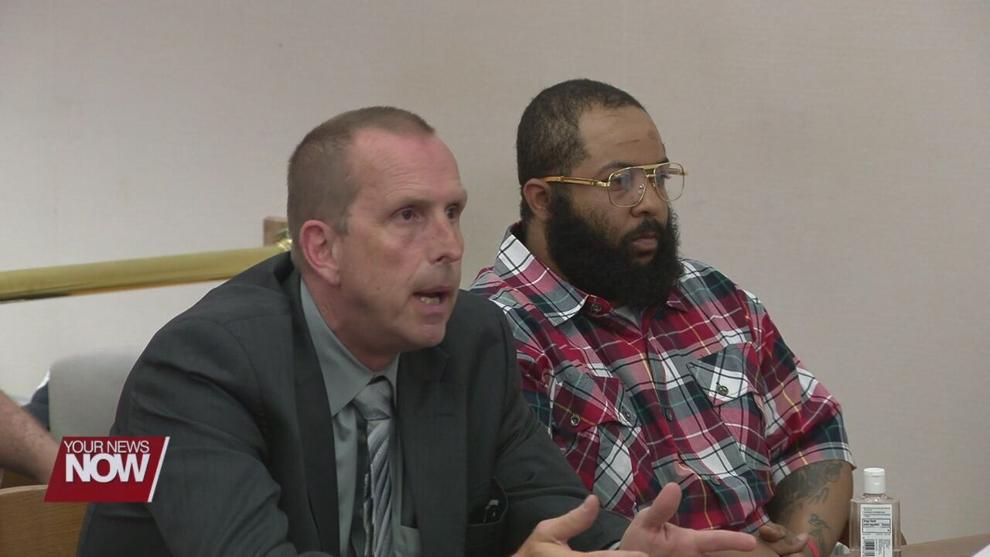 A Lima man received his sentence on Thursday in Allen County Common Pleas Court.
Anthony Ridley was previously indicted by the Allen County Grand Jury on charges of aggravated burglary and felonious assault. Both of those charges come with a firearm specification.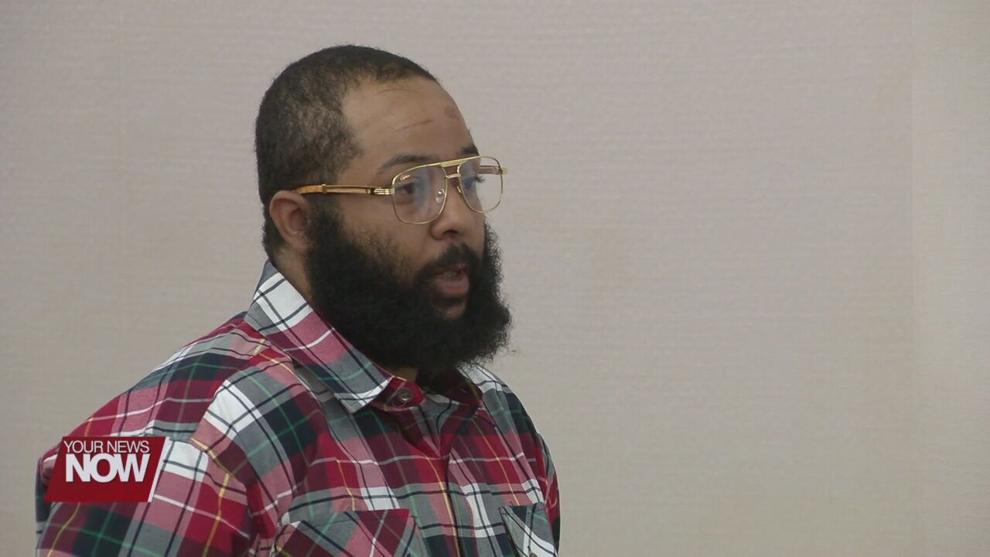 The alleged incident occurred back in January of 2020 when police were called to a home on North Elizabeth Street for a disturbance. According to the prosecution, the victim stated that Ridley appeared in his home and had an argument. The defendant then pulled out a handgun, where he proceeded to put the weapon inside the victim's mouth. Ridley then allegedly pistol-whipped the victim.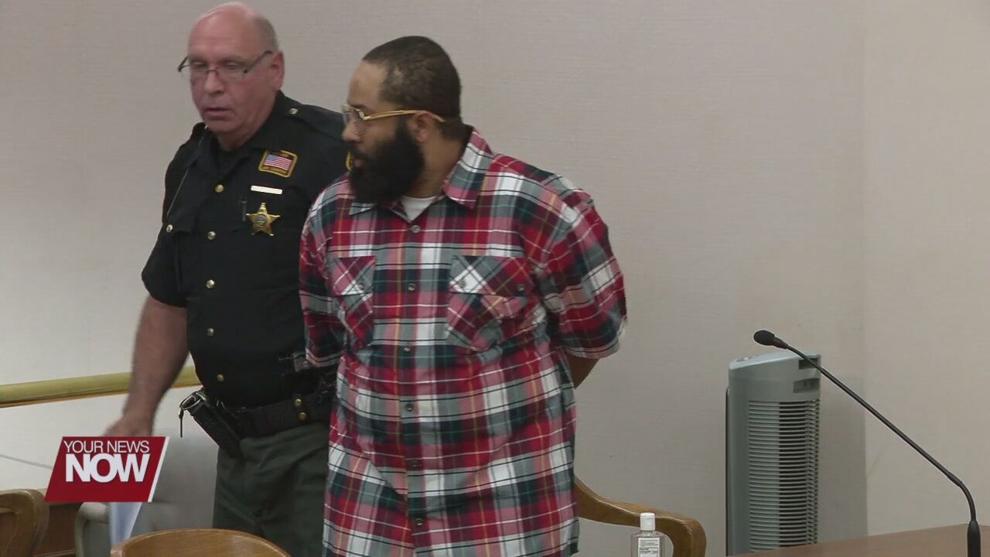 At Thursday's hearing, the state presented a now-deleted rap video that was made by Ridley and his record label, Platinum Plus. The prosecution stated that the lyrics in the video, sung by Ridley himself, follow along with testimony provided to detectives.
The video was played in the courtroom. In this video, Ridley can be heard stating that he put his handgun in the victim's mouth, and pistol-whipped him.
A plea deal was reached before Thursday's hearing, where Ridley pleaded guilty to an amended count of Burglary with a firearm specification, in exchange for the dismissal of all other charges.
After the court heard from the state, defense, and the defendant himself, Ridley was sentenced to three years in prison. One of those years is mandatory due to the firearm specification.