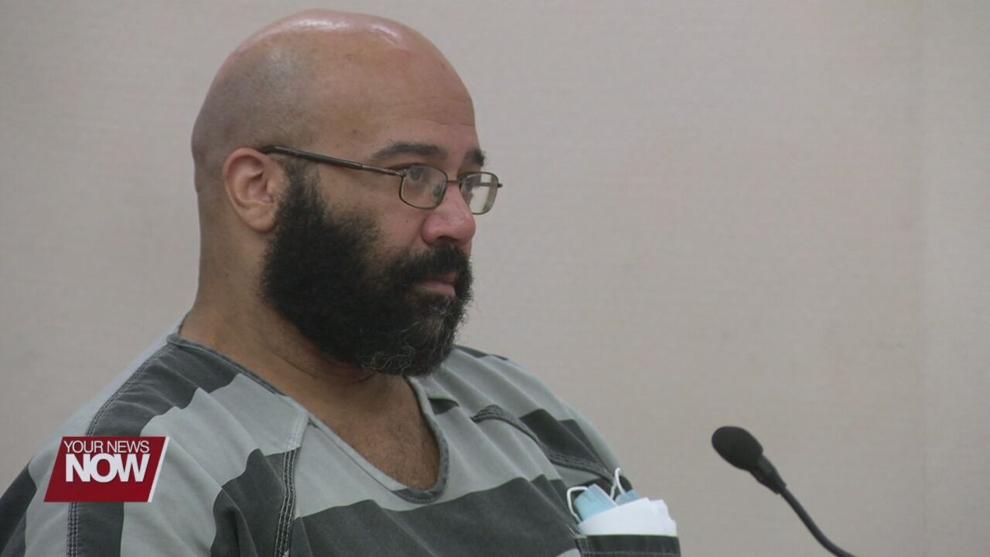 A Lima man pleaded guilty to choking a woman unconscious in a parking lot of a retail store.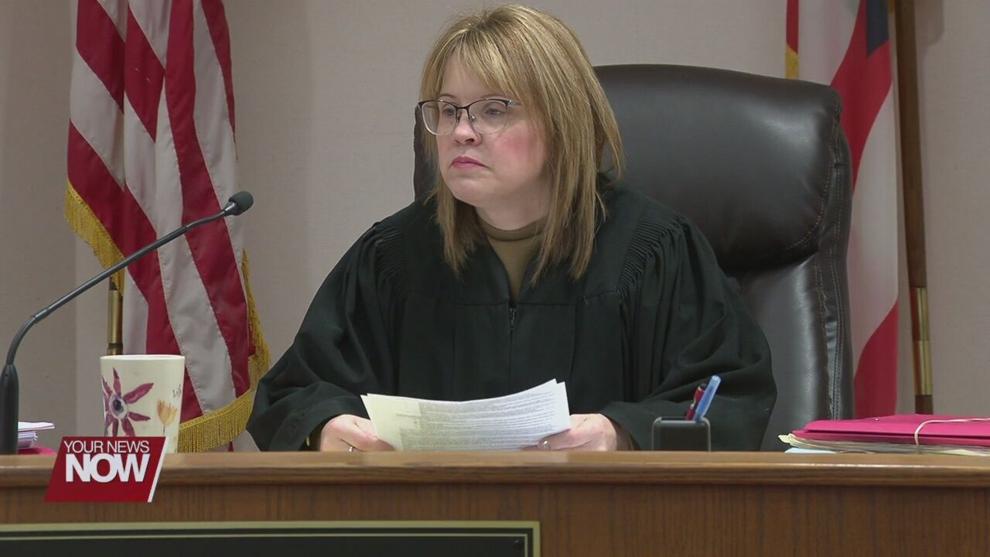 49-year-old George Crisp III pleaded guilty to a felonious assault charge, plus an amended charge of attempted disseminating material harmful to a juvenile. Another charge of importuning was dropped as part of a plea deal.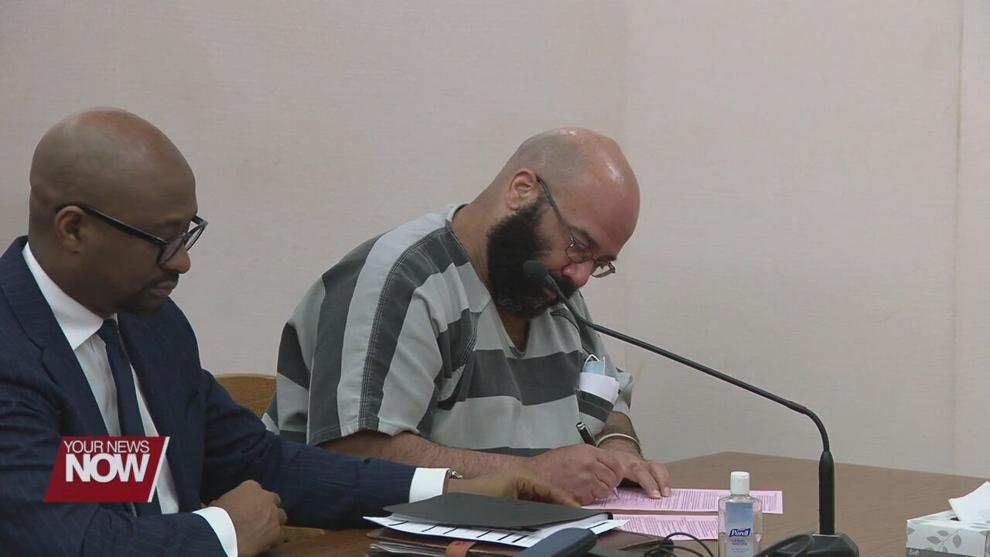 In 2018, Crisp allegedly sent obscene material to a 13-year-old and tried to solicit them for sex. In July of 2021, Lima Police say Crisp strangled a 22-year-old woman on the ground until she lost consciousness in front of the Dollar General on Jameson Avenue. Crisp drove away from the scene. The victim was taken to the hospital for treatment and Crisp was later arrested. He will be sentenced on the charges in February.