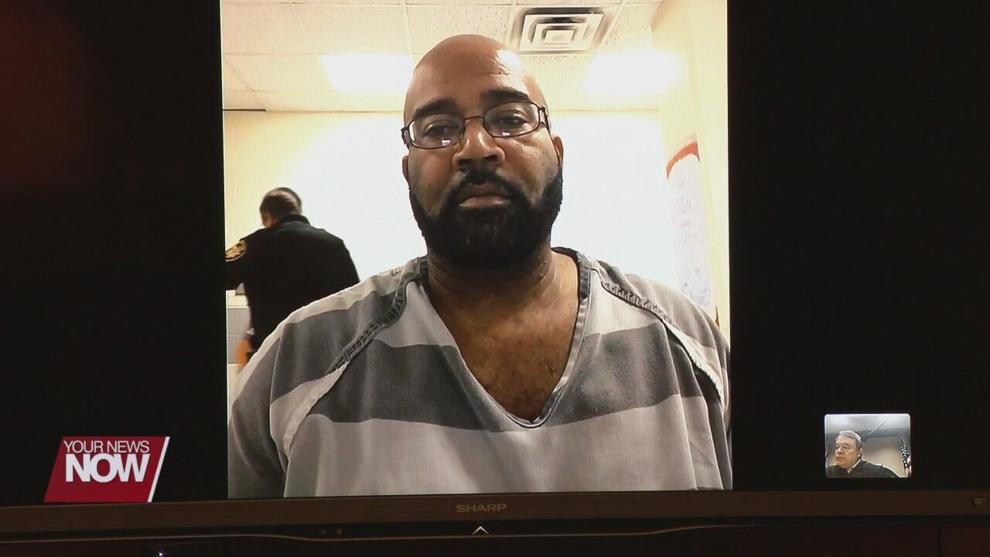 A Lima man who was arrested back in July for an incident in front of Dollar General has his court case set.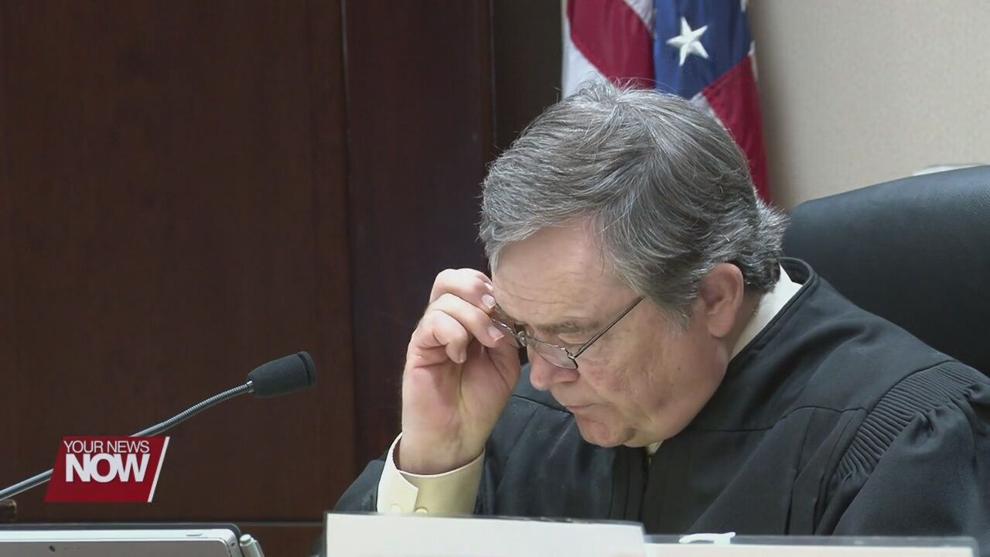 George Crisp was charged with felonious assault after police say he took a victim to the ground and strangled her until she lost consciousness. The incident happened at Dollar General located at 310 North Jameson Street.
Crisp was then arrested after being located at a home at Calumet Street. 
Crisp now has his jury trial set for October 4th in Allen County Common Pleas Court.