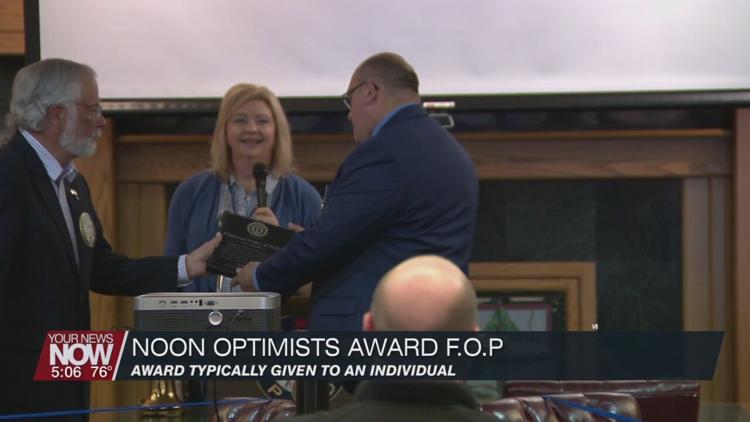 Given the national climate around law enforcement, the Lima Noon Optimists chose to give the Respect the Law Award to the Fraternal Order of Police.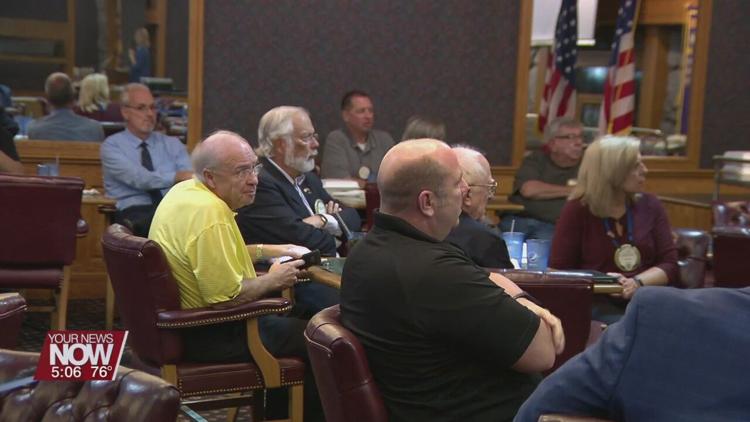 The award typically goes to a community member that shows heroism. The president of the FOP says it means a lot in a time he feels police are more attacked than ever. Touching on the idea of defunding police, he says although possible, it wouldn't work reallocating city funds. He cited a 2016 Yale study that states there was no racial bias found in fatal shootings by police but there was bias in use of force. Despite that, he believes officers have no hidden agenda.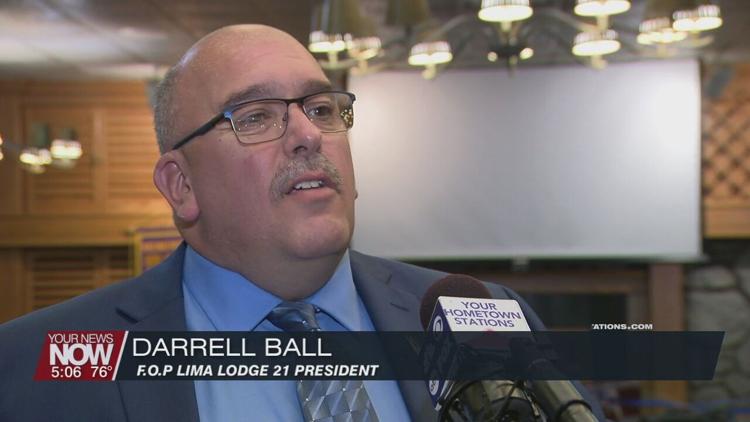 "I don't believe that our officers are looking to target specific persons," Darrell Ball said, president of the FOP Lima Lodge #21. "But what we do look at is where are the majority of our crimes occurring. And if we look at the crime statistics and we see that the majority of our crimes are occurring in the banquet room at The Elks, then that's where we're going to target our activities."
Dan Howard and Chad Kunkleman were also specifically recognized by their respective departments.