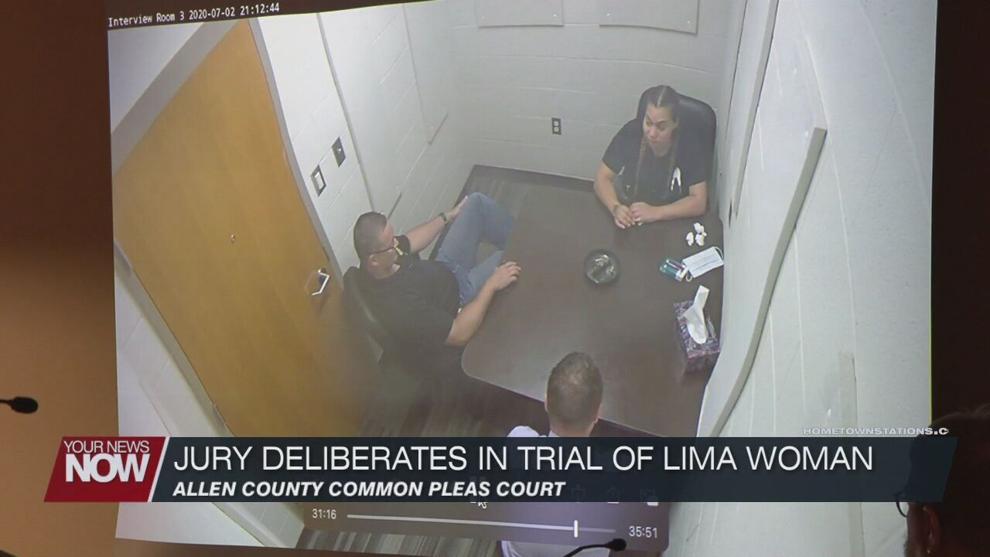 A jury has returned a verdict of guilty in a Lima woman's trial.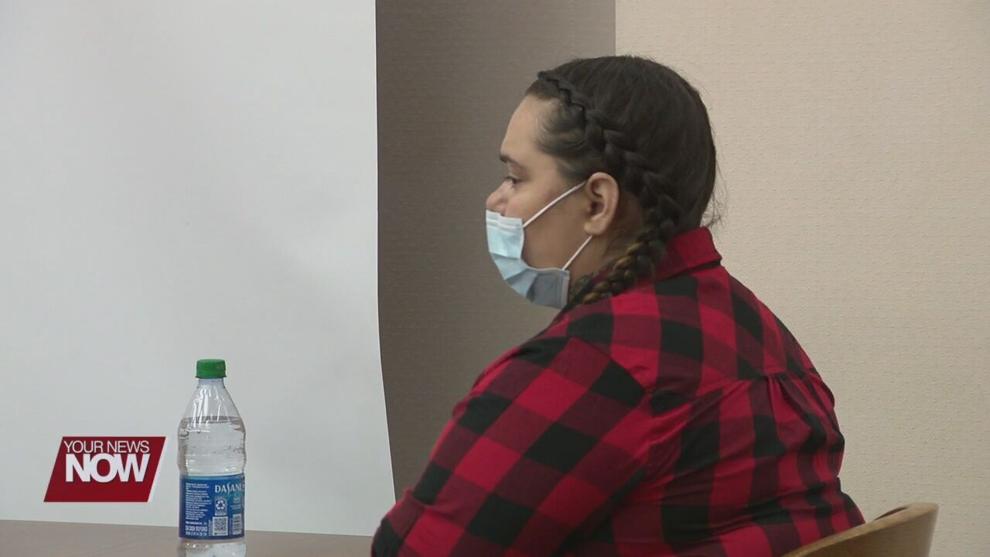 Michelle Alves is accused of the murders of Charles and Tarissa Sanders back in June of 2020. According to the state, Alves is accused of confronting and shooting both victims after learning that Charles took a gun that belonged to her and her boyfriend.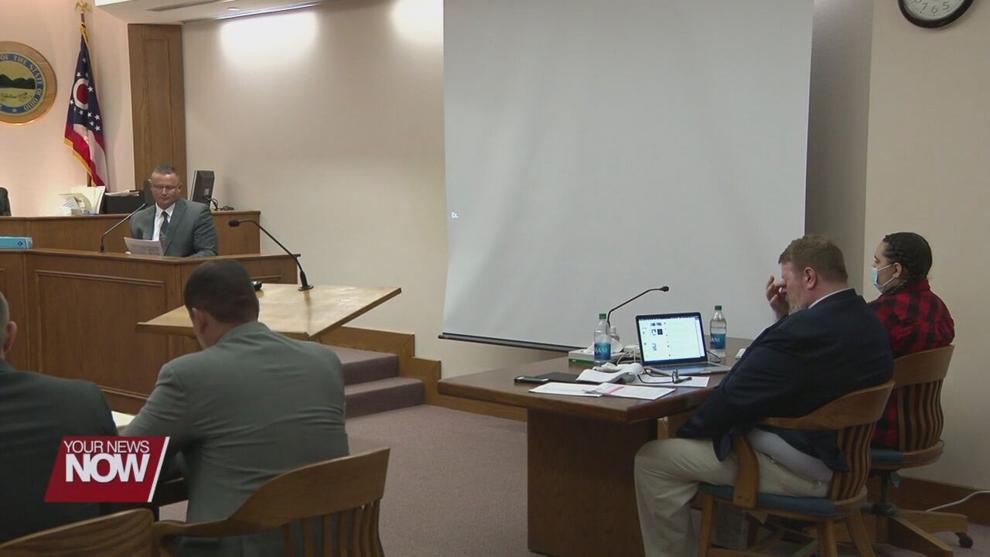 The jury submitted a verdict of Guilty to both counts of murder. They also found Alves guilty to both firearm specifications on both counts.
Judge Jeffrey Reed then proceeded to sentencing after hearing from the family of Terissa Sanders. Alves was sentenced to a total of 36 years to life in prison.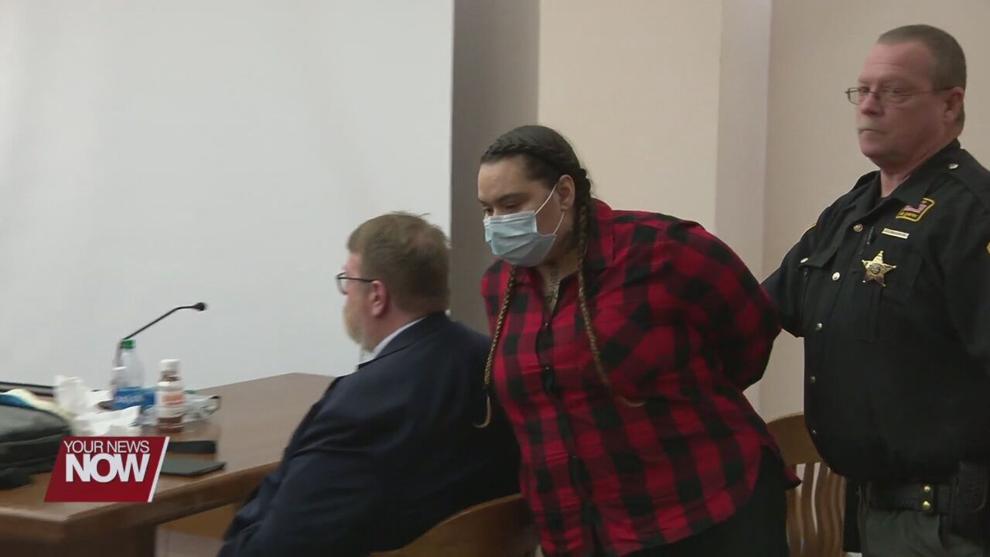 Alves refused a chance to address the court before hearing her sentencing. 
The third day of the trial wrapped up the presentation of evidence by the state. A video of a police interview with the defendant was played to the court, and in the video, Alves can be heard multiple times saying that she shot both victims. She goes on further to state that both Charles and Tarissa Sanders were stealing from her.
Closing arguments were then presented by the state and defense to the jury before they were dismissed to deliberate. A verdict is expected to be reached today.