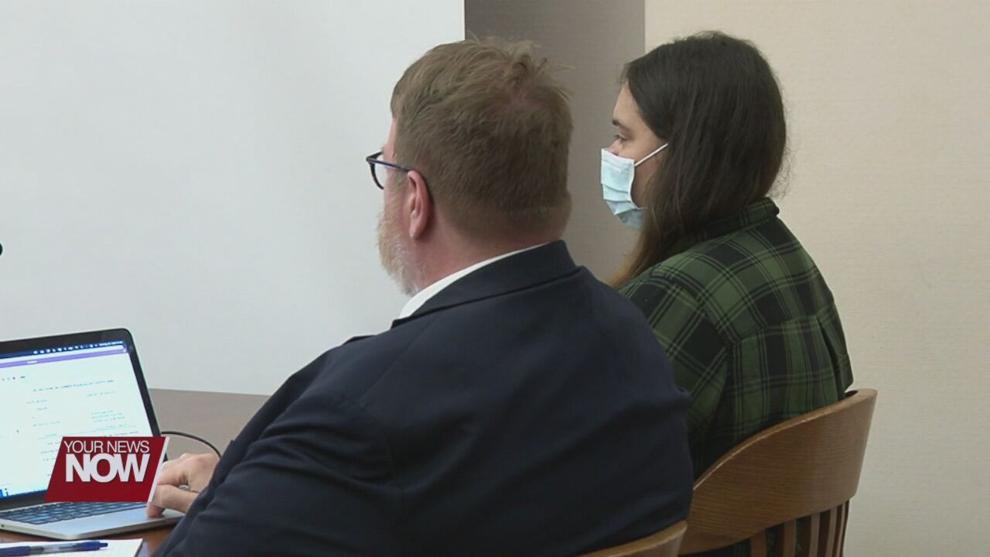 A jury trial for a Lima woman facing murder charges has now entered its second day in Allen County Common Pleas Court.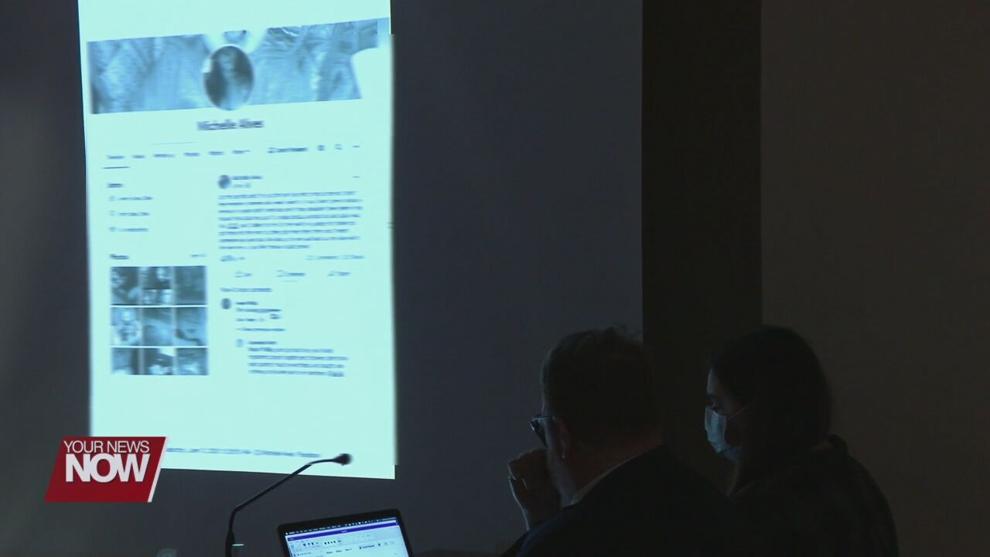 Michelle Alves is accused of the murders of Charles and Tarissa Sanders back in June of 2020.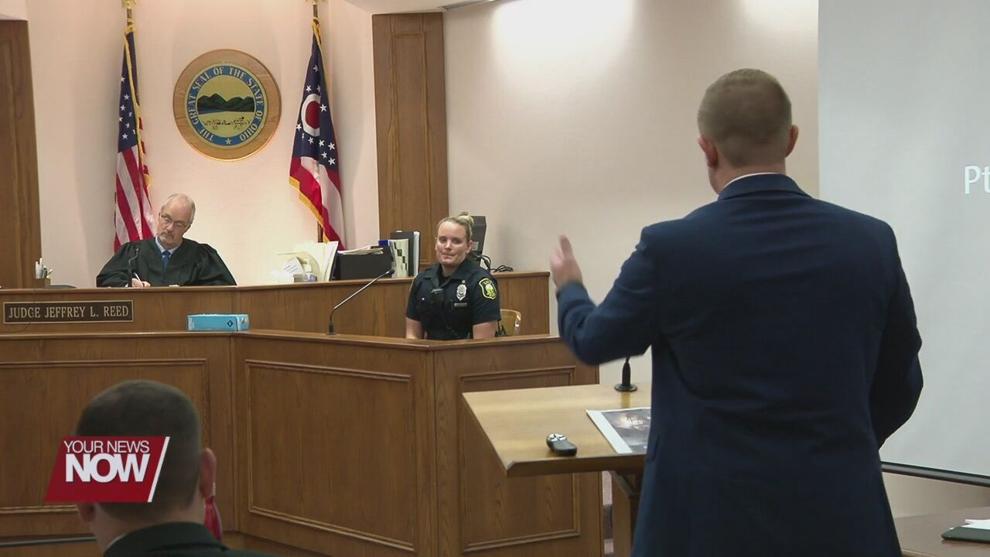 The first day of court established the scene of the alleged crime, where Charles reportedly took a gun that did not belong to him from a living room table, which prosecutor state led to Alves confronting both victims before shooting them.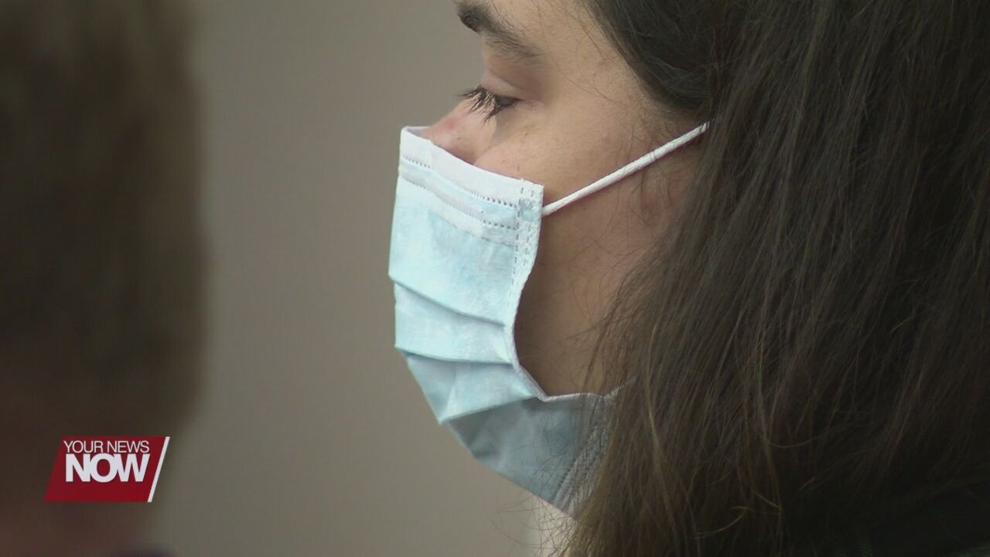 The trial's second day began with the defendant's boyfriend taking the witness stand, where he testified that after he was asked where his gun was by Alves, he exited the living room, where he then heard gunshots.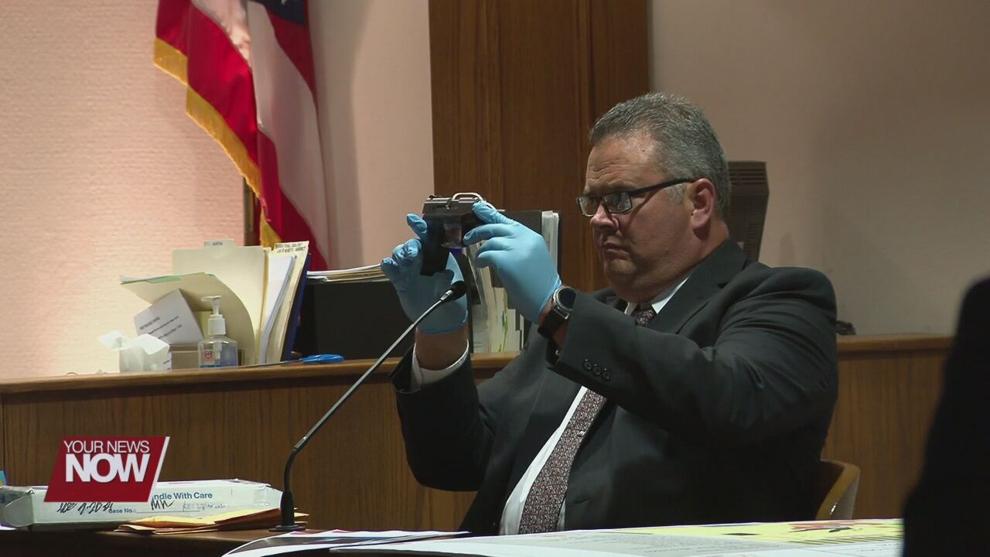 A Facebook post from the defendant that is thought to be on the alleged crime was also brought up in court, where Alves posted that she doesn't feel remorse. She later states in the post that Charles and Tarissa were going to rob her.
Lima Police Officers who responded to the scene were then brought up next by the state. These officers testified to entering the home and immediately finding both Charles and Tarissa Sanders, while also discovering multiple bullet casings in the living room, as well as the gun that Charles allegedly took.
Lucas County Deputy Coroner Jeffrey Hudson shared his finding of his autopsy report, saying that there is no evidence of close-range fire. Charles' cause of death was ruled as a gunshot wound, by manner of homicide. Tarissa's cause of death was multiple gunshot wounds, also by manner of homicide.
A recess was then granted by Judge Jeffrey Reed after the defense requested time to properly review an interview done by detectives with the defendant.
The trial is anticipated to reach closing arguments tomorrow, and from there, the jury will deliberate and deliver a final verdict in the case.