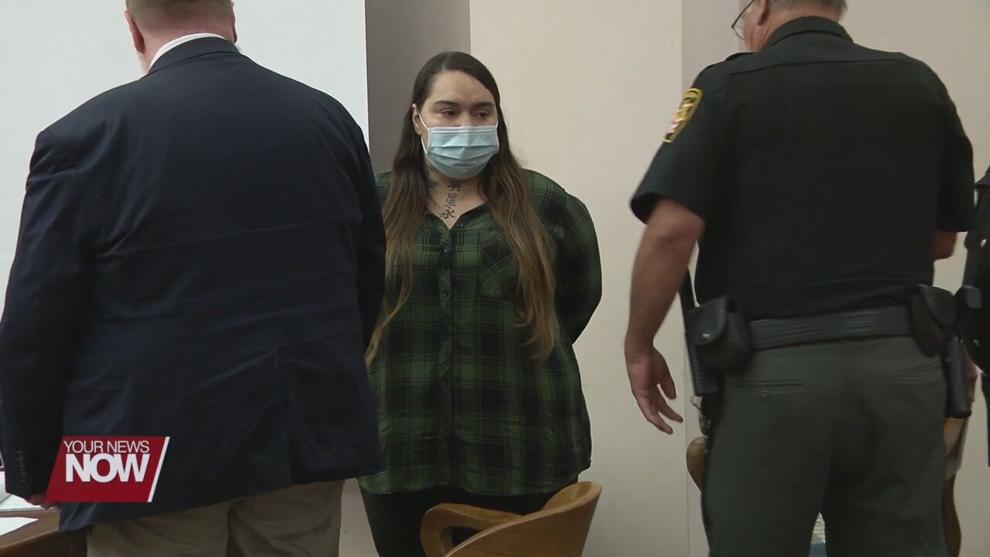 A Lima woman appeared for day one of her jury trial in Allen County Common Pleas Court. 
Michelle Alves is charged for the deaths of Charles and Tarissa Sanders on June 3 of 2020.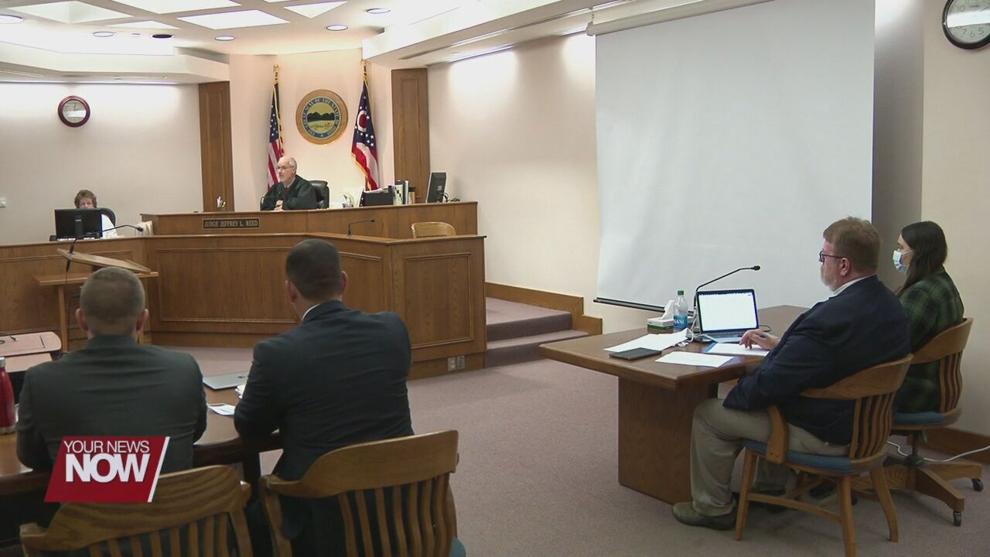 Opening statement started the first day of Alves' jury trial. The prosecution shared details on the events that lead up to the alleged crime. 
According to the prosecution, Alves was hosting a party at her house on June 3rd with multiple people. Later in the day, Charles and Tarissa Sanders were invited into the party.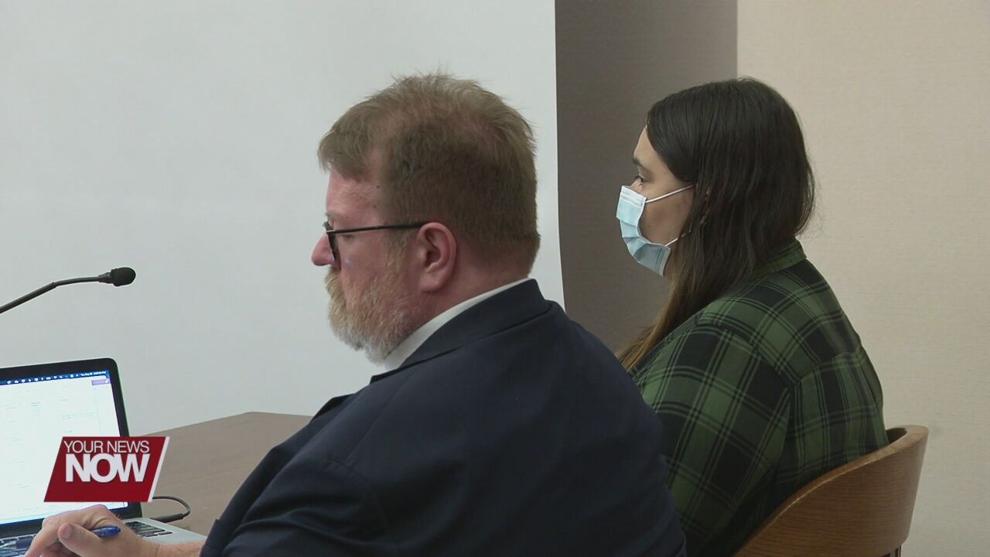 At one point, Charles took a gun that belonged to Clinton Owens Jr. Alves became aware of this, and it was then that prosecutors claim that she came out, confronted the victims on the missing gun, and then shot them. 
The first witness brought to the stand was at the party during the alleged crime. They stated that they were playing a card game while putting money on each game. The witness stated that they saw Charles take the gun and put it inside the side of his pant's waist. 
They then notified Alves of what they saw. While trying to leave the house with another individual after notifying the defendant, it was then that they heard gunshots. 
The jury trial is scheduled to continue Wednesday morning.