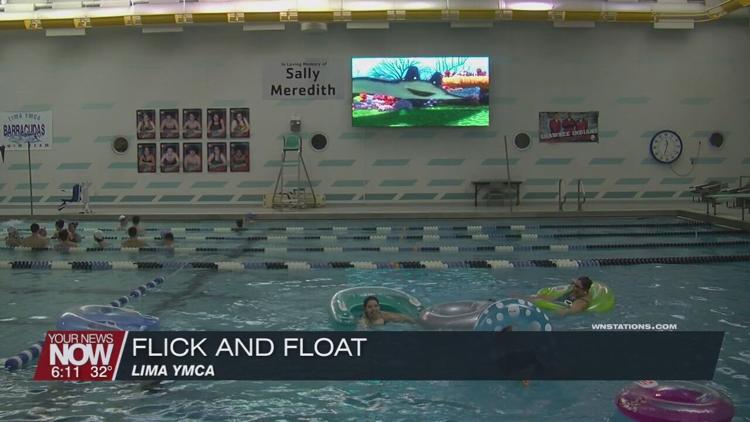 The YMCA is known for providing a place for families to stay active, but now they're offering a night of relaxation and fun at the pool.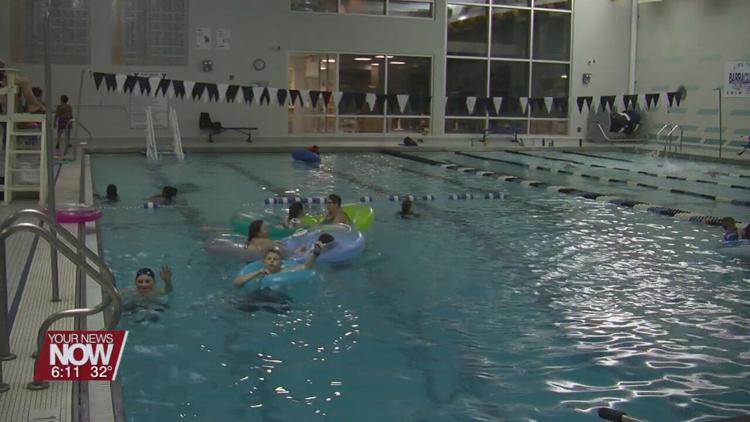 The Y is calling it "Flick and Float" where families are invited to enjoy a movie on the new scoreboard at the pool. The big screen provides a perfect way to watch a movie while relaxing on a float in the pool. The new scoreboard was provided by the family of a former deceased member of the swim team at the Y, and they say they're blessed to have the continued support of her family. 
April Dorman, the head swim coach at the Lima YMCA says, "We were lucky and blessed enough to get our new scoreboard donated by the Meredith family, in loving memory of Sally. They donated our first board in 1998 when the building opened, and they got us a brand new one. They said we could use it also to do a family movie night."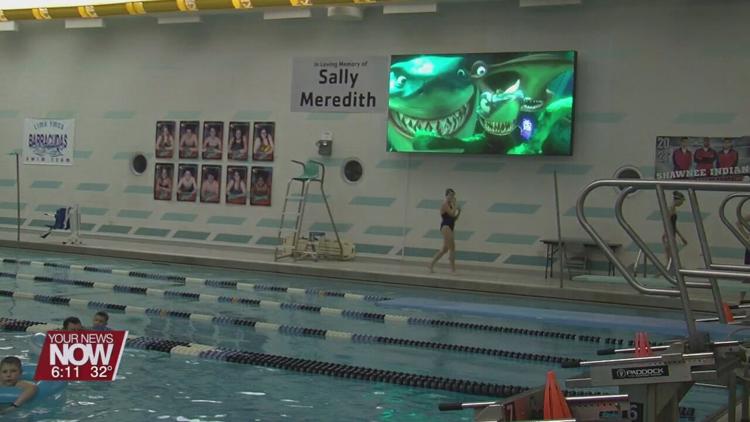 The event is part of Family Fun Fridays at the Y, and there will be a different movie showing every second Friday of the month. It is free for members, and six dollars for non-members. For more info, visit the Lima YMCA's Facebook page.