Lincolnview Elementary School received an outstanding award on Wednesday morning.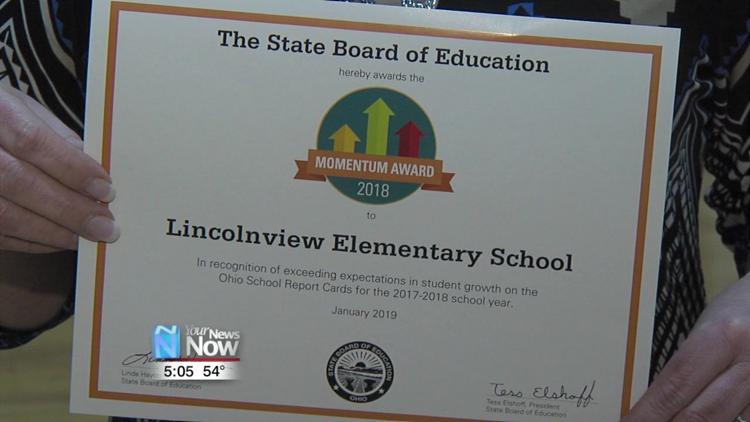 The Ohio Department of Education presented Lincolnview with the Momentum Award. This award is based on excellent scores in several different school subjects. The teachers and staff made this possible by working in teams and focusing on the students.
Lincolnview Principal Nita Meyer says it was as much of an effort by the students as it was the teachers and is proud of everyone for making this possible.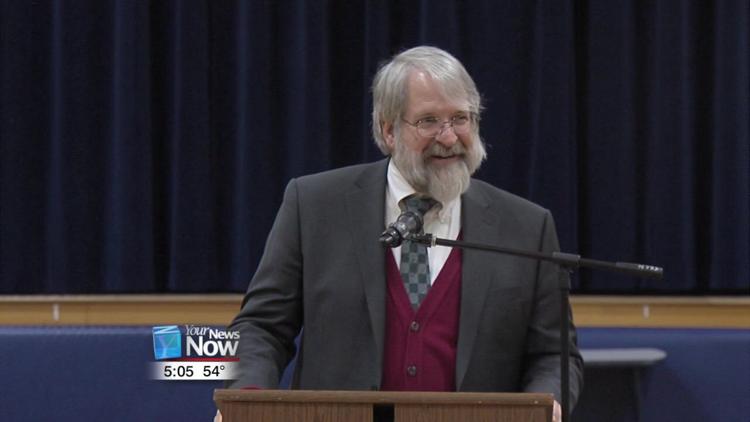 "I think it's wonderful. Obviously, I love to show my gratitude to my staff. I love what they do every single day and I don't think people really notice it or see it because teachers are teachers and they do this every single day but to be actually nominated or to have an award given and presented to them for their accomplishments, it really means something to them," says Meyer.
This was the first time Lincolnview received this award and the school plans on continuing with the momentum.