On Wednesday area farmers received some expert advice on how to best protect Lake Erie and other surrounding bodies of water.
The Farmers Alliance hosted an informative meeting at their Wapakoneta location for local farmers about hazardous algae blooms and how it affects farmer's decisions.
During this meeting, farmers learned about the research and history of the blooms.They also learned more about best management practices and how to slow down the nutrients that enter the bodies of waters and cause the blooms.
One expert said he hopes that these practices not only help farmers, but the community as a whole.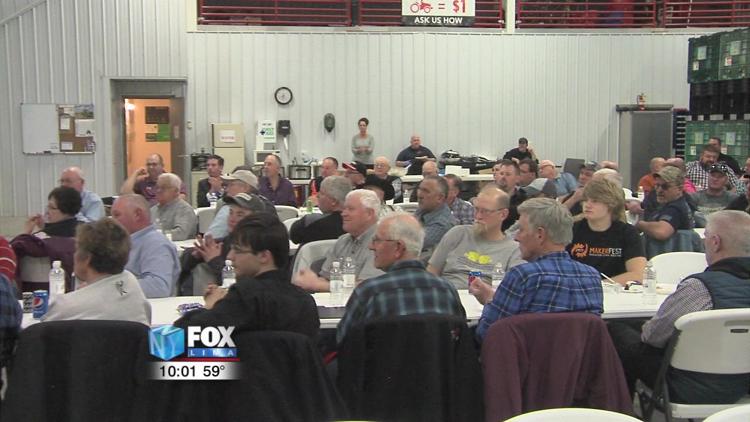 "It's what we call a wicked problem," said Chris Winslow, the Ohio State University Stone's director. "There's a lot of levers that need to be pulled to fix it. So even though we might see nutrients coming from ag more than any other source, it's not a blame game. This is a working collectively as a community to resolve this issue."
The Ohio State University Stone's director said some of the best ways slow the nutrients from entering Lake Erie is by applying the appropriate amount of fertilizer, no-till farming and using cover crops.