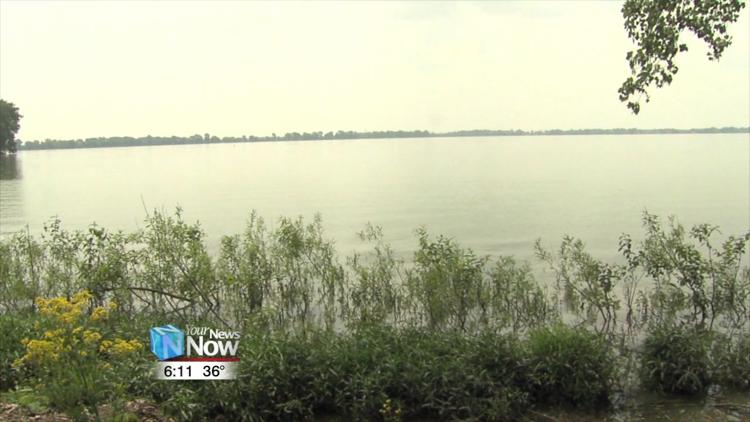 After a successful win against a recent ruling and a change in administration, one local lake improvement association say they are on the right track for 2019.
The grand lake LIA started the new year off on the right foot as it celebrated the rejection of the Ohio Department of Agriculture's proposed changes to the distressed watershed rules.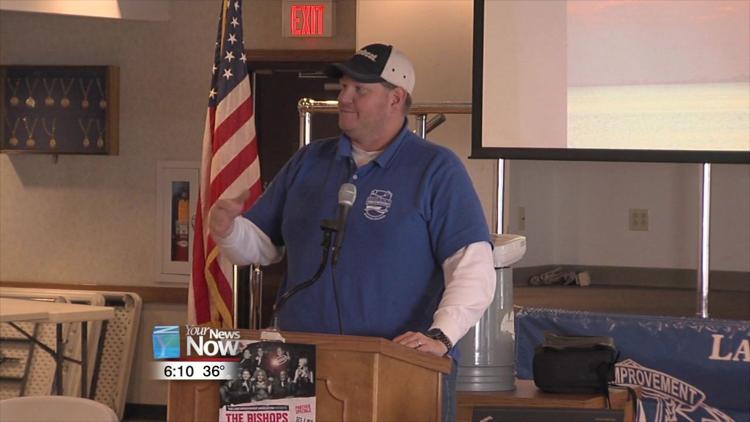 If the proposal had passed, it would have removed the winter manure ban, a local ruling that currently restricts farmers from applying manure application to their fields during the winter to prevent lake contamination.
Although the proposal was rejected, the joint committee on agency rule has decided to re-file the distressed watershed ruling. Before a new ruling is created, the LIA is hoping to discuss a better solution with the ODA.
"We would just like to have a dialogue with them before it gets to the rule- writing stage so that we can have some input on what that would say," said Nick Rentz, president of Grand Lake Improvement Association. "We think that our famers should have some input on that too. We think our soil and water conservation should have input on that too."
LIA also hopes to stress the importance of improving Grand Lake with the New Ohio Governor.
"With the change of administration, the big goal for us in 2019 is to make sure that the new administration, the Dewine administration, and the directors underneath know our situation and have a dialogue with them," said Rentz.
Besides the recent ruling, LIA hopes to accomplish several other things in 2019. One of the biggest projects is creating a pier at the west beach to make a cleaner and bigger swimming area.
One local supporter says projects like the renovation at the beach is just one of many ways LIA is helping to improve the lake.
"Every month we look for the numbers to see how they are improving because we want Grand Lake to be great again and we keep looking for those improvements and they are happening, which is so exciting," said Lynn Edmonds, a local resident.
Aside from the beach project, the organization will be working on treatment trains filtration stations, in-lake wetlands and disposal areas for dredge material.