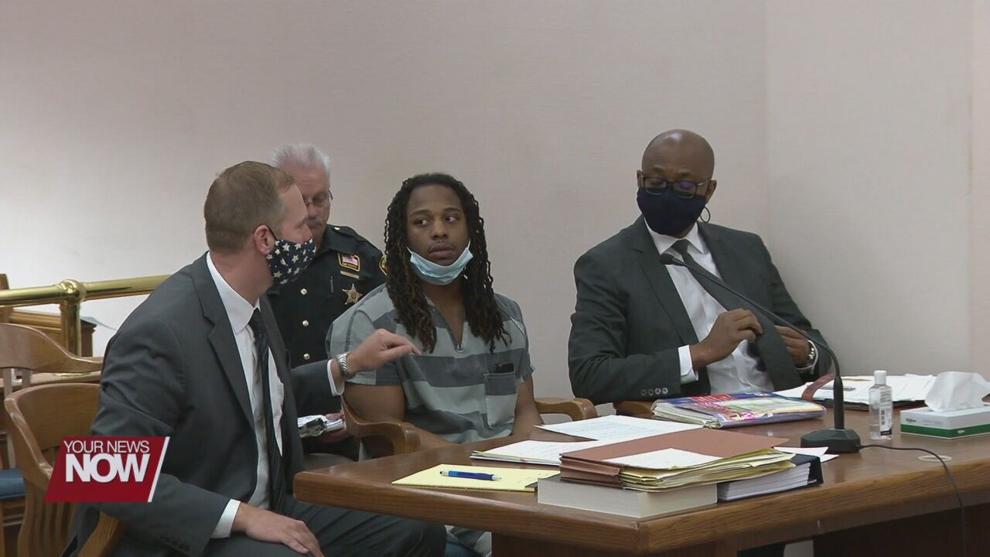 A man facing a murder charge appeared for a motion hearing Thursday morning.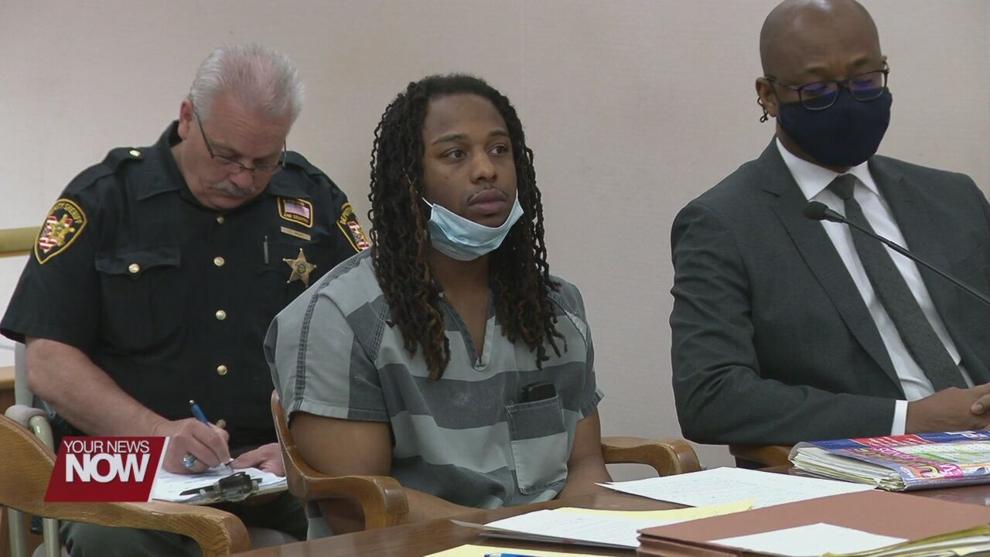 Melvin Boothe is facing a charge of murder. Lima police arrested him as a suspect in the death of 25-year-old McKenzie Butler, whose body was found buried in a wooded area at the south end of Martin Luther King Jr. Park.
Thursday's motion hearing saw a request from the defense to eliminate an interview and 911 call of Boothe's wife, stating that at the time Boothe was not arrested or in custody.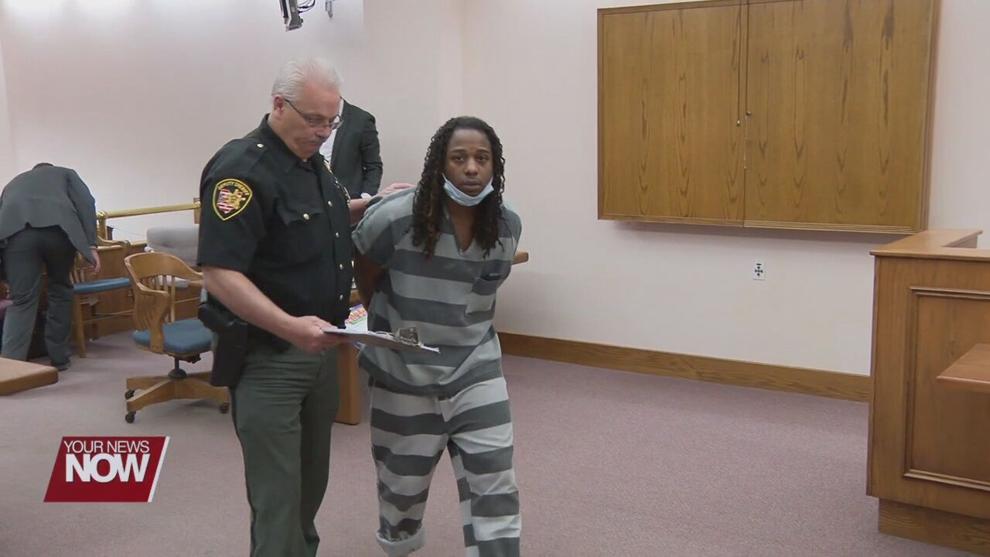 The state responded to the request, stating that the details in the interview and 911 call show an important fact in the case. According to the prosecution, Boothe admitted to his wife that he murdered someone.
The state also pointed out that the defendant's wife tried to record their conversations.
"So she was scared, that at any time, he could kill her," said Kyle Thines, Assistant Prosecuting Attorney. "What we have is a defendant that has been rough, they both talk about prior incidents of domestic violence, someone who has threatened her life in the past, someone who has now confessed a murder to her, and someone who has caught her trying to record a conversation... so she is scared for her life."