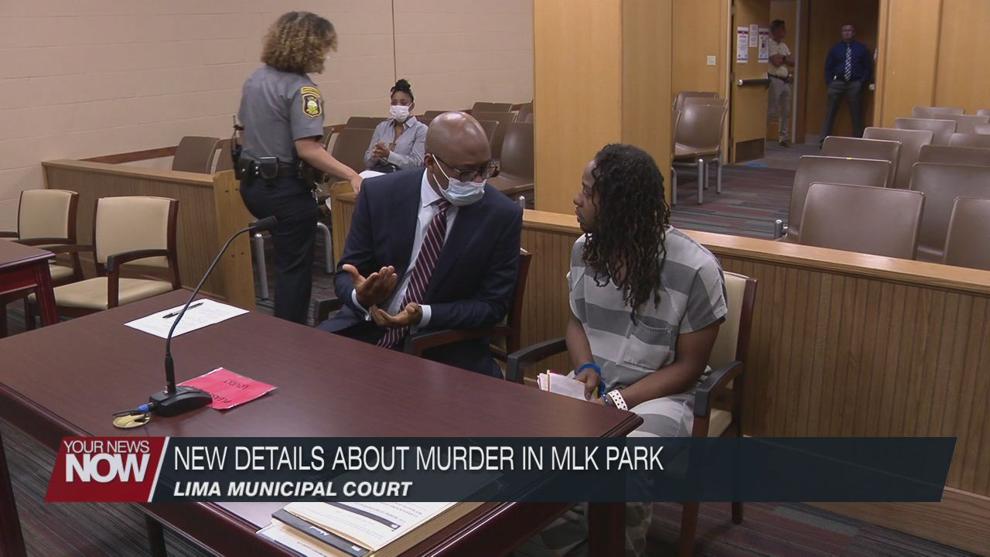 Monday was the first court appearance for 28-year-old Melvin Boothe. He's been charged with the murder of 25-year-old McKenzie Butler. The outcome of his preliminary hearing means his case will be transferred to Allen County Common Pleas Court.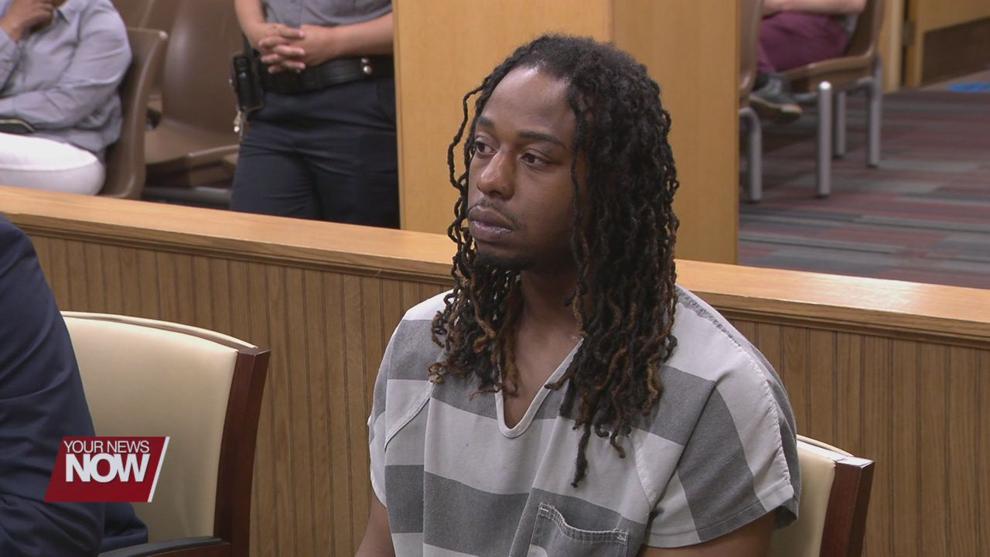 During the hearing, Det. Brian Snyder took the witness stand to reveal more details. It was June 13 a credible source told police they thought Boothe may be responsible for a possible missing person.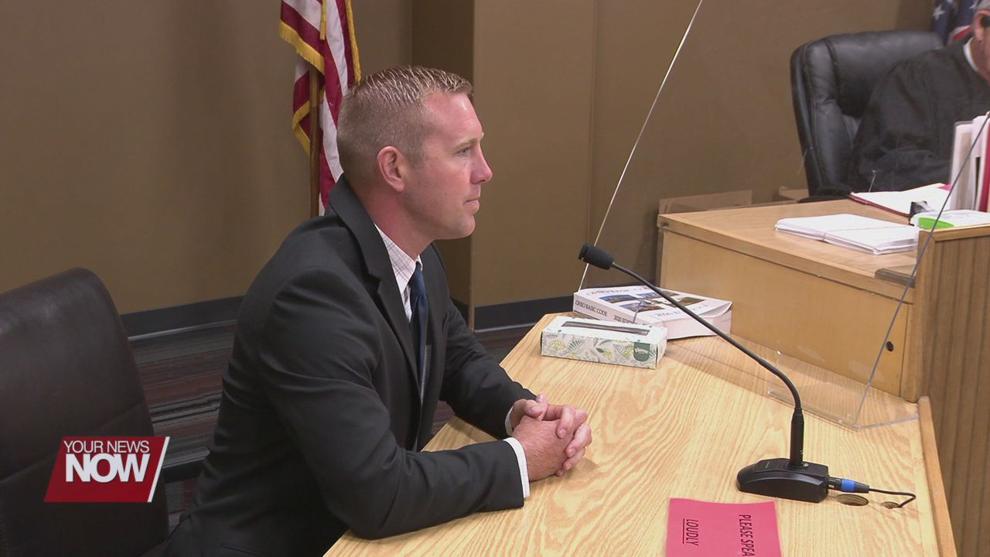 Boothe and Butler lived together at 350 E. Eighth St. Butler hadn't been at work for weeks. May 26 was the first day she missed work. Police then got a search warrant. They didn't find Butler, but all her belongings were there.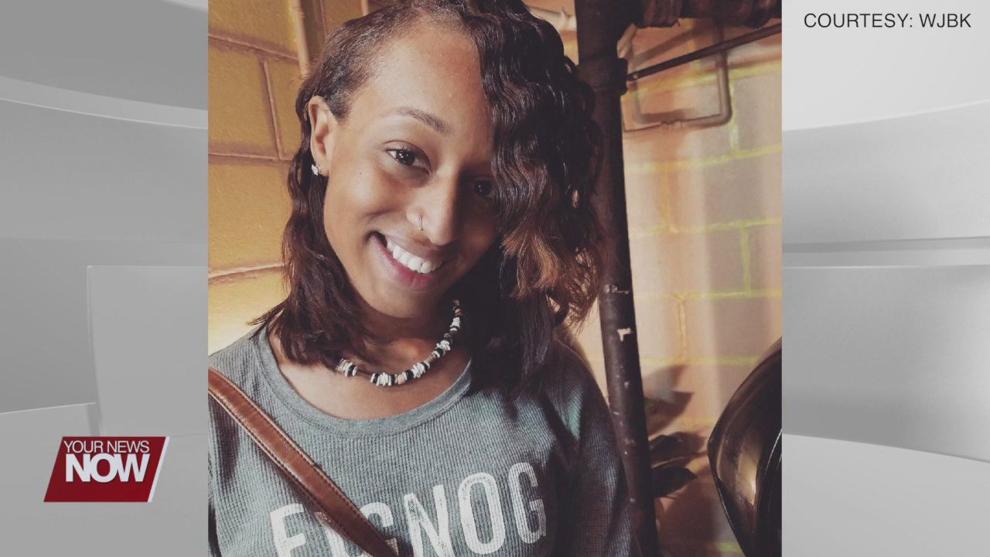 "There were muddy boots and shoes inside the residence," said Synder of the Lima Police Department. "There were receipts located that depicted shovels and a pick being bought at Walmart. There was also muddy bags, book bags. Copious amounts of cleaning solution inside the residence such as bleach, ammonia, and other cleaning supplies as well."
Multiple pieces led police to this spot in Martin Luther King Park. For one its a short walk from their Eighth Street home. And two, using park trail cameras, police were able to see Boothe coming and going from this area.
Those videos were time-stamped June 4. What was also observed were possible wheel marks from a suitcase. It led from their home to MLK Park. Police would find a broken shovel at the site and more shovels nearby.
"We began to work some grid patterns through the wooded areas and found a freshly overturned area, which was consistent with a possible burial site," Snyder said.
A suitcase and Butler's body were dug up in the park. Police also say they have a recording of Boothe talking about what happened.
"The defendant is heard saying that he was waiting for the victim," said Snyder. "And when she came back into the room is when he confronted her and he wanted her to see his face. And said 'This was a wrap and if you mess with my life I mess with yours.'"
Boothe's case will be heard by a grand jury. He remains in jail on a $1 million bond.