A Wapakoneta church is giving people a unique look into Neil Armstrong's past ahead of the 50th anniversary of the Apollo 11 moon landing.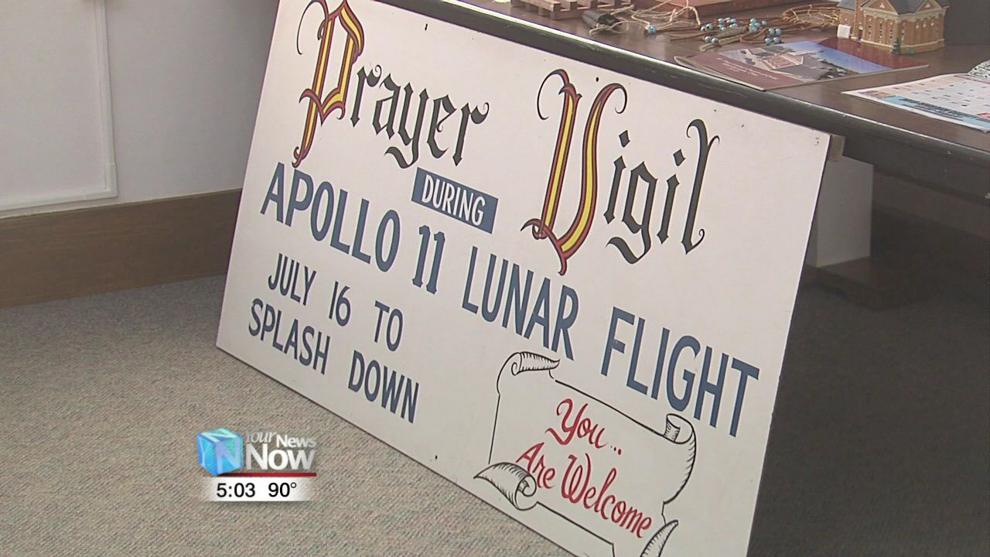 St Paul United Church of Christ is opening its doors to give visitors a look at the church Armstrong went to while he lived there. People will be able to explore almost every part of the church, and will also be able to see artifacts from the church throughout the years, including from the time Armstrong was a member.
"You get to see the structure and you'll see some of the artifacts from back at the time," said church trustee Dan Bennett. "We do have a few artifacts like the Boy Scouts area that's mostly what it was like when he was here. We've modified it but it's basically the same."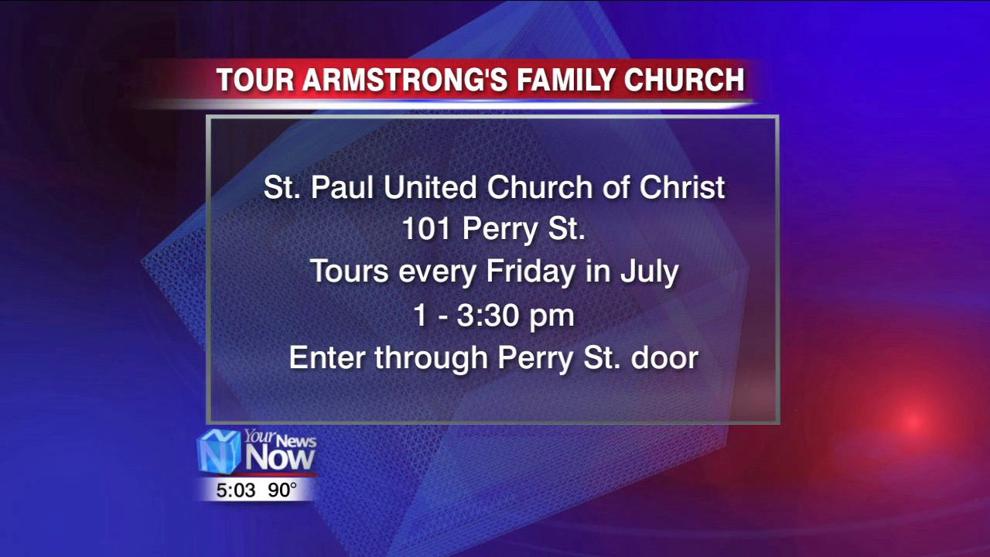 The church, located at 101 Perry St in Wapak, will be open for tours every Friday this month from 1 to 3:30 pm. Visitors can enter the church through the Perry St entrance.