Right now the Ohio Department of Health says that vaping has increased by 48 percent for middle school-age students.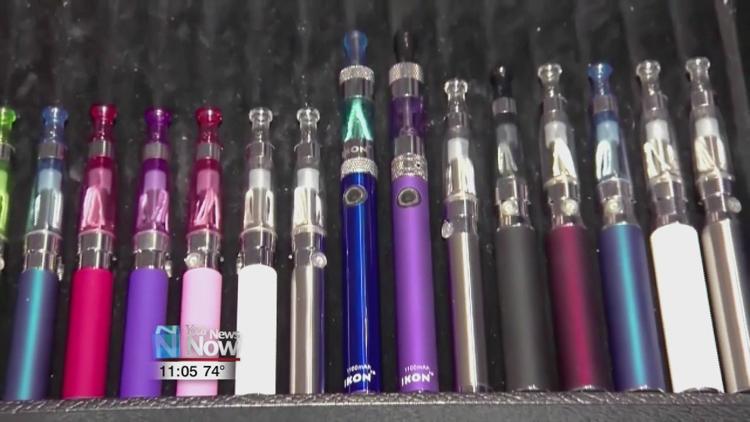 There was a 78 percent increase for high school students. This is why the department wants to educate people about the dangers involved with using these devices. ODH recently wrote a letter to Ohio school districts asking them to prohibit the use of vaping products. They are also investing over $3 million to develop and promote resources available to help people who vape. And $800,000 will be used for public education and vape prevention campaigns. This is something that the ODH believes needs to be done because of the impact that vaping companies are having on the youth.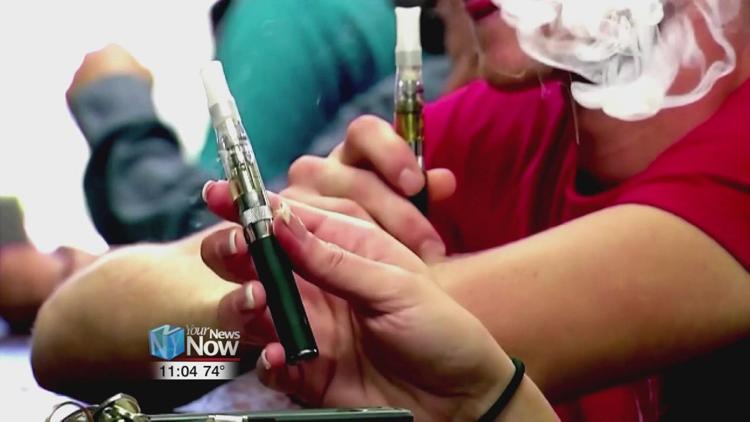 "Honestly as a physician it's frightening and as a mother, it's frightening how intentionally this has been targeted to the next generation," said Dr. Amy Acton, the ODH director.
In an effort to prevent young people from vaping Ohio has created a new law. As of October, 17 people under the age of 21 will be prohibited from buying and using tobacco products. You can find more information about resources on how to quit vaping at odh.ohio.gov.