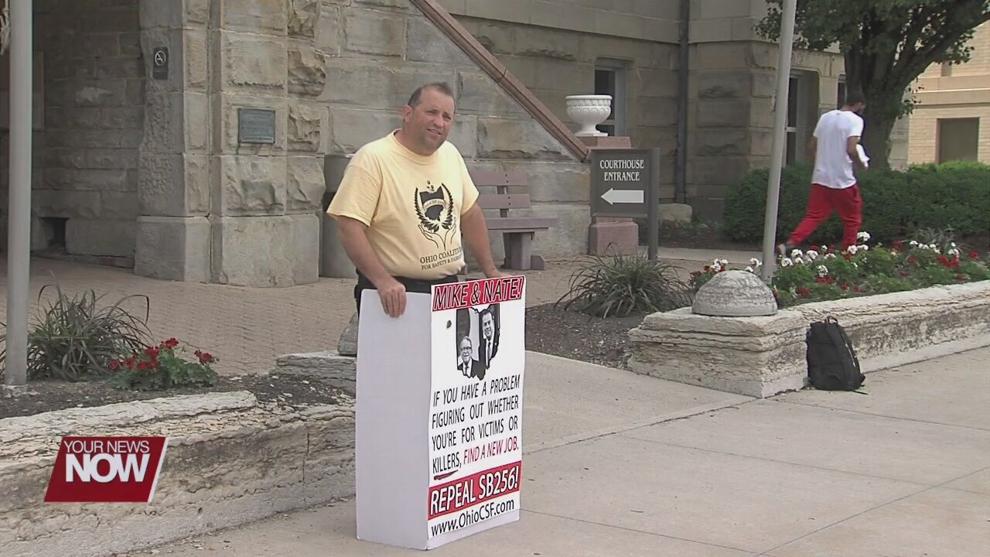 One Ohio native is touring the state to fight against a recently passed senate bill involving the courts system, and he made a stop in Lima on Monday. Brian Kirk's grandmother, Marie Belcastro, was murdered in 2015 at the age of 94 by then 15-year-old, Jacob LaRosa. LaRosa was sentenced to life in prison without parole three years later.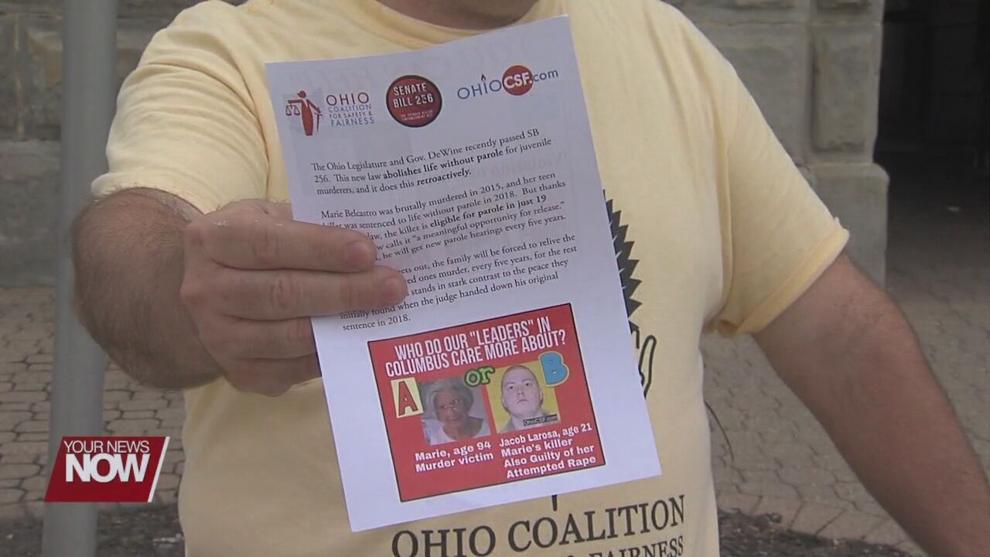 In April of this year, Ohio legislators passed Senate Bill 256 which allows anyone who committed a crime under age 18 to be up for parole, thus abolishing life without parole for juvenile criminals. Kirk founded the Ohio Coalition for Safety and Fairness to protest this bill and thinks its passing is an injustice.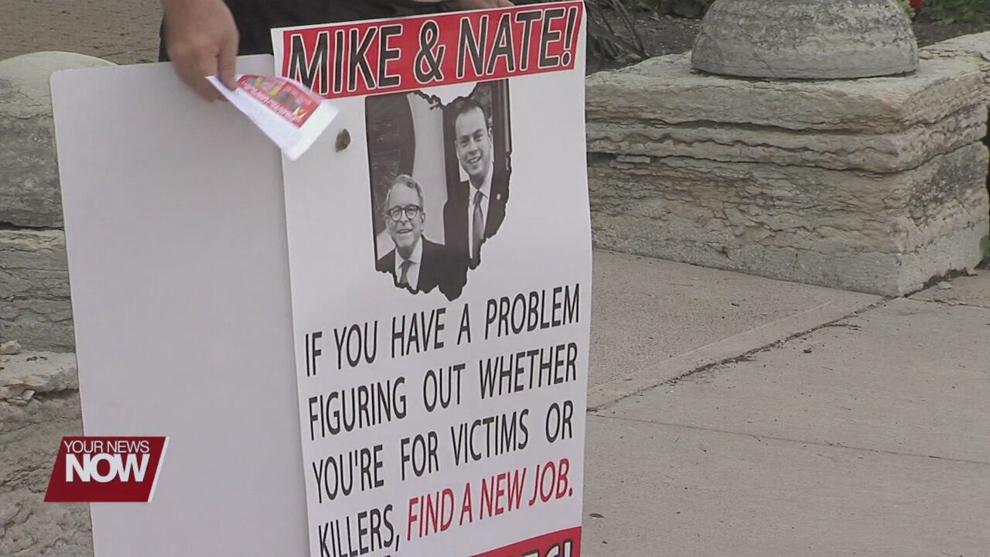 "Look, this law might be a good idea, but they did it retroactively which I don't think is fair at all, because we had closure, we had moved on, we had started really to heal," Kirk explains. "And then they passed this law without victim input. Okay, we all agree that kids deserve a second chance. But you look deeper into a case like this, not to punish Jacob but to protect us. Not just my family but society from the likes of Jacob."
Kirk says he plans to file a petition for injunction against the bill on Friday. For more information on his organization and Senate Bill 256, visit ohiocsf.com.