Update from West Ohio Food Bank: We are receiving several messages regarding the ham donation we received. The hams will be distributed to our partner agencies who will then distribute them to clients who visit their pantries. They will not receive them until next week or after. We are not distributing hams from our location. Thank you.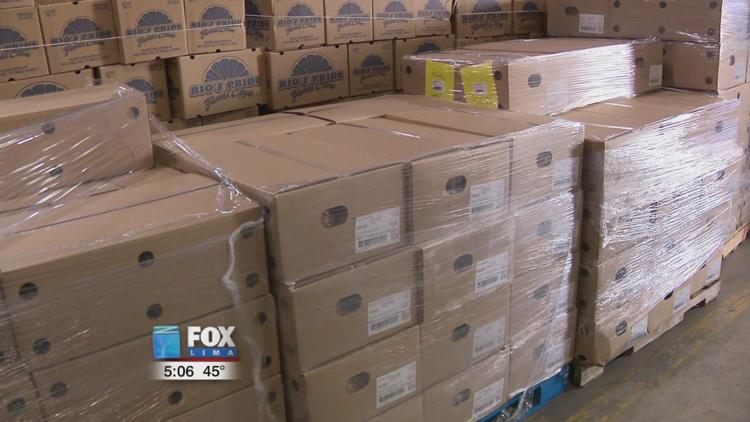 The Ohio Pork Council is making sure thousands of families have a meal by donating 2,400 hams to the West Ohio Food Bank.
A semi-truck showed up to the West Ohio Food Bank on Thursday morning to deliver thousands of Sugardale hams just in time for the holiday. With many Ohioans out of work, Linda Hamilton, the CEO of the West Ohio food banks, says the distribution lines are getting longer with more families needing to be fed.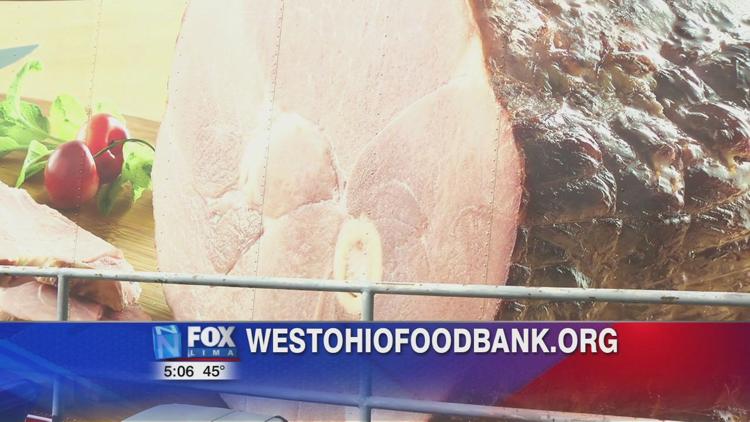 "I think being able to sort of have some normalcy to what holidays look like," says Hamilton. "Even if it's just with our own family, being able to actually have a ham that we can cook, we've got recipes that we're also sharing."
The large donation of ham is part of the Ohio Pork Council's annual Pork Power Program. Through this program, they have donated over 9,600 meals to families across western Ohio.
Ryan McClure, the president-elect of the Ohio Pork Council says, "It's one thing that we can do to give back to our communities. Once again, we've been trying to be good a steward to our community and provide nourishing meals to the people of northwest Ohio."
The ham will be distributed throughout Western Ohio in the next following days. To find out where a pantry is located near you, visit westohiofoodbank.org.
*Correction - In an earlier newscast we incorrectly stated the wrong amount of hams donated.