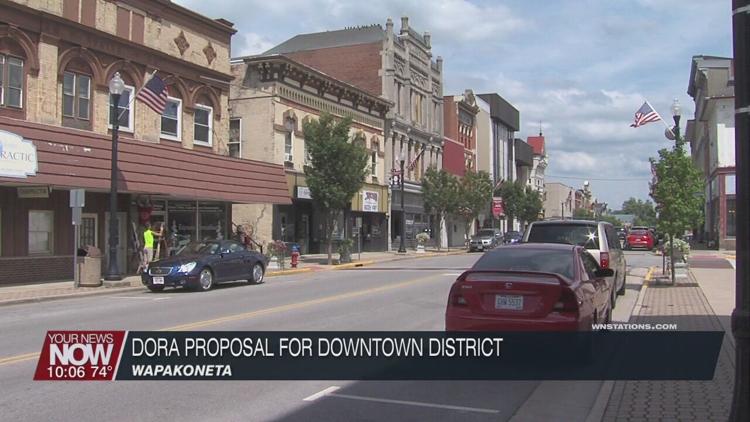 Soon you may be allowed to drink alcohol while walking in downtown Wapakoneta.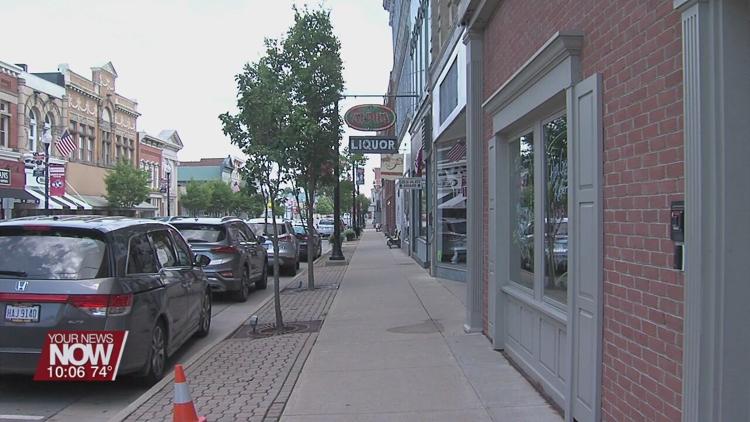 The Designated Outdoor Refreshment Area, or DORA for short, would allow adults 21 years and older to buy alcohol from a qualified business along with an official DORA cup and consume it in the downtown district. While the proposal is in the early stages, Wapakoneta City Council has asked for legislation to be written to allow for this ordinance. The rules and designated area are still being worked out, but local business owners are excited as DORA will not only allow people to enjoy a cocktail on the town, but will also boost sales.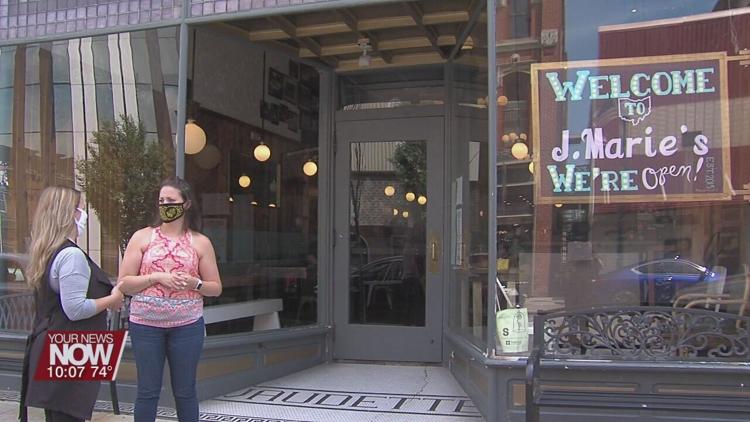 Kelli LaMarr, General Manager of J. Marie's Wood-Fired Kitchen and Drinks said, "I think it would be a boost in our sales, a boost in the local economy. Being able to come downtown and buy a drink and kind of meander downtown and see all the little shops. We always have new shops popping up, so I think it will bring a little more life down here and bring more people in."
Lynne Skaggs, a vendor at Casa Chic said, "We're excited to be a part of a community that welcomes something new and fresh, and allows our shoppers to enjoy their experience just that much more."
According to Executive Director of the Wapakoneta Area Chamber of Commerce Jackie Martell, if all goes as planned, they hope to roll out DORA in November.