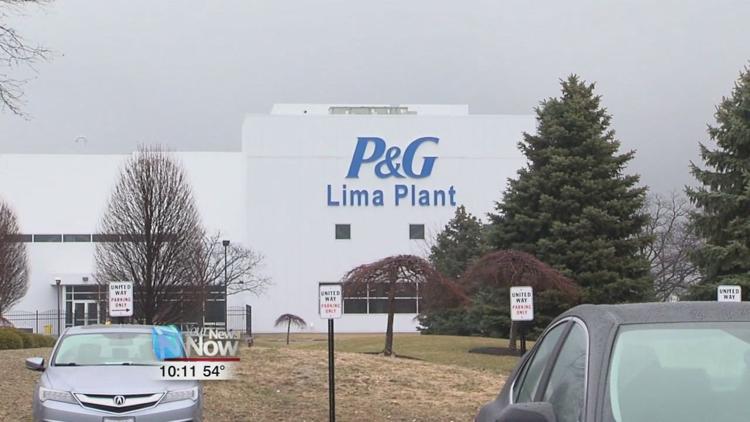 A worldwide manufacturer with a Lima presence is helping to fight the coronavirus outbreak.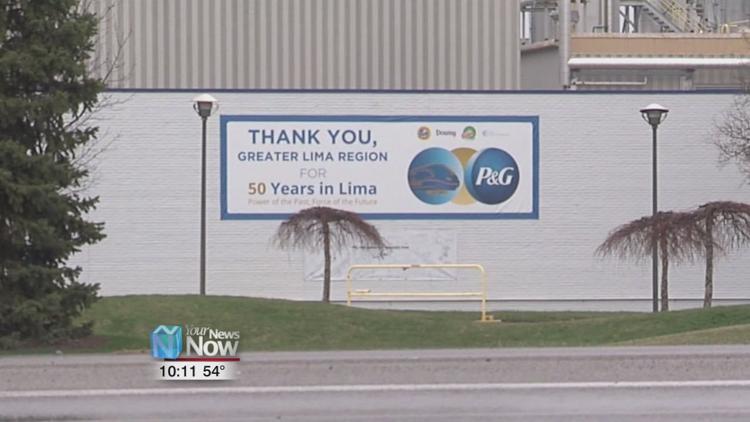 Only days after their co-workers in Europe started manufacturing and distributing hand sanitizer, the team at the Lima Procter & Gamble plant started making the hand sanitizer here. According to the P&G website, the company met production requirements and rigorous safety protocols that were approved by the World Health Organization.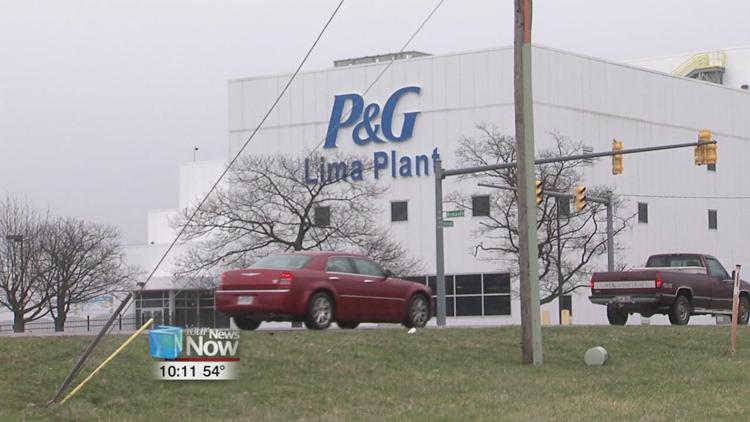 The Lima P&G plant is currently producing 55-gallon drums for use by relief organizations and providing consumer-sized "Safeguard" hand sanitizer to hospitals. Procter & Gamble say they will soon be producing the product at 5 additional locations around the globe.