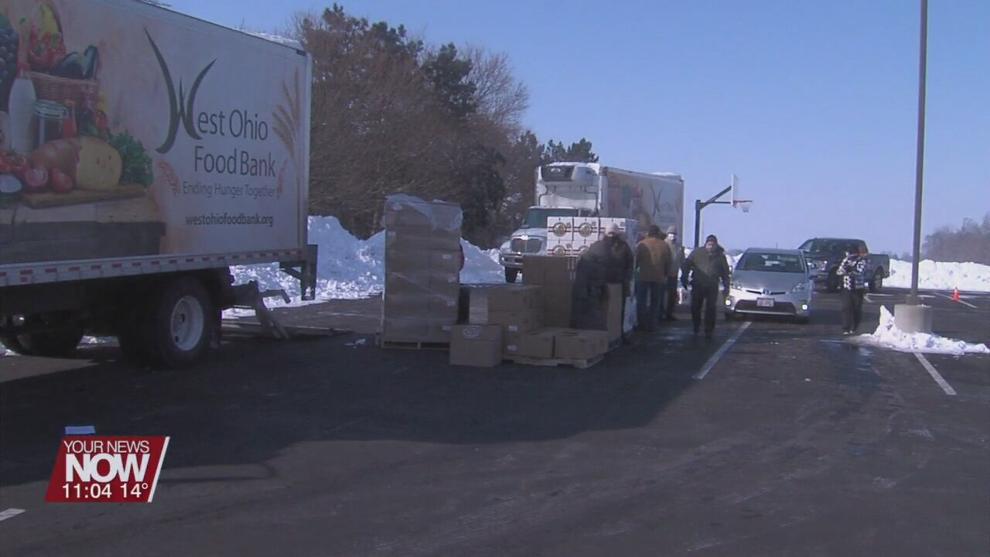 Pandora saw their first-ever food distribution from the West Ohio Food Bank on Saturday.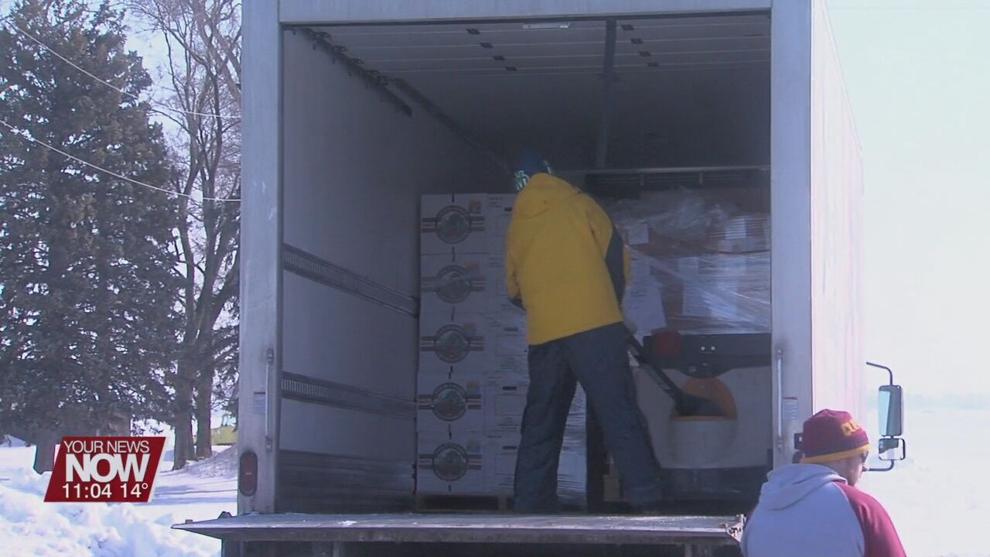 The food distribution line in the parking lot of St. John Mennonite Church in Pandora moved quickly. Since this was the first time the food bank has ever distributed in this area, and the original distribution date was moved because of the snowstorm, there wasn't a huge turnout.
As Tommie Harner, the CEO of the food bank says, unemployment has been affecting a larger portion of people and the need for food has spread.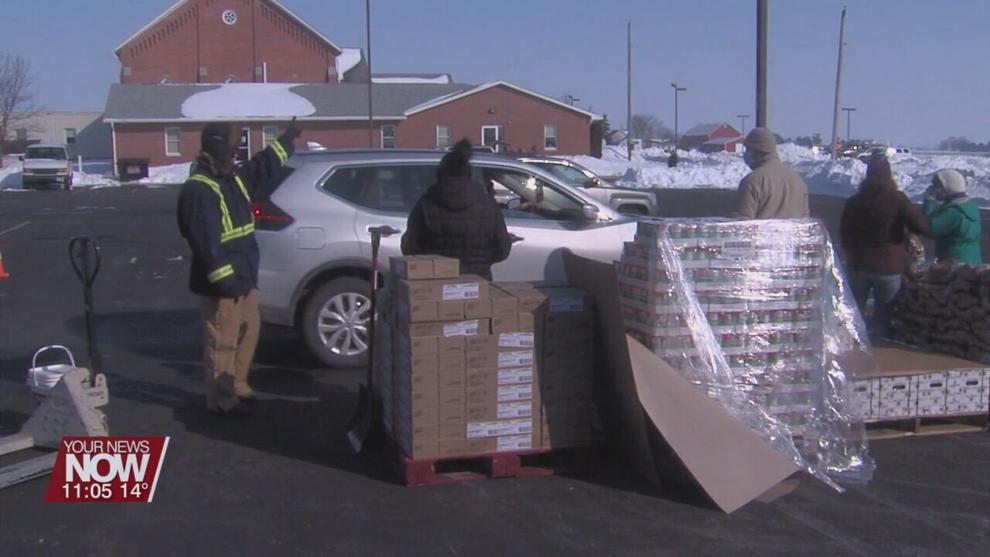 "We have seen a need in the rural areas that we serve and we're just trying to tap into that and make sure that those people who need food are getting it into their homes," says Harner.
The food bank says they plan on holding a monthly distribution in Pandora moving forward. For dates and locations of food distribution from the West Ohio Food Bank, you can head to westohiofoodbank.org.