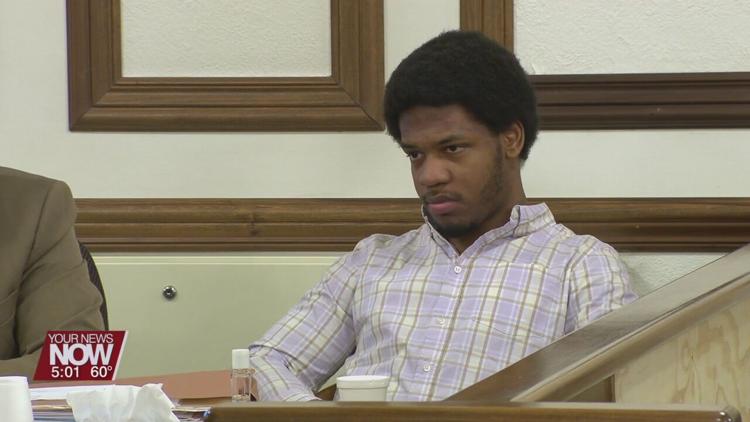 Eric Wilson Jr. returned to court for the second day of his trial where the jury heard from law enforcement and a co-defendant in the case.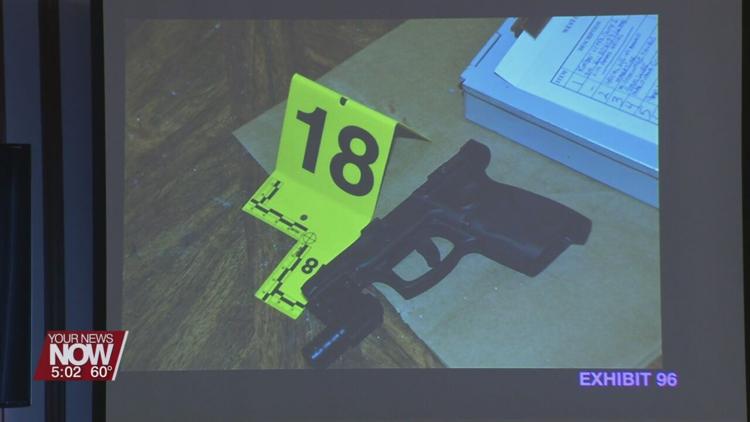 A Lima Police Officer testified about Wilson's possible gang affiliation. Following Christian Laws death on June 14, 2019 LPD suspected more shootings to follow.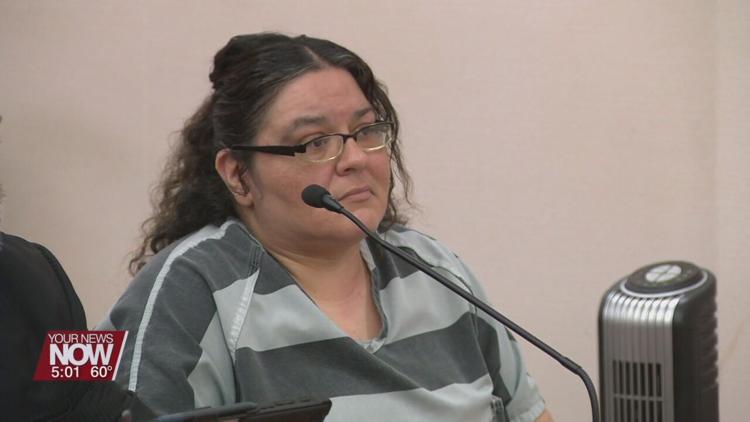 "Correct, they call themselves 'Northsiders,'" said Patrolman Sam Crish.
"By 'Eastside' what do you mean?" Assistant Allen County Prosecutor Tony Miller asked.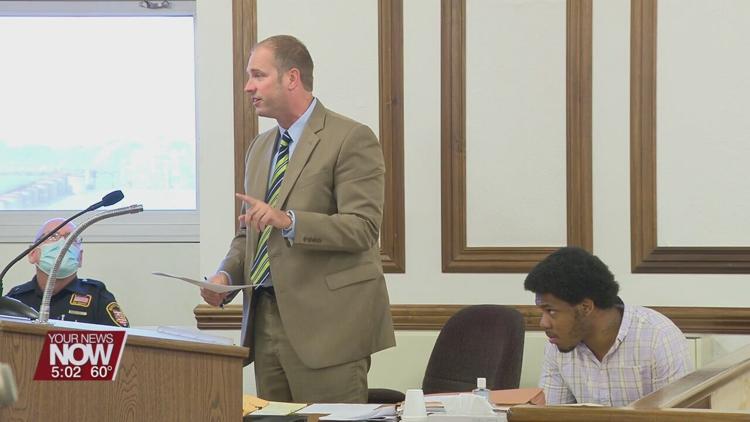 "They refer to themselves as Eastside," Crish said.
"And you know this how?" asked Miller.
"Just prior experience over the last six years of working the city, as well as information gathered from Detective (Steven) Stechschulte."
There was testimony that it was known Laws, Wilson, Jamaree Allen, and Hezekiah Williams are a part of the 'Eastsiders.'
Wilson also saw a co-defendant testify against him on Tuesday. Maria Elena-Williams was charged in the alleged crime, but after pleading the Fifth Amendment, the state gave her immunity and her case was dismissed, allowing her to testify without prosecution.
Following Laws funeral on June 21, Williams says she dropped off Wilson, Allen and her son Hezekiah Williams at Wally's on Cole Street. She says her son and another man got back in her car, but not Wilson or Allen. Elena-Williams says she saw Wilson shooting a gun near the car wash as she left Wally's.
19 bullet casings were found near the car wash. Police found bullets had hit trees, houses, and cars down Cole Street. Allegedly Wilson was aiming for a car in particular. Romelo Blackman was one person in that car. He testified he's never had problems with Wilson.
Allen, Wilson, and Hezekiah were all arrested later that night. Two handguns were found in the house they were at. Charges were only brought against Allen and Wilson.
Allen County Sheriff's Office led the investigation and was assisted by LPD.
The state will continue presenting their case to the jury on Wednesday, where Your Hometown Stations will have more coverage.