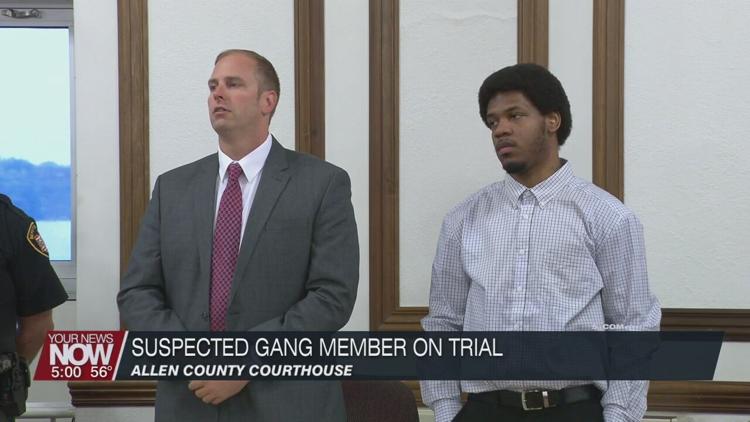 An Allen County trial is underway for a Lima man suspected of criminal gang activity.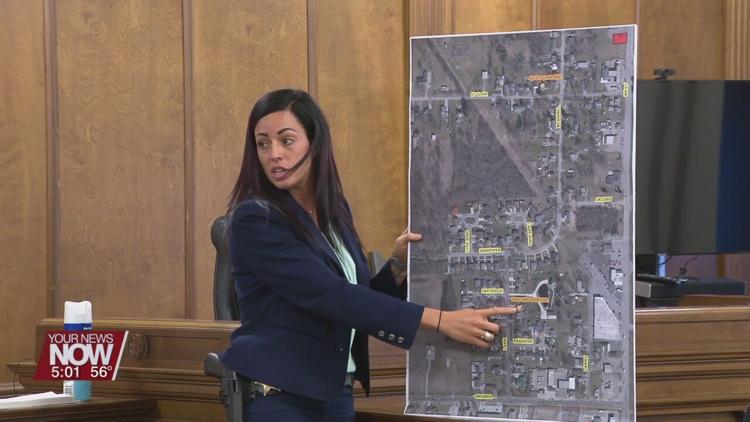 Eric Wilson Jr. is on trial facing eight charges stemming from an alleged shooting on June 21, 2019, around Cole Street and Edgewood Drive. Some of the charges include felonious assault and participating in a criminal gang. Several witnesses that were on Cole Street took the stand to share what they saw. One person found a bullet had struck their home, but didn't know who shot it. Another woman identified Wilson as the man she saw shooting near the old car wash. In openings, the prosecutor tells the jury that gangs are real in Lima and they will see firsthand. The defense believes the lack of proof will find his client innocent.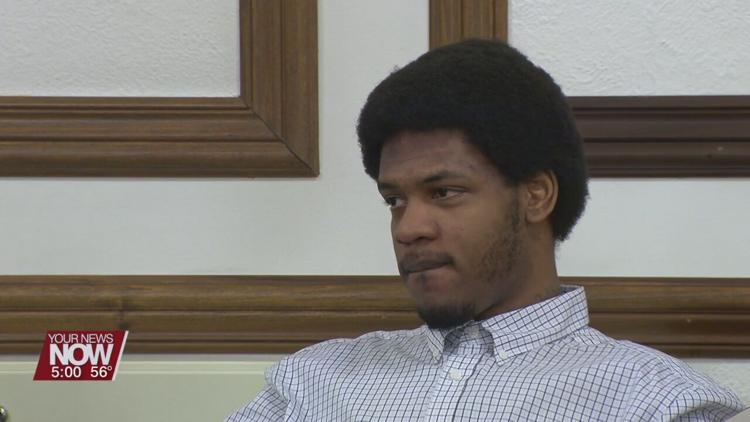 "You're going to hear why it furthered this defendant's gang interests," Tony Miller said, Assistant Allen County Prosecutor. "You'll hear about his gang. You'll hear about the name of his gang. And you will be able to look into that world, through the scope of two events."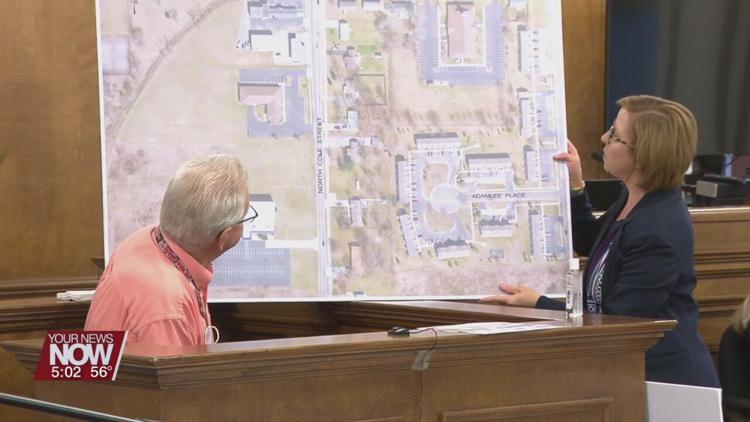 "And at the end of the day the state's case is going to fall short because they simply cannot show that Eric or anybody else that exited that vehicle...who was the individual firing the weapon?" said Zach Maisch, defense attorney.
The prosecution says this alleged event is a result of the murder of Christian Laws, a week prior. Jamaree Allen and Maria Elena-Williams are accused of taking part in the shooting with Wilson.
Your Hometown Stations will have more coverage on the trial on Tuesday. The trial is expected to last the whole week.