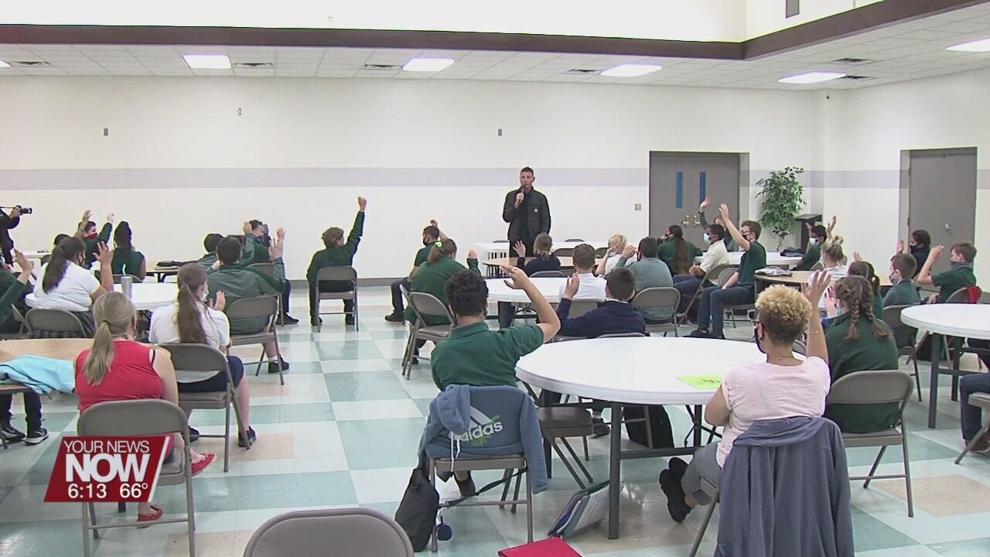 Making the right choices and surrounding yourself with the right people are the goals of Positive Addiction Week.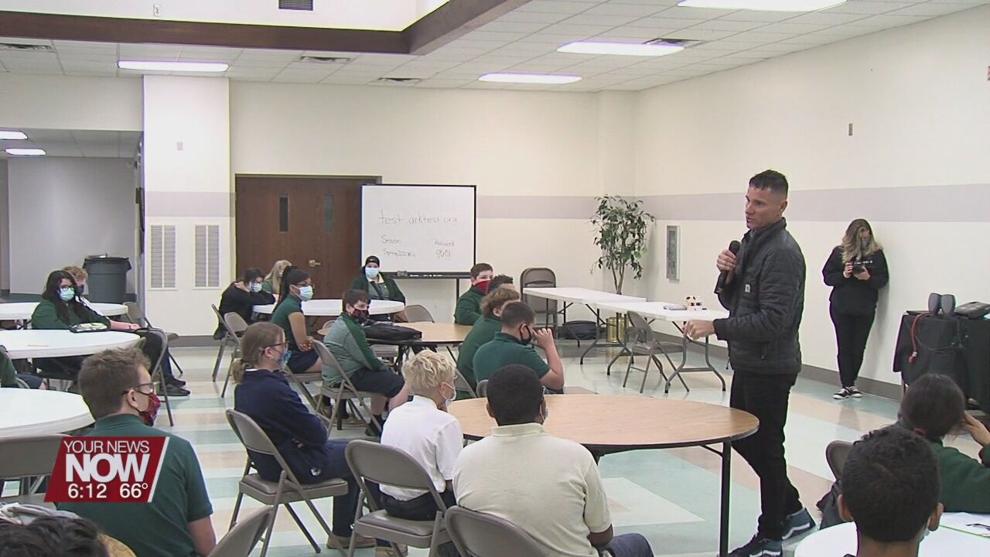 This is the 38th year that the Lima Catholic Schools have put on the event to get students to think about developing wholesome addictions. One person that knows all about taking the wrong road in life is the event's opening speaker Billy Ballenger. His life reads like a Hollywood movie. A troubled youth which led to drugs and wrong decisions as a teenager. At 19, he was married and had a newborn baby girl, that is when the SWAT team kicked down his door and arrested him for violent crimes, burglaries, and drugs, putting him in prison.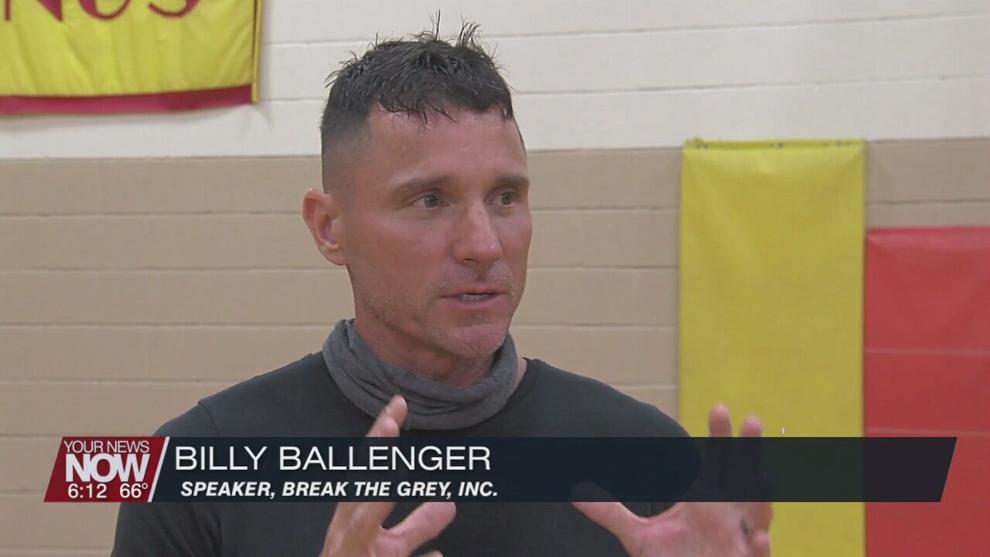 Through faith and prayer, he turned his life around, got his wife and daughter back, stayed away from drugs and alcohol, and now he wants his life to be a message to others.
"If there is just a moment even, in one of these chances of speaking with these students where they can get a glimpse of what they could be, get a glimpse of their future, of the possibilities. If you can help show them that and explain, I think it's a game-changer for them," says Billy Ballenger. "Cause a lot of the time people are thinking about what is going on right now, what is going on with my school, my environment, my friends, you are like in this little box and their little world and world is bigger than that and you have to show them that."
Positive Addiction Week will conclude May 7th with the annual 5k run.