The Powerball is at its highest total of the year, so far.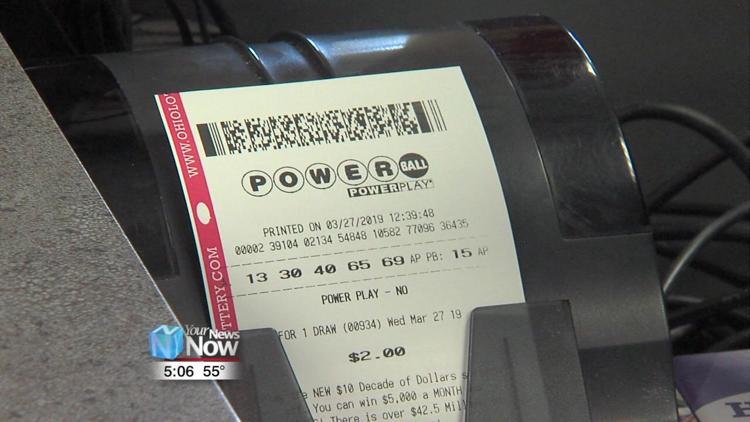 The Powerball currently sits at $750 million. That is the fourth largest jackpot in the lottery's history. In December a South Carolina resident hit the $1.5 billion jackpot. Brandon Goedde of Fat Jack's said the location on N. West Avenue has seen steady business on Wednesday. Most people have come in to purchase multiple tickets including people buying for their office pool. Goedde added it'd be exciting to see the winning ticket come from Ohio, let alone right here in Lima.
"Just when it gets super high, you never, you never know when you get the chance to win millions," said Goedde, supervisor at Fat Jack's. "It'd be life changing and it's definitely something I would want to do."
The Powerball will be drawn tonight at 10:59.