Bluffton University students learned more about one local health professional's story Tuesday morning.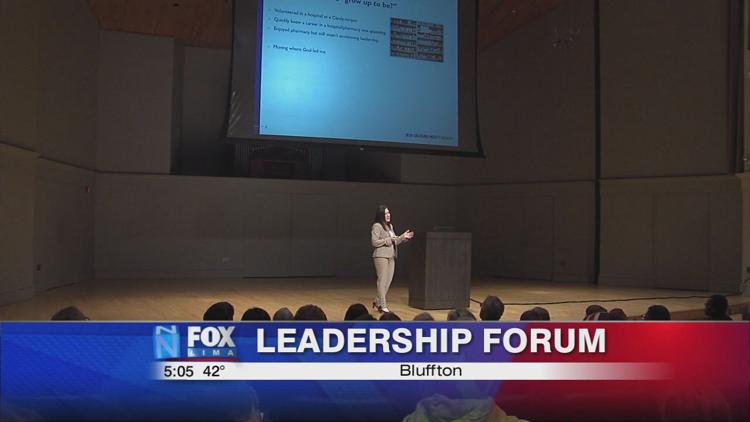 Ronda Lehman, president of Mercy Health Lima, spoke with the students about how she rose to the position that she has today. This presentation is part of Bluffton University's forum series. Lehman hopes that hearing about health care might inspire some of the students in the audience to pursue a career in that field.
"I wanted to share my journey, because I think that people really need to consider all the options, and I think that we have a lot of wonderful leaders yet to be discovered," Lehman said.
And maybe one day those future leaders could receive training at Mercy Health's Graduate Medical Education Building. Lehman says that work is still ongoing and the interview process is underway.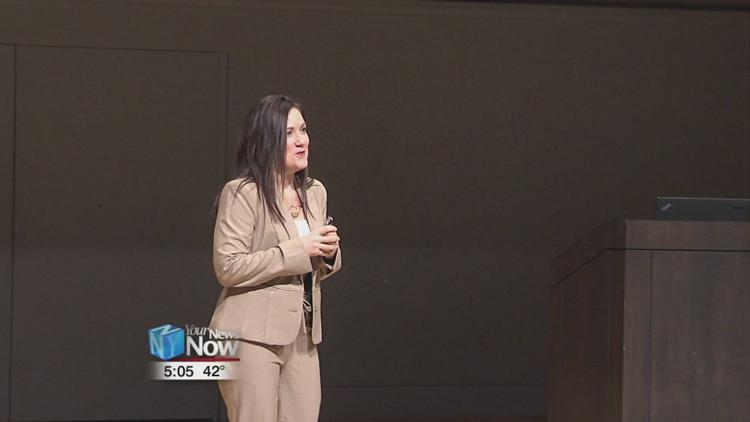 "We just completed the interviews for the next class of residents that will be joining us, we had 24 open slots, and we got 3,000 applicants for those spots," said Lehman. "It was a big interview season and I'm looking forward to March when we'll find out who are those new physicians that are coming to town."
Construction on the building is expected to be finished in December of this year.