This November, Putnam County residents can expect some new changes at the voting polls.
The Putnam County Board of Elections made the decision to combine polling places and get new voting equipment. This is just in time for the 2020 presidential election.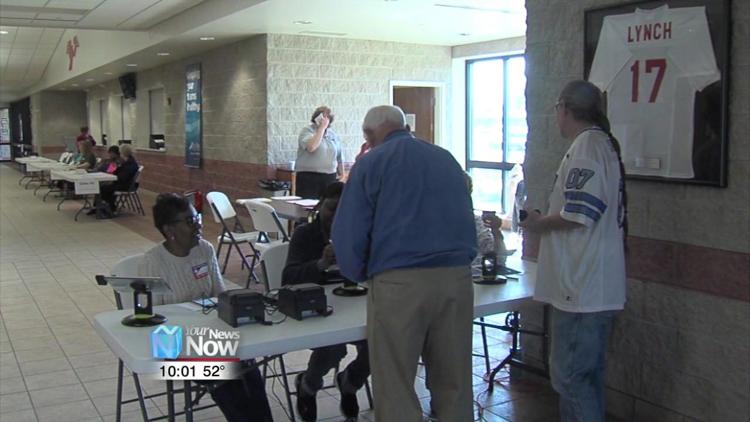 The purchase of new equipment is made possible through a grant from the Ohio Secretary of State. The Putnam County Board of Elections Director said this is important because the new changes will financially help the county.
"Our board decided that it would be a great time to combine polling locations," said Karen Lammers, Putnam County Board of Elections director. "We're going from 18 to 12 and to save the county money."
Postcards with new voting locations will be sent out to residents for the November election.