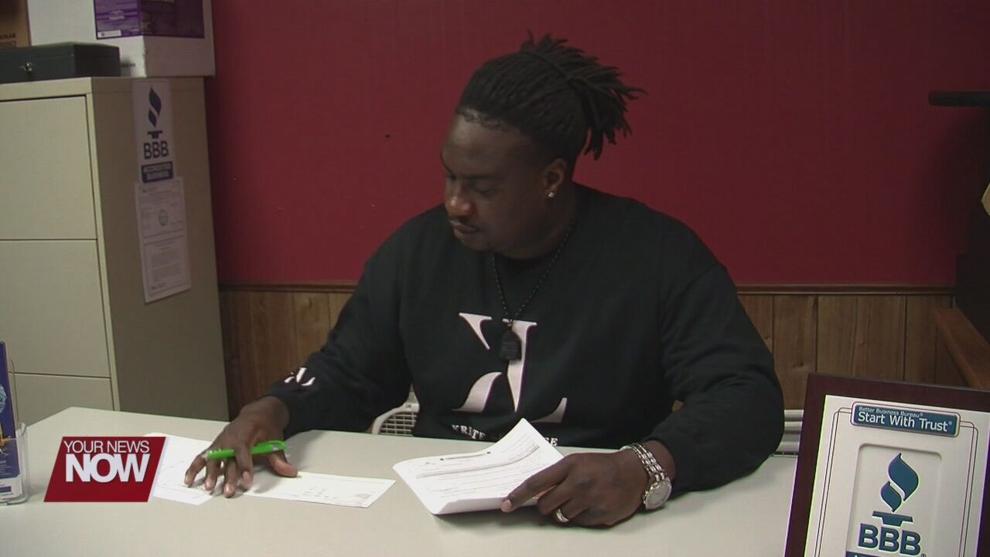 Tonight, we look at another Community Enrichment Award Winner, and his goal to give back to the community he lives in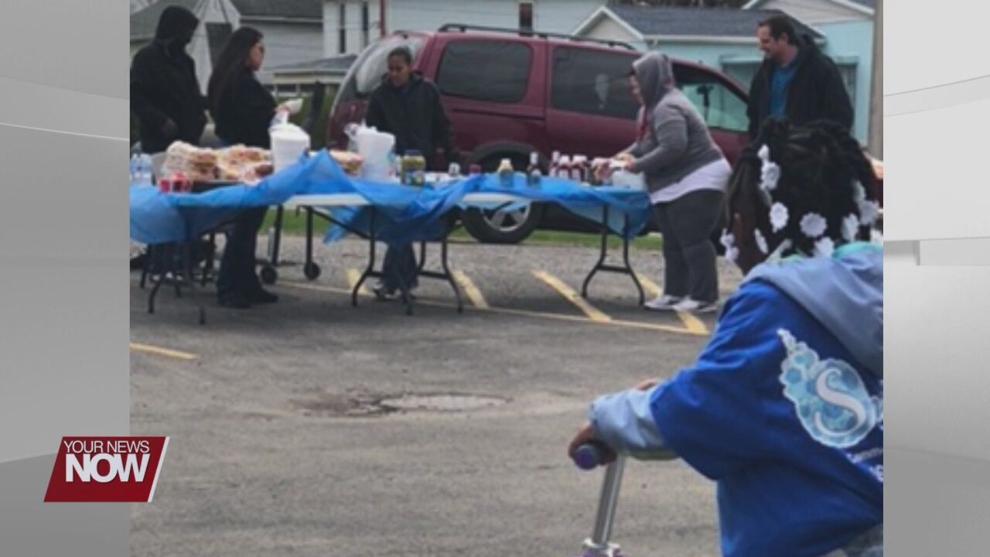 Matthew Sanders is the owner of Spotless Professional Cleaning Services and he is also an author and documentary film director.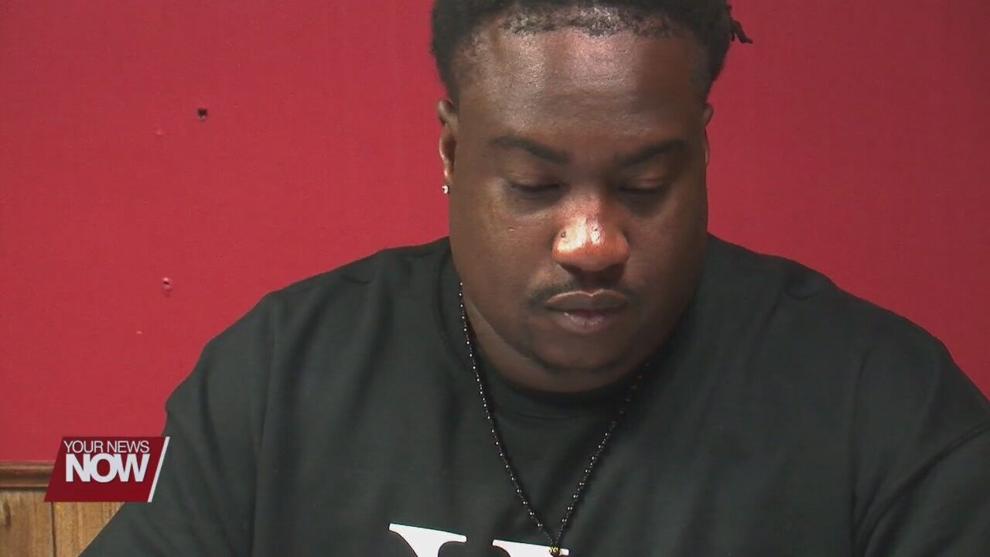 His business puts on the Spotless Spring Showout annually as a fun way to celebrate their anniversary in the community, plus they do clothing drives to help others out. Sanders may have been born in California, but he has made Lima his home and continues to support the people that live here.
"It is very important to give back to where it all starts from and just be a part of the community and show that we will rise together," says Sanders.
Sanders will receive his award on October 21st during the Community Enrichment Dinner.