With over 23 years in public office under his belt, the Pandora Mayor is ready for his new job as Putnam County commissioner.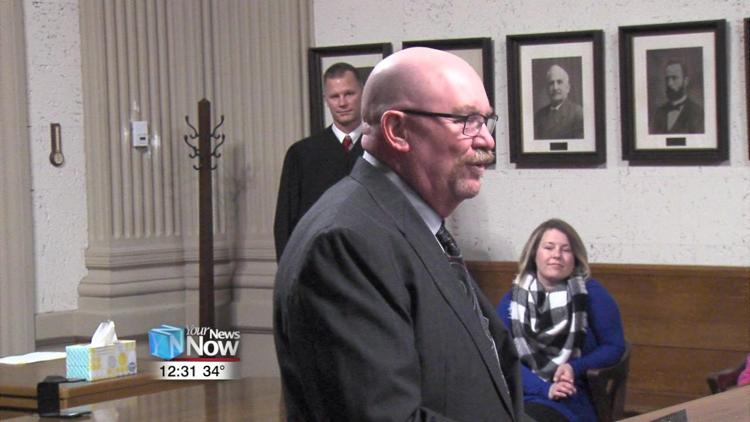 Monday evening, John Schlumbohm was sworn in as the county's newest commissioner. Schlumbohm became an elected official in 1993 as a member of the Pandora Village Council, then for the last 13 years, he has been serving as the village's mayor. Now he is taking that knowledge, along with over 40 years of business experience, to Ottawa to serve the residents of Putnam County.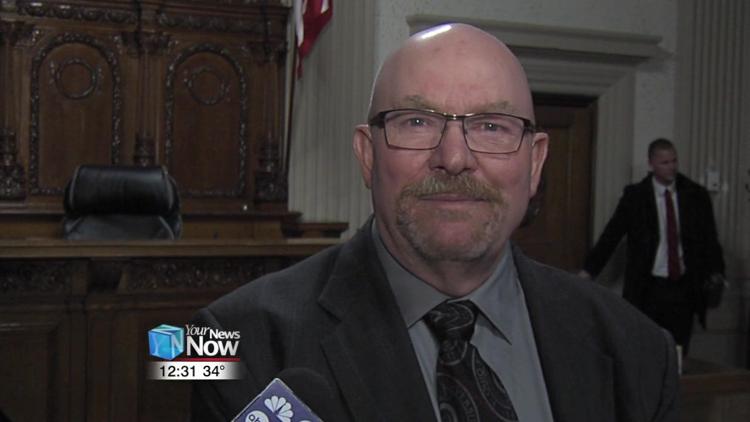 "It's a fantastic county, it's the best county in the State of Ohio. And there is just a lot of really good hard working people in this county and I am looking forward to working with them and for them," said John Schlumbohm, New Putnam County Commissioner.
Schlumbohm will officially take over his commission seat the first of the year and will be replacing retiring commissioner John Love.