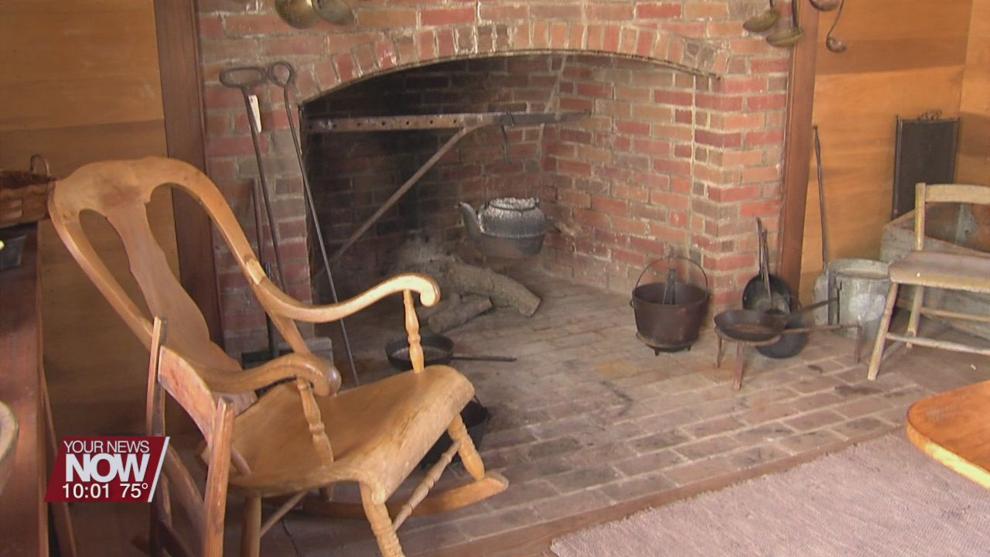 While museums and historical facilities were able to reopen earlier this month, the Schumacher Homestead (8350 Bixel Road, Bluffton, OH) decided to remain closed. However, they have not stopped business.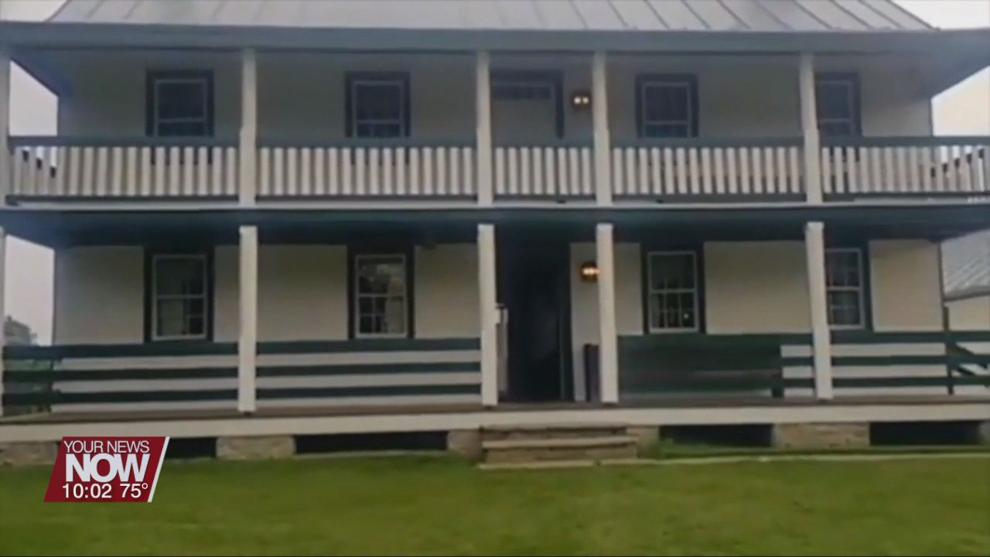 Owned and operated under the Swiss Community Historical Society of Bluffton and Pandora, the Schumacher Homestead has started providing virtual tours online. Because most of their volunteers are within the at-risk population, the historical society wanted to avoid in-person tours. Their plan is to upload a new video once a week focusing on the history of the 1840's house. Eventually, they may even get into demonstration videos, such as spinning and woodwork.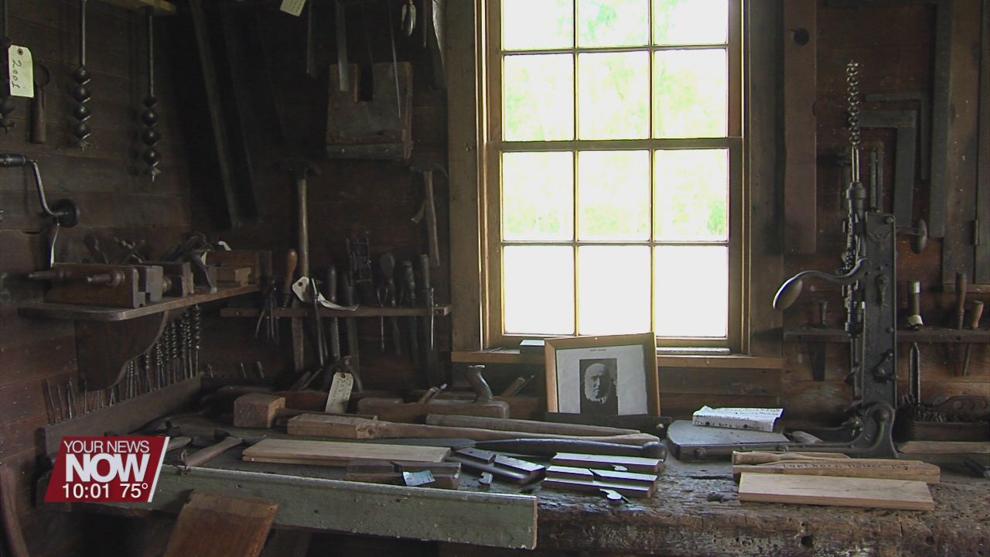 The Vice President of the Swiss Community Historical Society, Gary Wetherill, says, "We're amateurs at this, so we're kind of doing this by the seat of our pants. But people have an interest in our facility here, so we hope to give them a chance to look at it even if they can't come out and walk the grounds."
The virtual tours, information, and any donations to the historical society can all be accessed through swisshistorical.org, Facebook, or the "Bluffton Pandora Swiss Historical" YouTube channel.