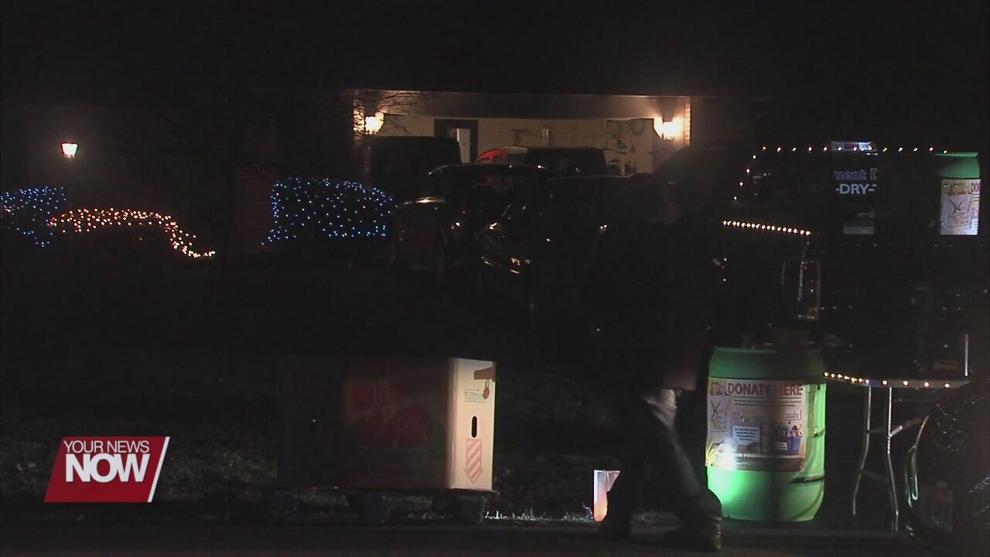 The Shawnee Living magazine is a great way for that community to get to know their neighbors, but they have also been hard at work to raise money for local charities.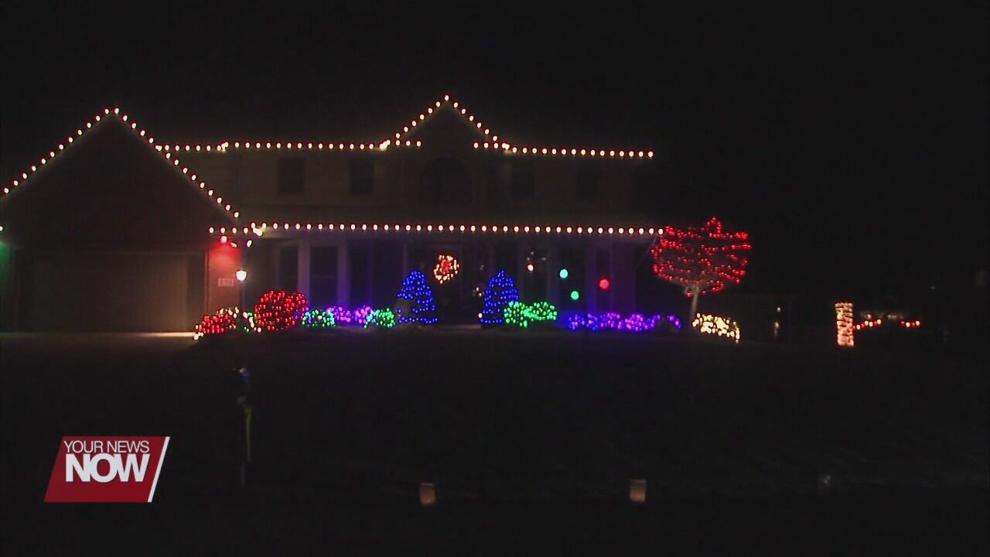 The Shawnee Luminary Night is one of the magazine's biggest fundraisers, and it has grown to the point where they have doubled the amount of donations from the previous year.
The Indian Brook and Wild Brook neighborhoods were decked out with Christmas lights for the event, and people were able to vote on their favorite houses. Donations collected from that night, which will be going to the local food bank, totaled up to nearly 2,500 lbs of dry goods and just over $2,000 in cash donations.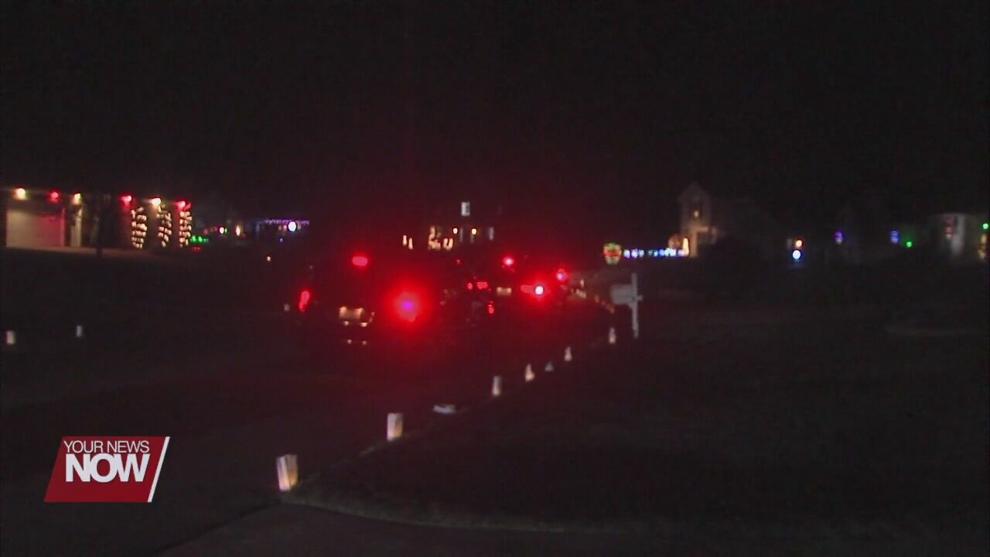 Jodie Robinson, the owner of Shawnee Living Magazine "Really, we were close to doubling our canned food items, and we did also double our monetary donations as well, which always has such a great buying potential for the West Ohio Food Bank since they can go out and buy in bulk and save some money too."
The cash raised for the West Ohio Food Bank will provide 12,400 meals for those in need.