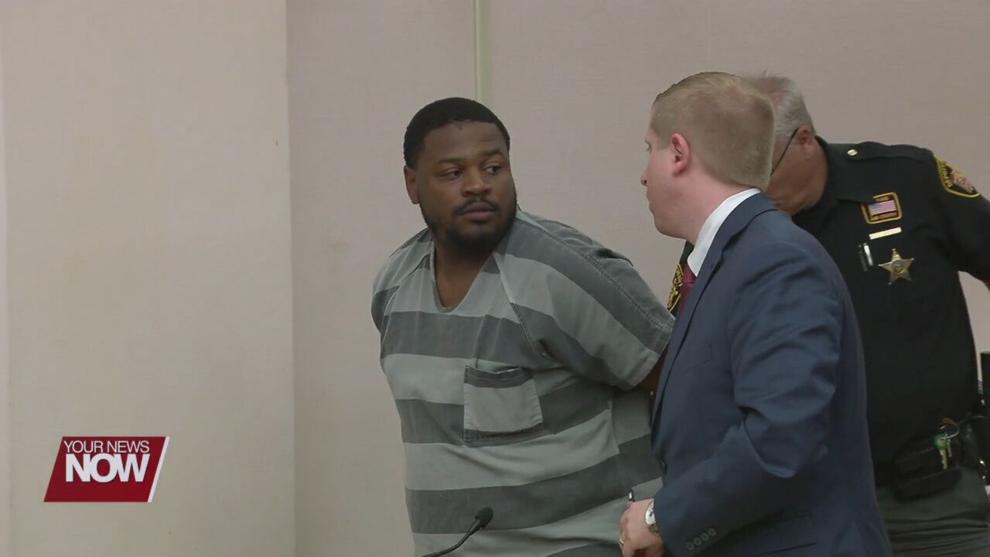 A Lima man returns to court to be resentenced for a 2019 kidnapping he was found guilty of.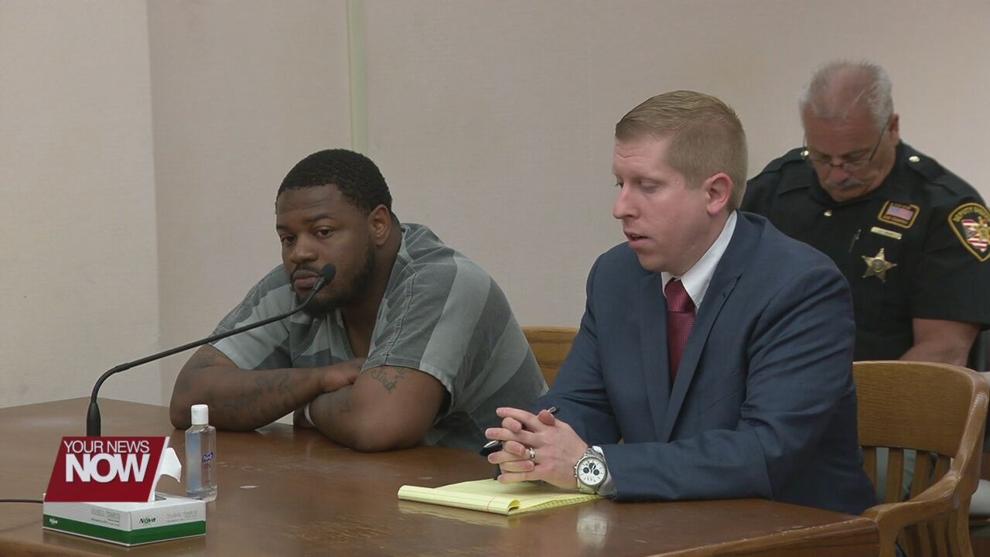 This was to clarify how Marquavius Shurelds' sentence for each of the five charges he was facing would be carried out. He had to be resentenced and was given the same 39 years in prison on two counts of felonious assault and kidnapping, and an aggravated robbery charge.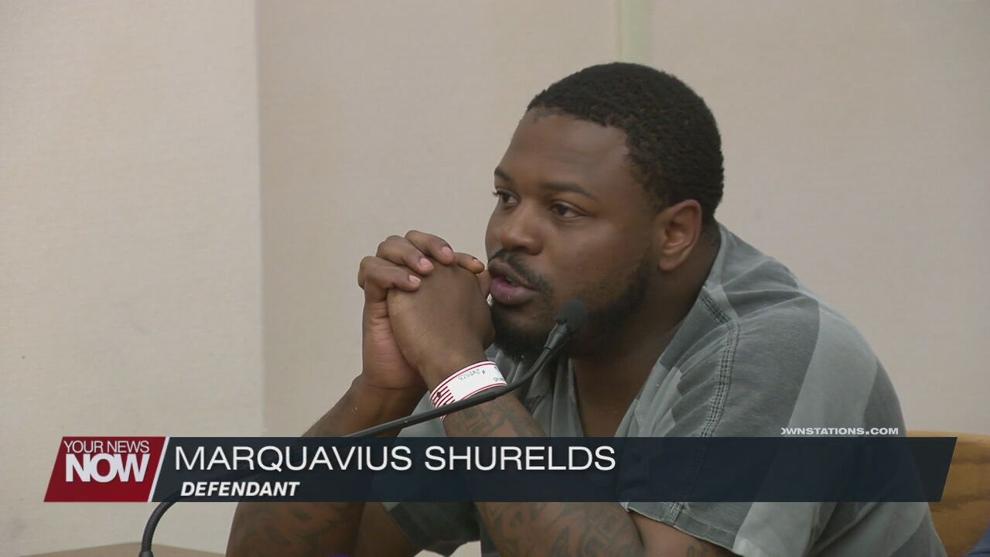 According to police, Shurelds and Kiarris Laws went to an apartment to rob Alonzo Williams and Dequaisha Wilson. Williams was stabbed during the incident, Shurelds took Wilson and her child at gunpoint to get money and drugs from another location. In Wilson's letter to the court, she talked about what Shurelds did to her.
"Think of the kind of people, the person it takes to stab someone else with no feeling. They tried to suffocate me, but I screamed enough. I had to turn my phone location off. I wouldn't wish this feeling on anyone, the pain is unimaginable please give them what they deserve."
"The statements she was making wasn't true, it was a simple fight and they tried to extort me out of money. I didn't do it, and I got all of this time," says Shurelds.
Kiarris Laws was sentenced to 57 years in prison for his role in the crime.