The City of St. Marys is finally one step closer to beginning the renovation of its old reservoir mill on High Street.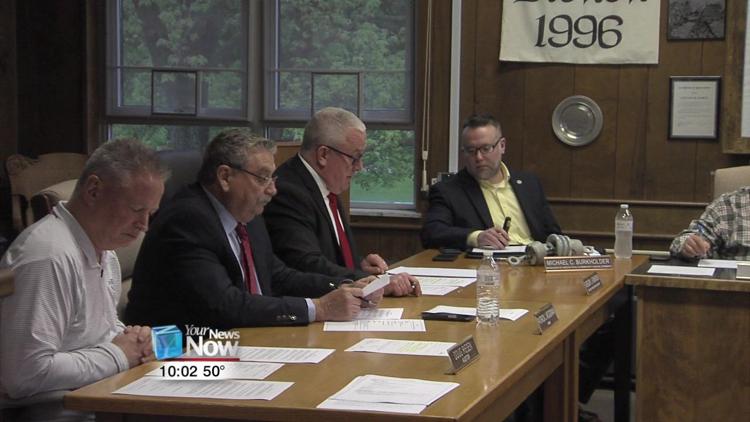 This past Friday St. Marys Mayor, Patrick McGowan, signed the final documents to receive the last bit of money for the city's million dollar community development block grant. This is a federal grant that is designated for renovating blight in the city. The first phase of the renovation will include tearing off the east facade, parts of the roof, and deconstruction. The mayor says he's excited to begin the project because it will help revive the building.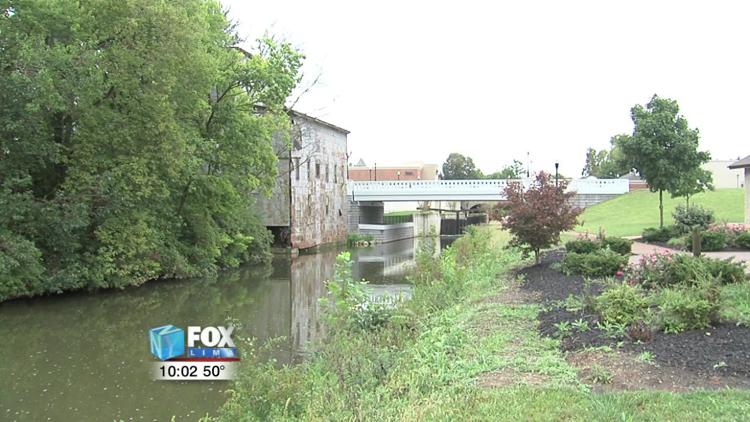 "It's been a pretty bad piece of urban blight on the City of St. Marys," said McGowan. "In other words take a real liability and turn it into an asset and into something that can contribute to our community."
The mayor said the bidding process will begin as soon as the city has been approved for the rest of the grant money.