The CEO of Joint Township Hospital and Grand Lake Health System spoke with the St. Marys Rotary Wednesday afternoon.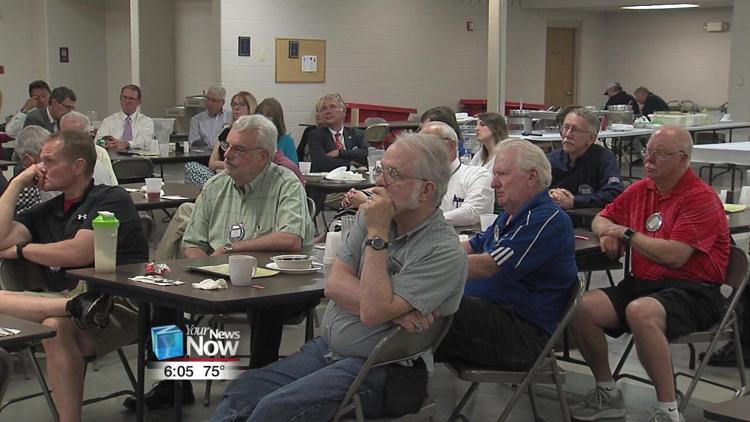 Kevin Harlan talked about some of the things that are going on at the hospital for the last year and a half, including growth on the in-patient side, as well as some of the things that are in the works to expand the hospital on the outpatient side.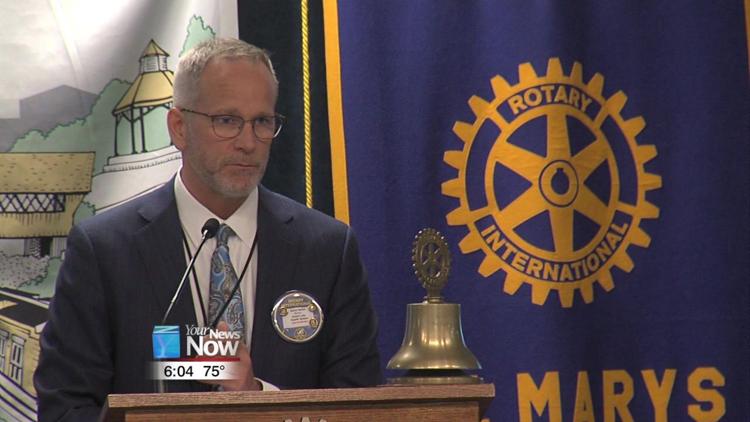 "Some of the new service lines that we've implemented is geriatric psych medicine at the hospital, we've implemented an epilepsy monitoring unit for epileptic patients, we're looking to expand into the nursing home business in conjunction with Vancrest - we're building a new facility here in St. Marys, and we're continually looking to employ new providers," said Harlan.
Harlan added that the Rotary plays a big part in what they are able to do at the hospital.