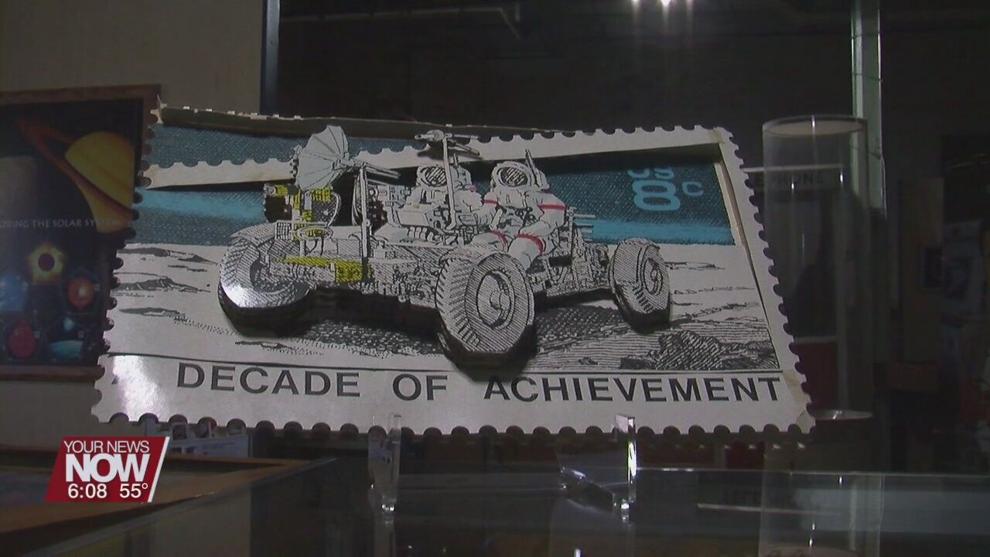 The Museum of Postal History is back open and ready for visitors to learn a little more about this history of U-S Post Office. The Delphos museum was shut down during the pandemic, so they decided to use that time to expand to the 2nd floor of the building.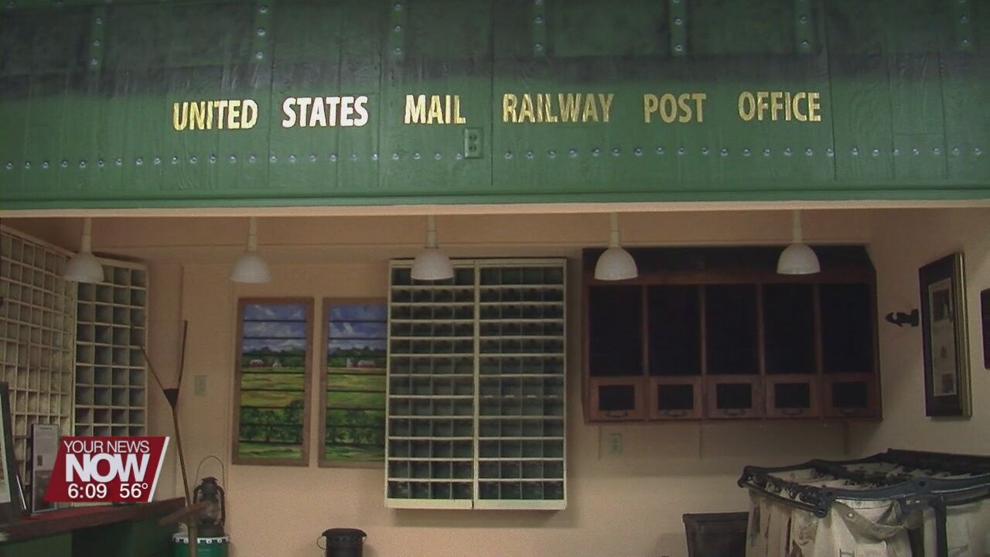 They had a lot of items that were storage, so they renovated the space to showoff numerous stamp displays and give people the chance to read mail that went back and forth from the United States during the holocaust. This is just one of three museums in the United States that spotlights the history of the Postal Service and people always come in surprised to learn the growing role of the mail carrier since it began.
"The Postal Service has encompassed almost every aspect of life," says Gary Levitt, Curator, Delphos Museum of Postal History. "From transpiration of organs for organ transplants. At one time the post office was the banking system in the United States. We felt it was important that people understand how much of a role the postal service has played in their lives from so many different aspects."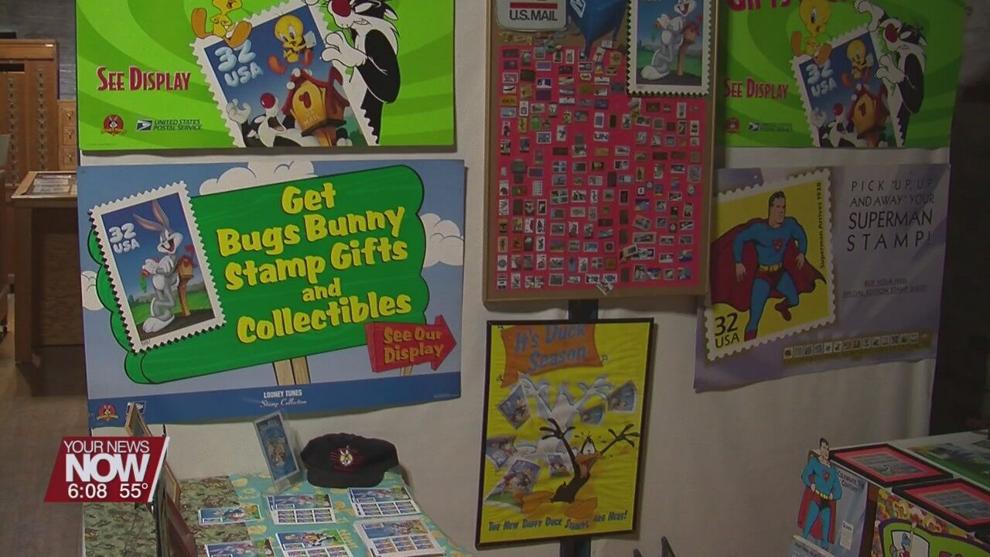 The museum is open from 10 AM to 1 PM Tuesday through Friday and by appointment for groups.