Coming along with the snow, there will be some brutally cold temperatures right behind it. Amber Cole of Lima Memorial gave out some tips on how to beat the chill.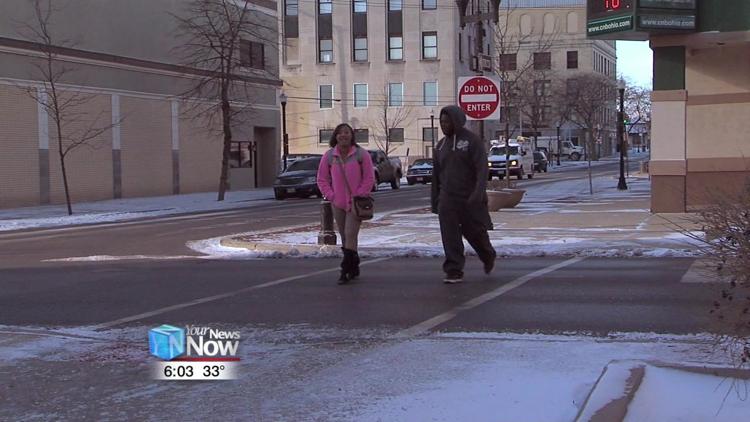 Her number one rule is if you don't have to be outside, avoid it unless it is for emergencies. Some possible risks could be frostbite, hypothermia, or injuries caused by ice on the ground. Cole has said she's seen many injuries from people slipping and falling which then could prolong their exposure to the cold. She recommends to bundle up in layers with minimal skin exposure and if you have to go outside, do so in short periods of time.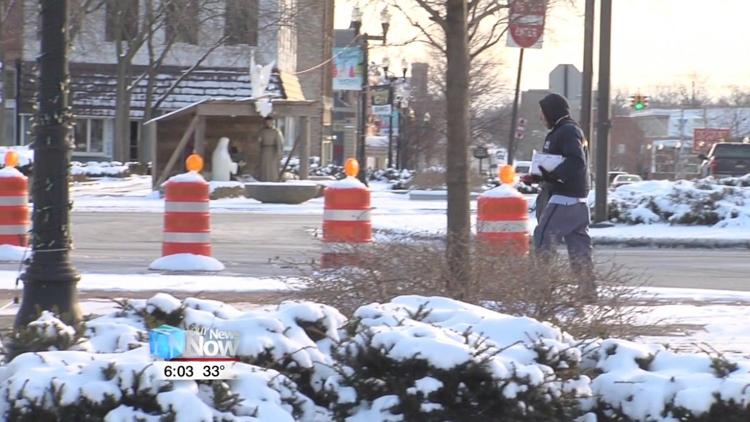 "There isn't really a time that it takes for you to get frostbite but if you develop extreme pain or discoloration to your extremities, fingertips, nose, ears, things like that, those are, you know, red flags that you should look for. Definitely get seen and evaluated if you do experience that," said Amber Cole, physician's assistant at Lima Memorial Hospital.